BTC-e's wallet spurred back to life: 10,000 BTC sent by Mt.Gox-linked address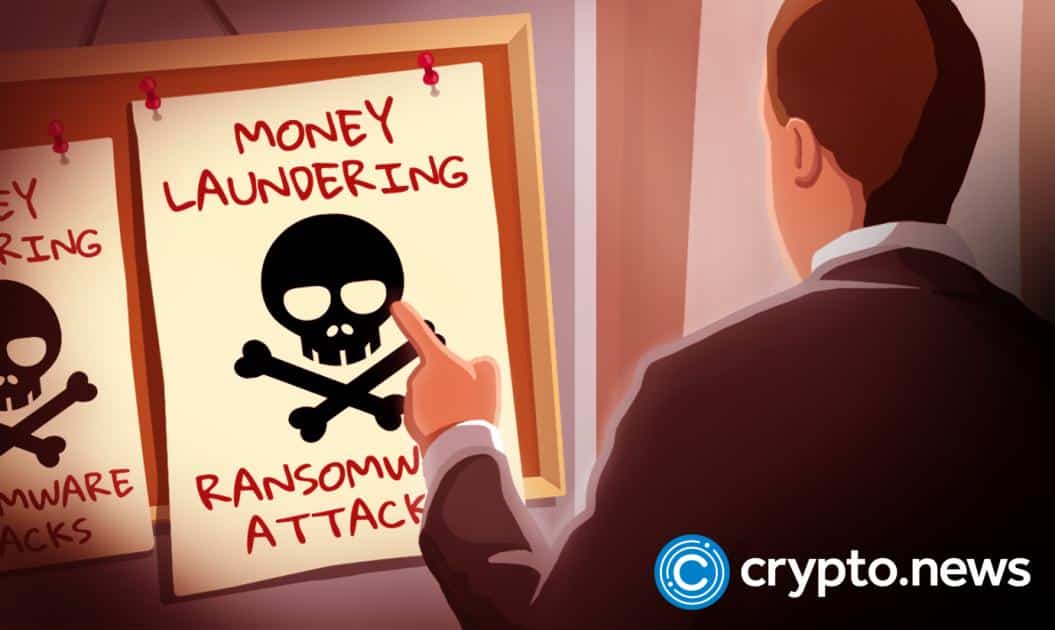 A Bitcoin wallet of the now-defunct BTC-e exchange — an institution involved with 2014's Mt. Gox hack — woke up to send its biggest transaction since August 2017.
On Nov. 23, a crypto wallet holding BTC-e's Bitcoin sent 10,000 BTC — worth nearly $164 million as of press time — in a single transaction. The transaction had two destination wallets: one received 3,500 BTC and the other 6,500 BTC. The wallet that received 3,500 BTC forwarded the funds to another wallet that split it further and spread it among multiple wallets of unknown affiliation.
Back in 2014, Mt. Gox was hit by a hack that siphoned 744,408 BTC — worth $12.22 billion as of press time — out of the platform and resulted in it permanently shutting down. The U.S. Department of Justice later ordered the arrest of alleged BTC-e operator Alexander Vinnik in 2017.
The wallet involved in today's transaction was attributed to BTC-e by Russian crypto entrepreneur, Sergey Mendeleev, who detailed his findings in a dedicated report. Vinnik was hit by extradition orders from France, Russia and the United States after his arrest was performed by Greek authorities.
Vinnik was first extradited to France in 2020 where he was sentenced to five years for money laundering and this August was extradited to the United States where he will face the accusations of "computer intrusions and hacking incidents, ransomware scams, identity theft schemes, corrupt public officials and narcotics distribution rings."