BTC-USD Breaks $450: Will the $500 Handle Meet Same Fate?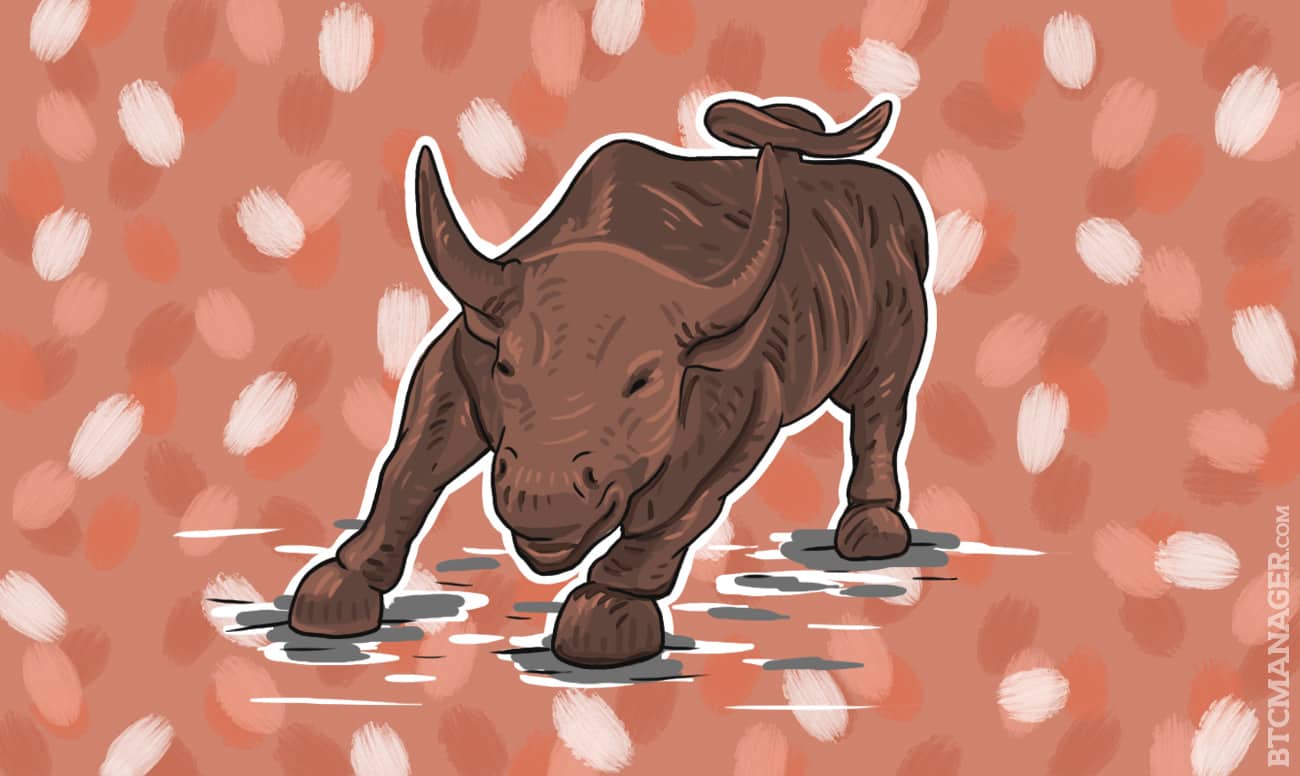 A strengthening in BTC-USD, which has corresponded with a fall in the value of the Yuan, has precipitated increased buying interest from China and ignited strong bullish momentum. But how far will this momentum take us? The market is currently eyeing a break of psychological resistance at $500 which previously held back in November 2015. If the market is unable to break this level then we would see a wave downward. Alternatively, if the market manages to sustain above $500 then we should see buyers target fractal resistance at $548.
The chart below illustrates the bullish breakout with the 4-hour price action. The price action broke above $450 and took a pause around the next psychological level at $470. The price is currently up 5.13% on the BitStamp exchange and trading at $496.25; $497 and $502 are two immediate resistances that are critical going forward. The market will be expected to find a peak just after midnight (GMT) on Sunday as we have already witnessed three consecutive higher highs in price. The market will be suggested to have exhausted after seven consecutive session highs, so we expect this to occur after at least four 4-hour sessions.
The chart indicates bullish momentum as the conversion (blue) line is trending above the base (dark-red) line. The conversion line offers support going forward, currently at $475.03. A bearish outlook is only validated if the market manages to move below the conversion line; if this occurs then a test of the support area in the region of the Ichimoku cloud would be anticipated.
The longer-term outlook is illustrated with the daily price chart below and two important bullish signals are given; firstly, the Ichimoku cloud is starting to trend higher which indicates that the current move is likely to continue over the long-term. Moreover, the base line and conversion line have started to trend higher, suggesting that the market has only just started to trend, starting an upward move three days ago.
As long as we see these two properties of the indicator continue then we will be in for a bullish phase for BTC-USD. Moreover, a switch from bearish to bullish momentum is indicated by the MACD indicator which has seen an upward cross-over. This indicates that buy positions in BTC-USD are preferred and should only be exited when the MACD displays a downward cross-over, as this will signal a switch back to bearish momentum.