BTCMANAGER Launches News Site for Bitcoin, Blockchain and FinTech Space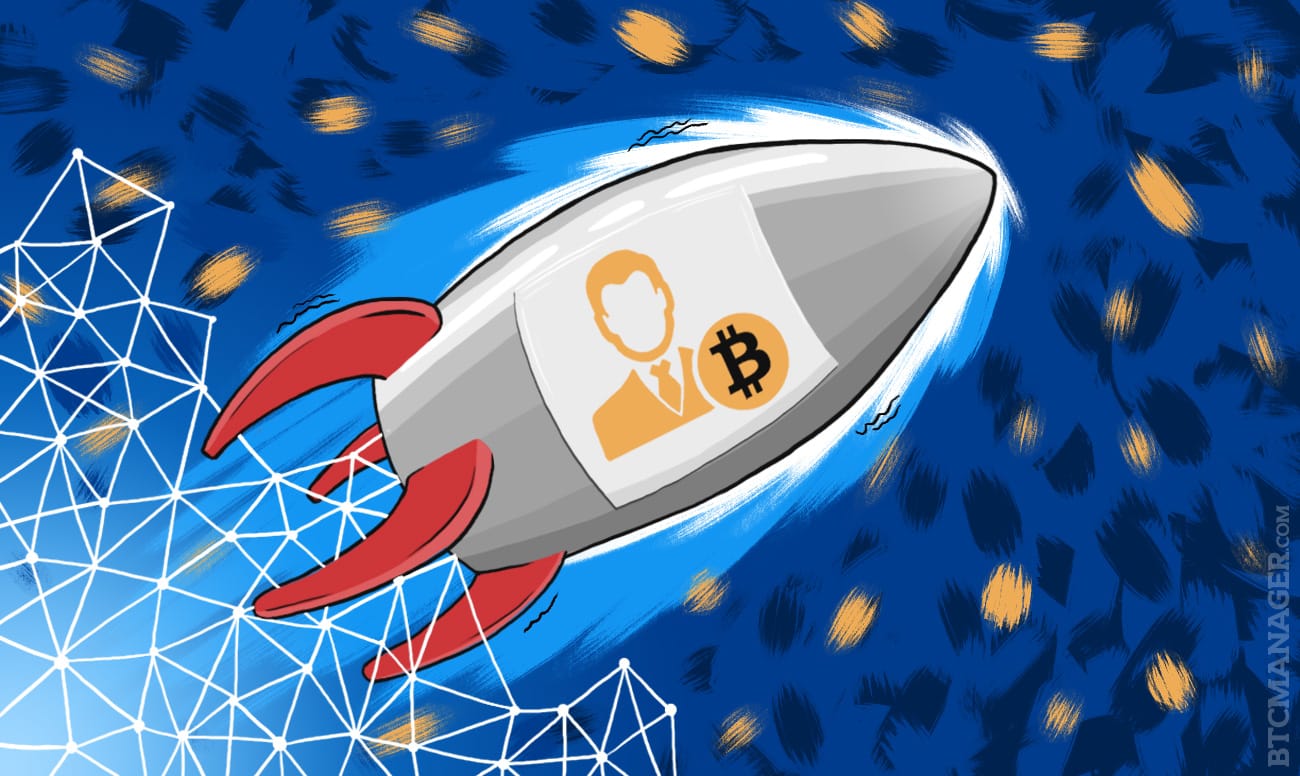 BTCMANAGER has launched a global news site devoted to Bitcoin, blockchain and fintech news. Its aim is to become a comprehensive, informative and reliable site for people who want to follow the exciting and ever-changing world of disruptive technologies.
BTCMANAGER is committed to editorial news independence and strives for accurate and impartial reportage. A devoted editorial staff and roster of experienced Bitcoin and blockchain reporters from around the globe provide daily content and exclusive interviews to bring readers the most up-to-date news and information.
In our efforts to make it easy for our readers to get the news they need, BTCMANAGER can be viewed online, and is optimized for iOS and Android platforms on both phones and tablets. Furthermore, site developers are invited to use our price chart widgets on their own pages.
The site offers valuable content in addition to blockchain technology news. Pages devoted to digital currency price charts, information on subcultures related to gaming and casinos, a curated page of links to bitcoin faucets, a listing of upcoming events and conferences, and links to investment opportunities are also featured.
For newcomers to the Bitcoin and blockchain space, there is an introductory page that includes a Glossary of Terms and articles that explain key features such as wallets, multi-sig protocols, and debit cards.
All press releases and tips for future news items on BTCMANAGER can be directed to the news editor, Christie Harkin, at [email protected].
Advertising Opportunities with BTCMANAGER
Businesses trying to reach the growing bitcoin, blockchain and fintech market will find excellent advertising opportunities with BTCMANAGER. Interested companies are invited to visit the website or inquire at [email protected].
For more information about BTCMANAGER, or to become a BTCMANAGER reporter, please contact: [email protected]
Connect with BTCMANAGER on Facebook, Twitter and LinkedIn.