BudBlockz (BLUNT) price may explode as they just released their NFT Collection Ganja Guruz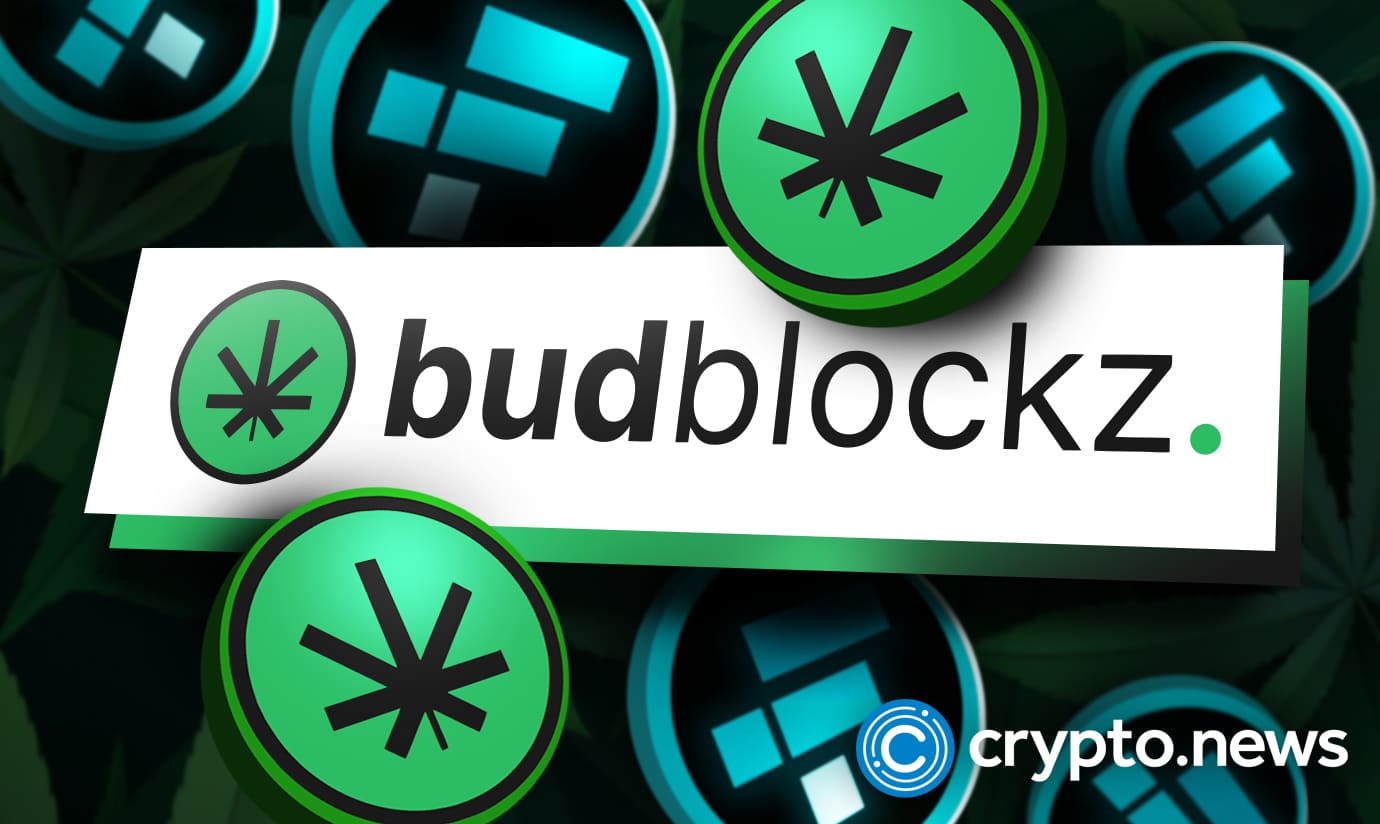 BudBlockz has been designed as a decentralized e-commerce platform that allows its users to tap into the global cannabis market. It's built on the Ethereum blockchain and is compatible with multiple blockchain networks and digital wallets.
The platform aims to catalyze the global cannabis sector by leveraging blockchain technology to empower entrepreneurs and firms with the right tools to explore the market legally and securely. Over time, it also plans to help firms and corporations working in the marijuana industry ramp up their operations by effectively tackling challenges like seed-to-sale tracking, data management, logistical issues, lack of finances, and supply chain execution. Its long-term plans also include setting up cannabis farms and dispensaries worldwide, which would boost the adoption of cannabis products, expedite market linkages, accelerate product development and research, and spread awareness about the industry.
For all transactional purposes on its network, the platform has launched a native token called $BLUNT, built on the ERC-20 protocol. Its supply has been fixed at 420,000,000 units, and interested buyers can purchase it on presale. The token is useful for staking, liquidity pool provisioning, voting, trading NFTs, accessing rewards, and signing petitions.
How can investors earn huge gains with BudBlockz Ganja Guruz NFTs?
BudBlockz's price may register a huge rally as the team has just released a limited-series NFT collection called Ganja Guruz. The NFT series is built on the ERC-721 standard of the Ethereum network, and it comprises an eclectic mix of digital art pieces inspired by popular video games from the 1990s. These NFTs can pave the way for a wide range of benefits to their owners. For example, by filling up a KYC form, NFT owners can even become fractional owners of BudBlockz's cannabis dispensaries and farms. NFT buyers will also be eligible for an annual dividend by becoming fractional owners. Moreover, the maintenance of these farms will be handled by the BudBlockz team. Users will also be eligible for many discounts on the BudBlockz platform if they purchase and hold the Ganja Guruz NFTs.
BudBlockz Arcade allows users to earn passive income by participating in play-to-earn games inspired by SNS and Sega Genesis Games. On winning the game, they stand to win $BLUNT Tokens as a prize. The platform also organizes crypto competitions where the prizes include NFTs and ETH Tokens.
Why are investors rushing to invest in BudBlockz?
BudBlockz is built on a robust security framework, because of which it has been winning brownie points from both analysts as well as investors. Many cryptocurrency analysts who have reviewed $BLUNT believe that BudBlockz has an edge in performance over the long term, as it allows its users to earn passive income through multiple sources – be it via NFTs or incentivized participation. There's also a section of analysts who believe that it even has the potential to cross 100x returns. Plus, its smart contracts are verified by third-party enterprises like Solidity Finance.
The $BLUNT cryptocurrency has several in-built features that shield investors' interest. For instance, the $BLUNT token is built on a deflationary model, and these tokens are burned at regular intervals to reduce supply and help the long-term price prospects.
To mint your own BudBlockz Ganja Guruz NFT visit: https://budblockz.io/nfts
Once on the page click the "Mint Now" button and connect your ERC20 compatible wallet. You will be able to mint your Ganja Guruz NFT for 0.09 ETH.
Purchase or learn more about BudBlockz (BLUNT) at the links below:
Official Website: https://budblockz.io/
Presale Registration: https://app.budblockz.io/sign-up 
BudBlockz Community Links: https://linktr.ee/budblockz