BullaNetwork Combines DeFi and NFTs for Bankless Payments on RSK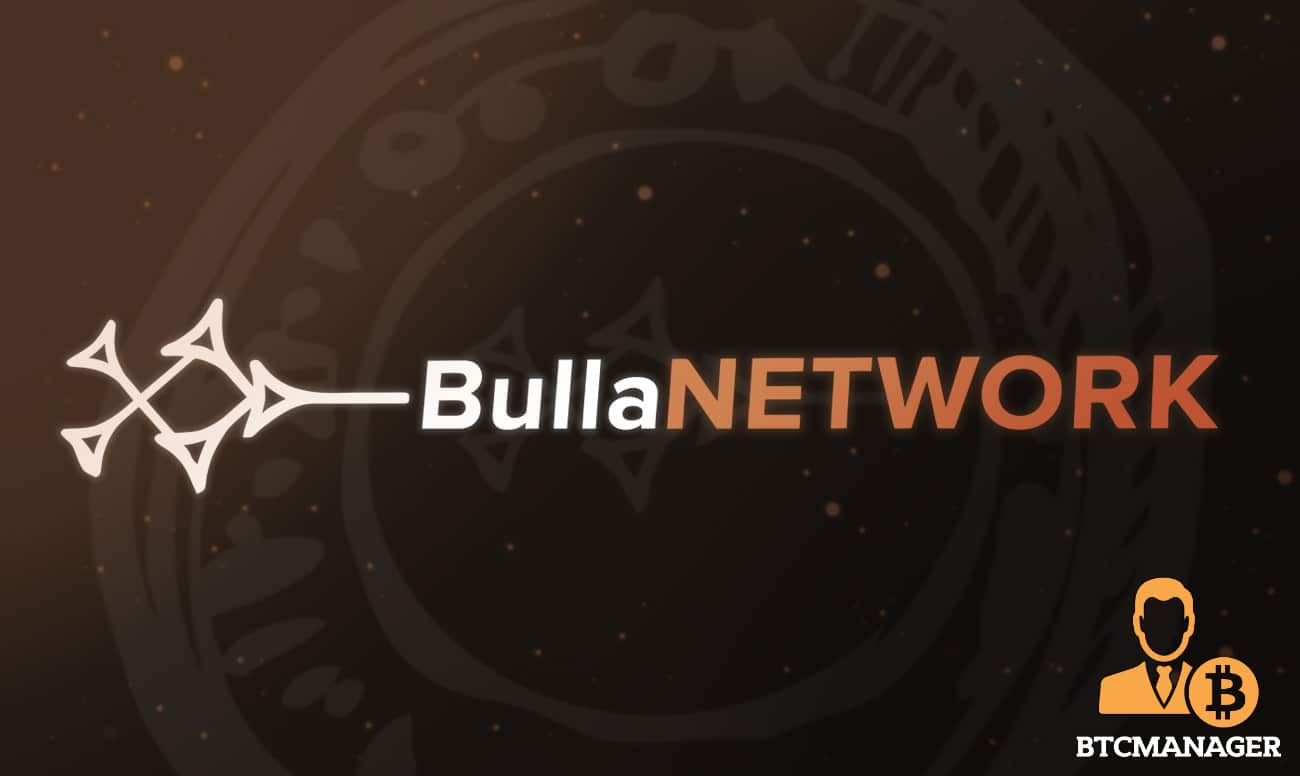 RSK-powered BullaNetwork is aiming to revolutionize the payments ecosystem through DeFi and NFTs on Bitcoin. The project has adopted a fresh model which entails minting its accounting journal tokens (AJTs) as non-fungible ERC721 tokens, to pioneer a new frontier for crypto credit markets.A marketplace for  NFAJTs will bring more crypto commerce activity  RSK.
DeFi & NFTs Own the Future
The decentralized finance world has experienced exponential growth in recent years with the industry now worth more than $245 billion, according to DeFi Llama. In the same vein, non-fungible tokens (NFTs), which burst into the consciousness of the masses during the crypto summer of 2017 with Dapper Labs' CryptoKitties, have also been seeing sustained adoption from regular investors and institutions alike.
Now, experts have predicted that the crypto products that will see huge success in the future are those that enable users to enjoy both the benefits of decentralized finance and digital collectibles.
Presently, NFTs have established a strong presence in a vast array of active market segments, from sports to play-to-earn gaming, down to on-chain artworks, multi-million dollar metaverses, and much more.
BullaNetwork Simplifying credits and payments via NFTs
Launched earlier this year by ArkiToken Inc, a Colorado-based blockchain technology firm, the team claims BullaNetwork was designed to function like the PayPal or Venmo of the blockchain world, facilitating both peer-to-peer (P2P) and business-to-business (B2B) crypto payments.
ArkiToken claims its primary objective is to "make bankless, permissionless, transactions easy, accessible and collaborative for everyone, while also decreasing dependence on high-fee infrastructure-heavy traditional institutions," adding "Not only are the fees for using BullaNetwork low, the app also follows a stakeholder capitalist model via a DAO. This way, instead of paying fees to the bank for transaction processing, users slash their fees by holding and staking Bullanetwork tokens."
While the RSK-powered Bullanetwork was initially designed to enable its users to mint their own accounting journal tokens (AJTs) to collaborate with other users or businesses to manage various types of payments, BullaNetwork has now adopted a fresh model that further simplifies payments through NFTs and opens up a whole new world of endless possibilities. Additionally, RSK enables the full suite of stablecoins as well as DeFi products using Bitcoin's network security.
The team wrote:
"While P2P credit creation on BullaNetwork already exists, the reformatting of previous accounting journal tokens (AJT) into ERC721 NFTs (NFAJTs) opens up credit market opportunities. New crypto market participants may want to monetize credits minted on the Bullanetwork, thus stimulating a new frontier for crypto credit markets."
The team says BullaNetwork will not only bring contingent payment volume to the RSK ecosystem. NFAJTs will further boost RSK's transaction volume  as this invention could create new credit monetization markets.