Bybit Cryptocurrency Exchange Announces the Launch of the Grid Trading Bot for Registered Users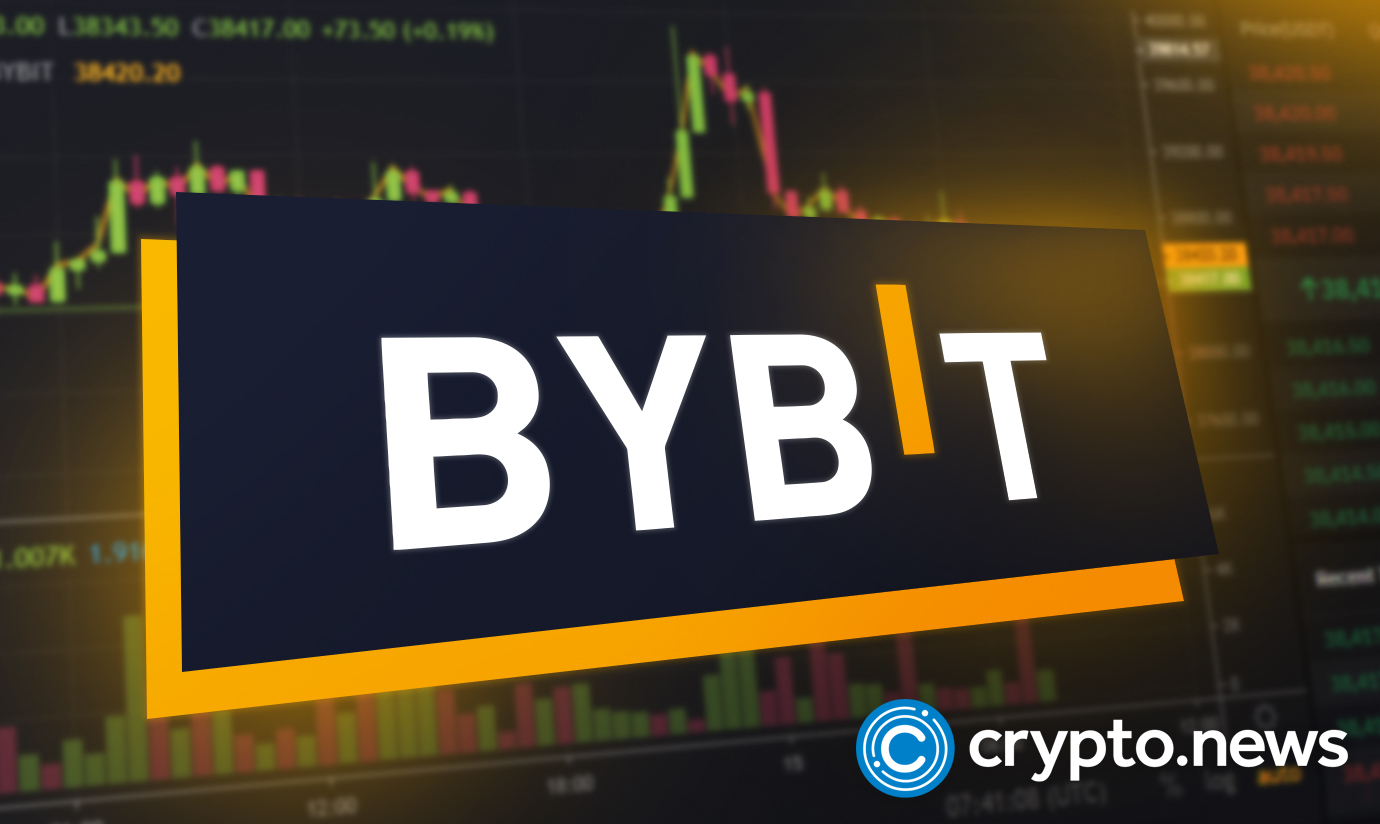 Bybit, one of the world's most liquid cryptocurrency exchanges offering a wide range of exciting features, including an ultra-fast matching engine, has released the Grid Trading Bot.
The Grid Trading Bot
According to a press release on June 20, 2022, the Grid Trading Bot is now available for all registered users allowing them to implement the Grid Trading strategy efficiently and autonomously. This launch is timely, especially for traders eager to take advantage of the wild market volatility to trade without human involvement in a highly liquid environment.
Bybit has distinguished itself from other cryptocurrency ramps as a highly reliable trading platform, boasting up to 99.95 percent uptime. This is coupled with their high liquidity levels enabling traders to swap assets instantaneously cheaply.
Together with Bybit's approach to trader protection, the Grid Trading Bot will execute with the assurance that users won't burn their fingers because of platform-related glitches such as the failure to initiate an excessive loss protective mechanism when a trader's prognosis isn't correct.
Profiting from the Grid Trading Strategy in Crypto
The automated trading bot is tuned to allow traders to execute the grid trading strategy suitable when markets range horizontally within tight ranges. Through this tool, traders can deploy them in any time frame, set their trading conditions, and allow the trading bot to buy low and sell high.
As observed by technical analysts, all financial markets always have a defined trend only 30 percent of the time. The remainder is when markets are in range, trading within narrow ranges with an indefinite trend. During this time, traders can lose a huge chunk of their trading margin if they don't implement proper risk management strategies.
The CEO of Bybit, Ben Zhou, said the grid trading bot has been along for a long time and has proven to be a profitable methodology, especially for fluid markets like crypto.
"Grid trading has been around for quite some time and is a proven and profitable trading methodology, especially for a market as fluid as crypto. At Bybit, we are always on the lookout for products and services that can help our users capitalize on the Bull Run and the emerging digital asset class easily and confidently. We are convinced that our users will be as excited about grid trading as we are in rolling it out for them."
Fast-Track Qualification to the VIP Program for Discounts and More Perks
Bybit's approved quantitative specialists maintain the Grid Trading Bot. Like every other trading bot, Bybit allows traders to implement their trading parameters, depending on time frames and risk tolerance, among other factors. It is designed to ensure traders can autonomously set their preferred trading strategies while sharing successful parameters with others.
This announcement builds on Bybit's VIP program, enabling active traders to access low trading fees and discounts with a chance to win from the $500k prize pool. With this launch, VIP users will continue receiving discounts. Meanwhile, regular users tracking the VIP program can use the bot to fast-track their activity, taking advantage of the bot's high trading frequency until they qualify for the program.