Bybit Adds Live Market Alerts for Crypto Traders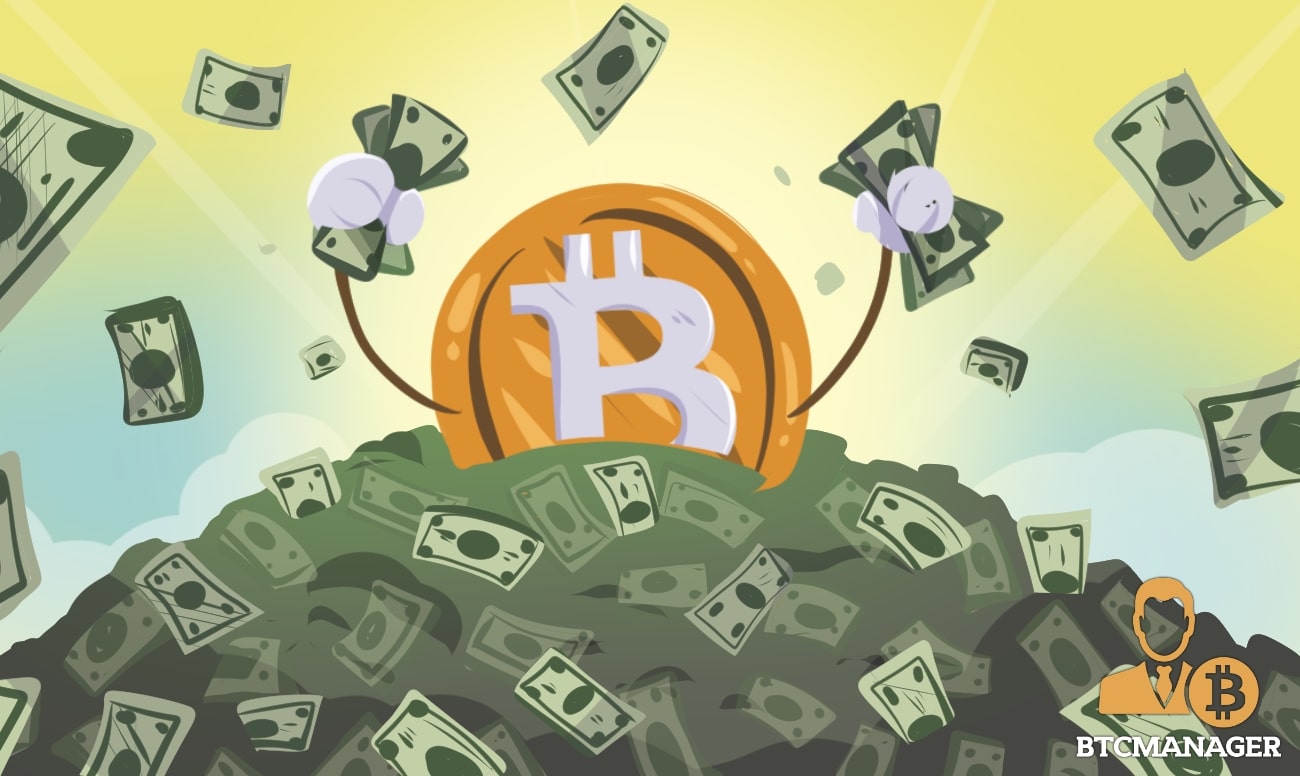 Bybit has expanded its suite of tools for experienced traders. Last month, the derivatives exchange rolled out a mutual insurance fund to aid risk management. This month, it's another risk management tool: in-app alerts. It's a small upgrade to Bybit's trading app, but a big one for day traders, who are compelled to stay in the loop at all times – even when they step away from their main screen.
As Bybit CEO Ben Zhou explains:
"Even the best traders can't possibly stay plugged into the crypto markets 24/7, so alerts mean that they never have to worry about missing the opportunity to jump in and make a profit, or missing critical risk signals."
In addition to providing the latest price alerts, Bybit's customizable alerts will notify traders of the latest market trends and macro movements, allowing them to separate the signal from the noise and make smarter trading decisions.
Crypto Derivatives Volume Soars
Bybit has profited from the growth in demand for bitcoin futures products, which have captured the imagination of retail and institutional traders alike. In May, crypto derivatives volume surpassed $600 billion, an increase of 32% on April's tally. Exchanges to have benefited from this trend include BitMEX, Huobi, Deribit, Binance, and Bybit.
On June 11, Bybit and BitMEX's September 20th BTC futures were sitting at around $9,550, while Binance had them pegged at $9,700. The spread was soon arbitraged away, however, when the gap came to light. Traders appear uncertain as to which way bitcoin will go in H2 2020, following the frequent fakeouts, 'barts', and rejection of $10k.
While commentators debate the macro picture for bitcoin, against a backdrop of volatile stocks, central bank money printing, and global protests, day traders are capitalizing on the volatility as bitcoin yo-yos about within the $9k range. On June 11, BTC shed 5% in a matter of hours, dropping to a low of $9,120, as pre-market trading of the Dow, S&P, and Nasdaq indicated a red day was in store for Wall Street and crypto followed suit.
For Pro Traders, Crypto Alerts Are the Only Notifications That Matter
Bybit's introduction of customizable crypto alerts will be welcomed by regulars of the Singapore-headquartered exchange. Due to price differences between exchanges, traders require accurate pricing information that corresponds to the platform where they are trading and the placement of their stops. Even a couple of dollars of difference in the price displayed for BTC and the actual price on-exchange can be the difference between profit or loss. As a result, Bybit's pro traders will relish the ability to set accurate alerts for the assets they're trading.
In-app price alerts are also provided by crypto portfolio trackers such as CoinStats and Blockfolio. Push notifications for crypto assets can also be accessed on smartwatches and directly within web browsers using third party extensions. These options are complemented by Twitter and Telegram bots that provide near-real-time updates on major exchange deposits and withdrawals, large orders executed, and sudden increases in volume.