Bybit to issue scholarships for top performers at AUS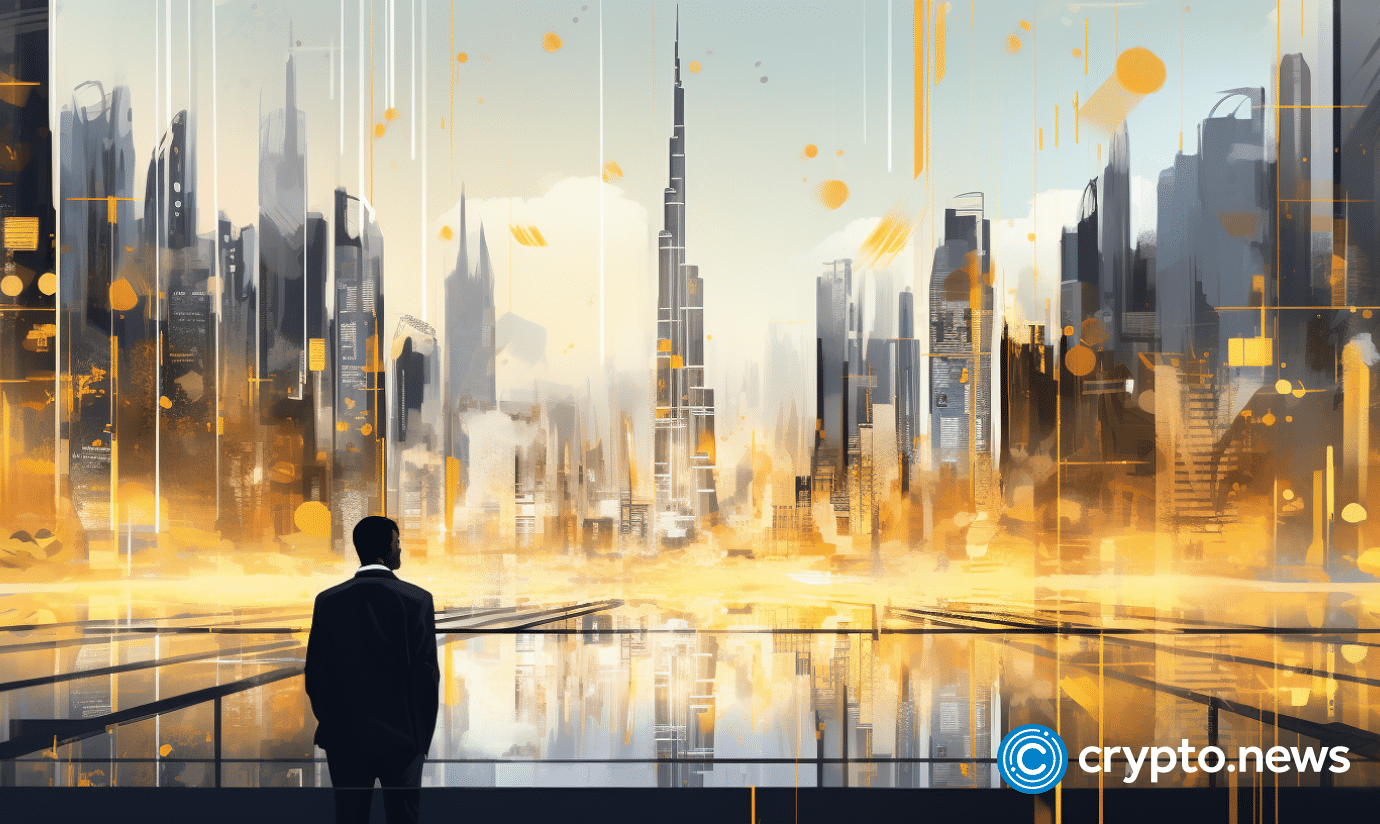 Bybit, the world's third most visited crypto exchange, has partnered with the American University of Sharjah (AUS) to award scholarships of around $272,000 (AED 1 million)  to high-achieving students.
Bybit partners with AUS
The scholarship initiative follows Bybit's partnership with AUS, which was unveiled earlier this year in June. The initial memorandum signed between the entities was to support 20 students in their academic and research efforts towards fintech development. 
The scholarship supported a total of 38 recipients, which involved 29 currently enrolled students, and 9 new first-time students.
Dr Fadi Aloul, the Dean of the College of Engineering at AUS, commented on the initiative saying:
"As a center of excellence and research and a catalyst for change, AUS is mindful of its important role in producing professionals who possess the skills and technical knowledge that allow them to grow in dynamic markets and evolving industries. We also believe in the importance of working closely with our industry partners to meet their needs and bridge any gaps between academia and businesses. Our partnership with Bybit and the establishment of the AUS-Bybit Fund Scholarship will empower our students in the fintech and blockchain fields in a digital world that is constantly growing."
In addition to the scholarship initiative, Bybit is contributing an additional AED 100,000 to sponsor the inaugural AUS-Bybit Inter-College Hackathon, themed "Artificial Intelligence in Crypto".
The AUS-Bybit Fund Scholarship
The scholarship initiative has been formulated to motivate students towards active contributions to the growth of crypto and blockchain. Its primary goal is to provide students with essential financial support to pursue education and research for the advancement of decentralized financing.
Recipients of the AUS-Bybit Fund Scholarship have been meticulously chosen based on specific criteria including academic standing, grade point average, and financial need. An additional requirement mandates that students should primarily be enrolled in degrees related to computer engineering and computer science. These recipients form a diverse cohort, each demonstrating exceptional talents and a profound interest in fintech and blockchain sectors.
With a total endowment of AED 1 million, the scholarship will cover 25% of their tuition fees for both the forthcoming Fall 2023 and Spring 2024 semesters.
Commenting on the scholarship initiative, Ben Zhou, the co-founder and CEO of Bybit, said:
"We could not be more thrilled to finalize details of our scholarship fund to support bright minds at AUS. We are also honored that over the past few months, AUS and Bybit have nurtured a shared vision of empowering the next generation of fintech and blockchain pioneers. The trailblazing spirit of the 38 recipients reminds me of my beginnings. I hope this fund can fuel their journeys of discovery and unleash a wave of innovation from the UAE that will shape the future of digital assets globally."
Prior to the scholarship initiative, Bybit launched a Wealth Management product, in August, to offer clients personalized solutions and potential high returns in an environment where risk has been mitigated.
Disclosure: This content is provided by a third party. crypto.news does not endorse any product mentioned on this page. Users must do their own research before taking any actions related to the company.