CACEIS Bank gains PSAN registration, becomes first digital asset custodian in France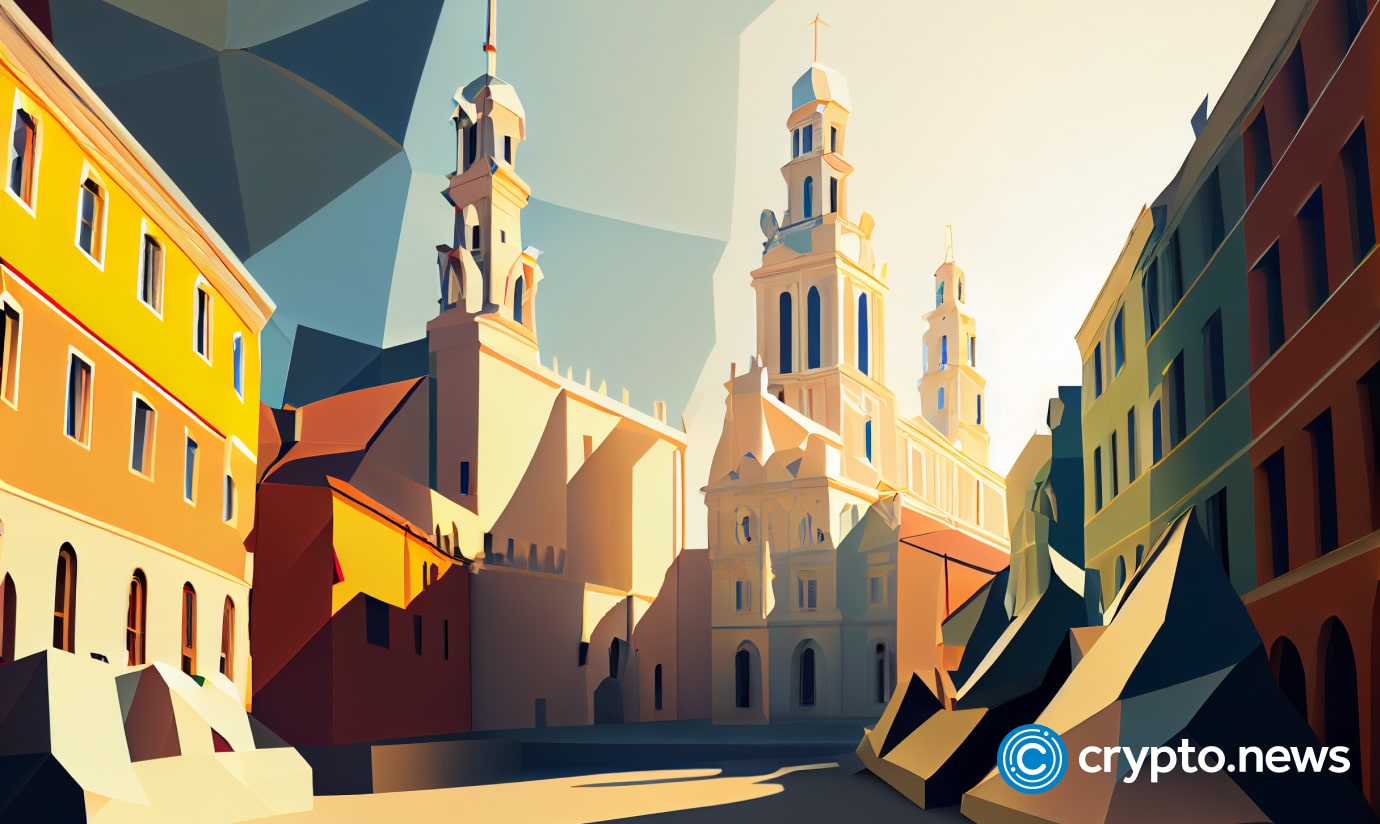 CACEIS Bank, the French banking entity of the CACEIS group, has achieved a significant milestone by obtaining PSAN (digital assets service provider) status from the AMF (France's financial markets authority), following the recommendation of the ACPR (France's prudential control and resolution authority).
With the newly acquired PSAN status, CACEIS Bank is now authorized to offer digital asset custody services to external parties, catering to the increasing demand from investment management firms and institutional investors.
The sole recipient
PSAN status for CACEIS signifies that the French financial markets regulator (AMF) and banking regulator (ACPR) have conducted a comprehensive review of the company's business operations, services, and processes, including anti-money laundering procedures, enabling CACEIS to offer secure and compliant digital asset services to residents in France while mitigating associated financial risks.
Additionally, with the PSAN registration, CACEIS assures French residents that it fulfills all requirements set by the AMF and ACPR for digital asset service providers, including the competence and good reputation of its managers and beneficial owners, secure technological infrastructure, and robust KYC and anti-money laundering procedures.
Moreover, CACEIS gains authorization to promote its offering and engage in local marketing and advertising campaigns.
The company's June 22 announcement, further emphasizes the importance of security and reliability in the digital assets ecosystem as it becomes the sole recipient of PSAN status. Arnaud Misset, CACEIS' chief digital officer, highlighted their commitment to providing secure storage solutions for clients' private digital keys using cutting-edge technology. 
Eliane Méziani, CACEIS' senior advisor for public affairs, further iterates the symbiotic relationship between innovation and regulation, stating that the PSAN status is a testament to CACEIS' recognized role as a trusted third-party after months of dedicated work.
A broader trend toward regulatory clarity
This announcement coincides with a broader global trend towards regulatory clarity in the digital asset industry including the E.U.'s proposed Markets in Crypto-Assets Regulation (MiCA) stands as the most comprehensive regulatory framework to date and is expected to be enforced in 2024.
Simultaneously, the United Kingdom is reaching the final stages of passing its Financial Services and Markets Bill (FSMB), which recently underwent voting in the House of Lords, the upper chamber of the country's parliament.
In the United States, the Securities and Exchange Commission (SEC) has intensified its regulatory actions, evidenced by recent lawsuits against major platforms such as Binance and Coinbase.
However, despite these legal proceedings, industry experts remain optimistic that the increased scrutiny will ultimately lead to greater regulatory clarity.