CakeDeFi: Fostering Mainstream DeFi Adoption and Accessibility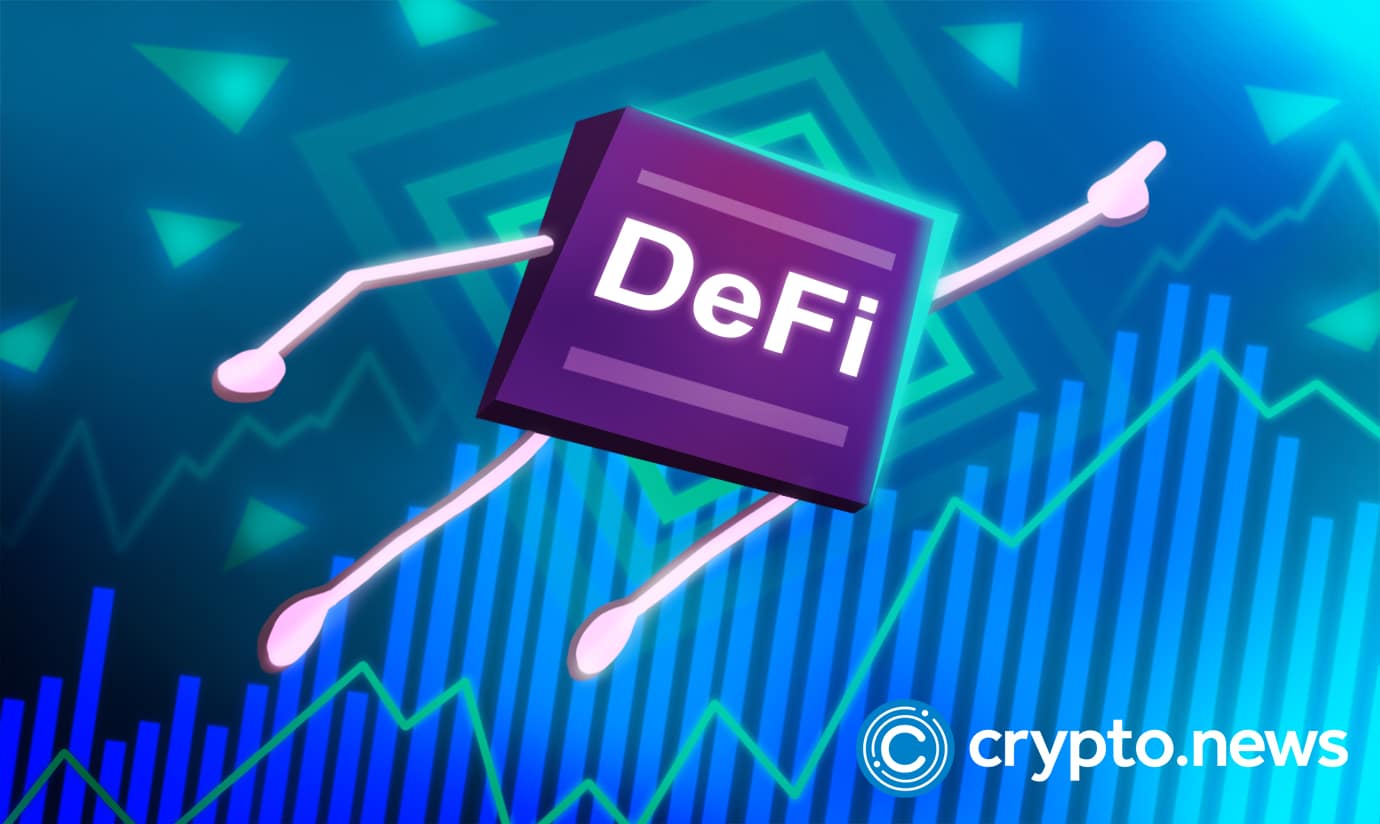 It's no news that decentralized finance (DeFi) is one of the fastest-growing sectors in the crypto and blockchain technology ecosystem, with the combined total value locked (TVL) in DeFi protocols sitting at $148.17 billion, at the time of writing. However, despite the exponential growth of DeFi over the years, mainstream users still find the space difficult to access.
CakeDeFi has made tremendous inroads in this department and continues to bet big on innovation and accessibility.
CakeDeFi Bringing DeFi Closer to the Masses
With hundreds of DeFi protocols now in existence, individual projects need to gain and sustain critical mass. However, this feat is trickier to achieve unless mainstream consumers begin pouring in in large numbers.
So far, that paradigm shift has not occurred yet, primarily due to the fact that many people think DeFi has a steep learning curve. The industry primarily caters to crypto users with some expertise, leaving the non-crypto savvy users on the sidelines.
CakeDeFi is one of the platforms working hard to foster global DeFi adoption and accessibility by the masses. The platform offers users various innovative features to generate passive revenue through a user-friendly interface.
Unlike other DeFi protocols, CakeDeFi users are not required to have prior knowledge of the workings of the industry, making it approachable to crypto newbies.
Notably, the novel approach by the CakeDeFi team to make crypto more accessible to everyday users has witnessed a significant level of success so far.
Less than 24 months after its launch, CakeDeFi has quickly become a DeFi leader, with more than $1 billion in total value locked (TVL), and is now aiming to surpass one million registered users by the end of 2022.
In 2021 alone, CakeDeFi paid over $230 million in rewards to users and that number is expected to hit $400 million in 2022. However, the latest additions to the platform could push that number to the $1 billion mark.
New and Exciting CakeDeFi Features
Earlier this year, CakeDeFi introduced decentralized assets or dTokens. dTokens are designed to offer investors exposure to liquidity mining for passive income generation.
Decentralized assets are crypto assets that mirror the price of some real-world assets such as TSLA stocks and are mintable by anyone on the DeFiChain network.
It's worth noting that holding the dTSLA token does not equate to owning TESLA stocks. Instead, the assets mirror the price movement of the real-world asset. The overall supply and demand of decentralized assets will impact their price over time, as any decentralized market should.
CakeDefi also comes with the Freezer feature, which allows users to lock up their crypto assets from one month up to 10 years, to enjoy up to 2x the normal staking rewards. Freezing funds for longer periods attract higher rewards. The CakeDeFi Freezer is a 'set and forget' solution for those who are content with a very passive approach to letting funds accrue over time.
That's not all, CakeDeFi also recently introduced the Borrow product feature, to give users even more options. Via this feature, users can borrow DUSD stablecoin amounts against their digital asset holdings such as bitcoin (BTC), ether (ETH), tether (USDT), USD Coin (USDC), and DeFiChain (DFI).
The CakeDeFi Borrow feature allows users to quickly access the DUSD stablecoin to provide liquidity, staking, or fund other needs without having to sell off their coins.
The forward-thinking approach by CakeDeFi can bring mainstream users into the DeFi space, as the team remains committed to innovation and accessibility, enabling more people to enjoy crypto and the associated passive revenue opportunities.
CakeDeFi's exponential increase in TVL in recent months is a strong indication that users see merit in its approach and product offerings.