Calamari's KMA Token Goes Live on Moonriver After Successful Integration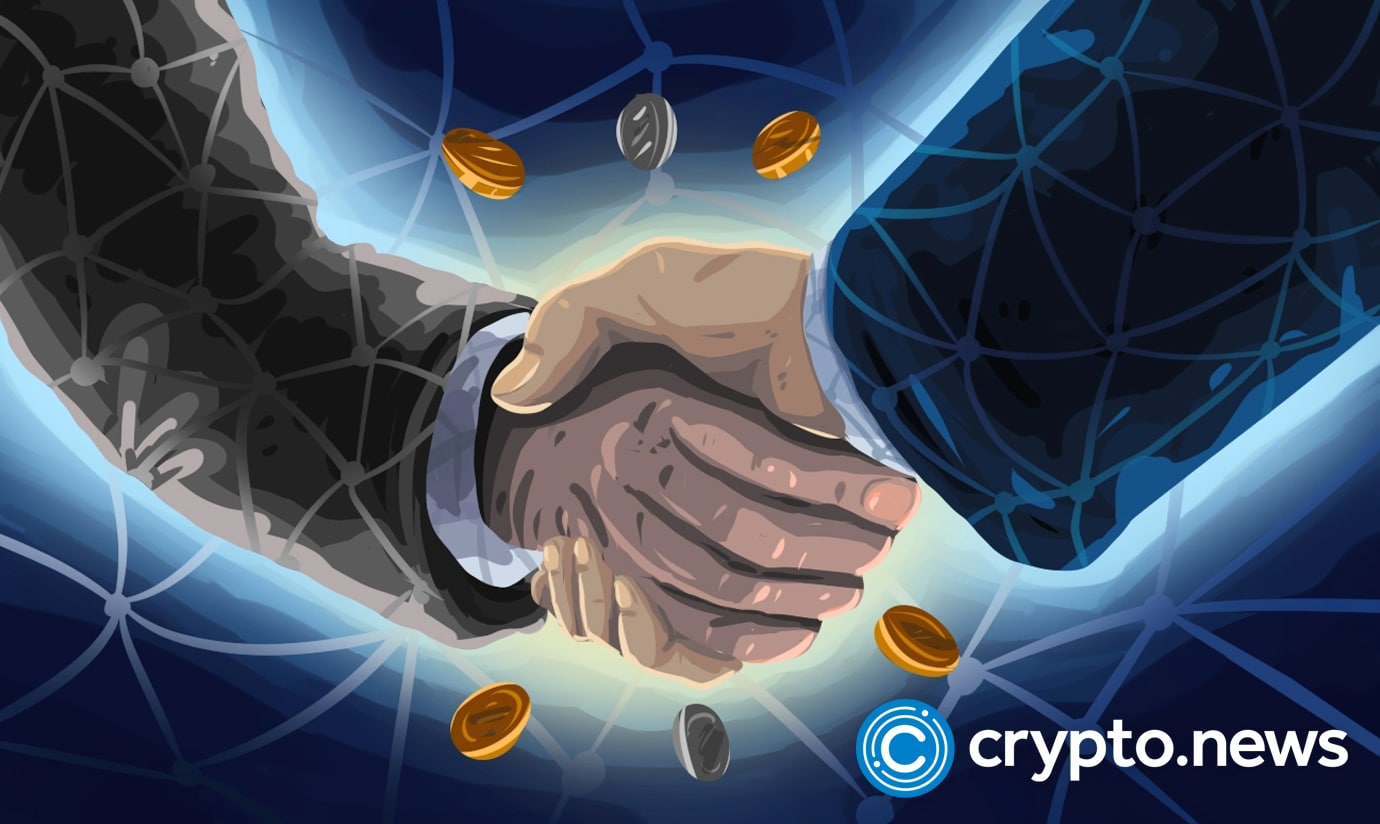 Moonbeam, the multi-chain application hub on Polkadot today announced an integration with privacy-oriented Calamari parachain and the availability of Manta's native Calamari token, KMA, on Moonriver.
Moonriver Announces Calamari Integration
Notably, Calamari's tokens will be deposited as xcKMA on Moonriver and will be used across Moonriver's rapidly developing and growing user community to bring more users to interact with Calamari across the Kusama network via Ethereum-style addresses and wallets.
Moonriver's integration with Calamari is a major step toward increased privacy possibilities and tools on Moonriver and the wider Kusama ecosystem.
For the uninitiated, Calamari is an on-chain privacy platform on the Kusama network and serves as an early, experimental version of Manta Network, the parachain on the Polkadot network.
Manta is built for Polkadot and aims to foster a better Web 3.0 experience for users with privacy guarantees from first principles. Both Manta and Calamari aim to apply Zero-Knowledge cryptographic constructions to develop blockchain applications, including DeFi-based decentralized applications. The applications will offer end-to-end privacy guarantees with interoperability, ease of use, high performance, and auditable tools.
With the help of XCM or cross-consensus messaging, the privacy-preserving tools can be offered to all connected Kusama parachains to significantly enhance the reach for each project and possibilities for end-users.
Calamari's Plans to Deploy MariPay and MariSwap
The announcement adds that following the integration between Calamari and Moonriver, Calamari plans to deploy MariPay and MariSwap applications.
Notably, the two applications support the private transfer of parachain assets ana privacy-preserving swaps, respectively.
The launch of these two applications will bring Calamari uses to all XCM-enabled parachains and will be the first privacy module connection for Moonriver.
Moonriver Continues to Witness Greater Adoption
Moonriver was launched in August 2021 and, to date, has accumulated more than 19M transactions from 600k unique wallets, courtesy of its ease of use and a large ecosystem of dApps.
With the XCM use becoming more prevalent, projects across the Kusama ecosystem have been integrating with Moonriver to tap into this active user base. Moonriver integrations also enable users to interact with tokens as XC-20s – a special token standard on Moonriver that allows Substrate-based tokens like KMA to function as an ERC-20 and be used with Ethereum-style addresses via MetaMask.
Moonriver's support for XC-20s not only makes it easier for developers to build multi-chain applications that are accessible and easy to use but also reaches users across the wider Kusama ecosystem.
With an increasing number of parachains continuing to connect, Moonriver projects will benefit from the ability to interact with assets and messages cross-chain under the shared security of the Kusama Relay Chain.