Cambodia: Project Bakong CBDC Goes Live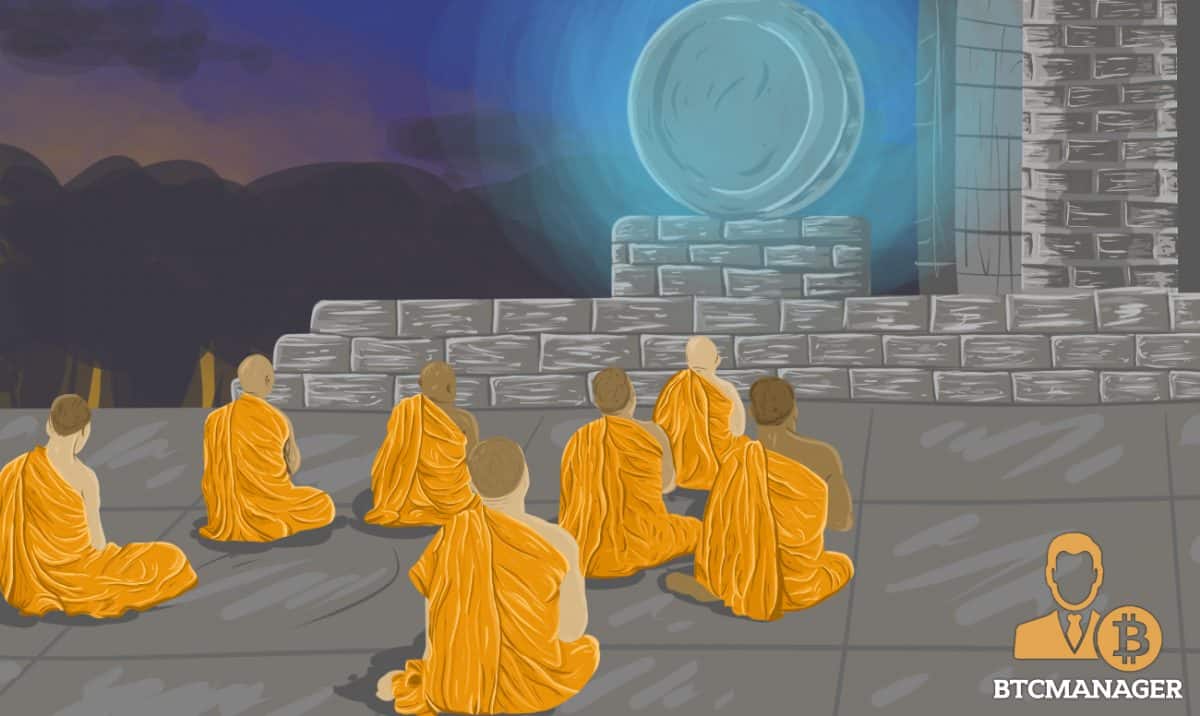 Cambodia is the latest country to launch a central bank digital currency (CBDC) as Project Bakong is now deployed across the nation.
Banking the Unbanked with Bakong
According to the Bangkok Post, the National Bank of Cambodia on Wednesday (October 28, 2020) announced the launch of the country's CBDC. As previously reported by BTCManager, the country's central bank had in July revealed plans to float the e-money system.
Dubbed Bakong, Cambodia's CBDC is the product of collaborations between the central bank and a dozen commercial banks with the underlying blockchain architecture designed by Japanese tech firm Soramitsu Co.
With smartphone ownership in Cambodia through the roof, the country's central bank hopes to use Bakong as a means of banking the unbanked population. Like its other Southeast Asian neighbors, Cambodia is largely unbanked with millions of people cut off from vital financial services.
Thus, Bakong comes with a mobile app that can be installed on popular smartphone brands. Cambodia's CBDC will support payment transactions in both the U.S. dollar (USD) and riel; the country's fiat currency. Back in June, the National Bank of Cambodia declared that the ultimate aim of its CBDC will be to challenge USD hegemony in the country.
Speaking during the launch event, Chea Serey, the central bank's director-general commented that Bakong will also aid in combating the spread of the coronavirus, adding:
"I hope the official launch of Bakong system today will help to promote social welfare and also prevent the spread of that disease through facilitating e-payment from person to person seamlessly without involving cash."
As part of efforts to prioritize cashless transactions, Bakong will also feature contactless payment methods like QR code scanning.
Live CBDC Implementation Gathering Steam
Cambodia's Bakong now joins The Bahamas' Sand Dollar as one of the few CBDCs already in nationwide use. China's digital currency electronic payment (DCEP) project is still undergoing multiple tests across the country.
With countries like Japan and South Korea planning experimental CBDC trials for 2021, it appears the sovereign digital currency space is on course for further expansion. The onset of the COVID-19 pandemic has also seen several central banks keen on floating CBDCs to facilitate greater utilization of electronic payment means.
Earlier in October, former Goldman Sachs executive, Raoul Pal described CBDC as being the biggest financial system overhaul since the 1944 Bretton Woods Agreement.