Camino approved by Hexens after successful audit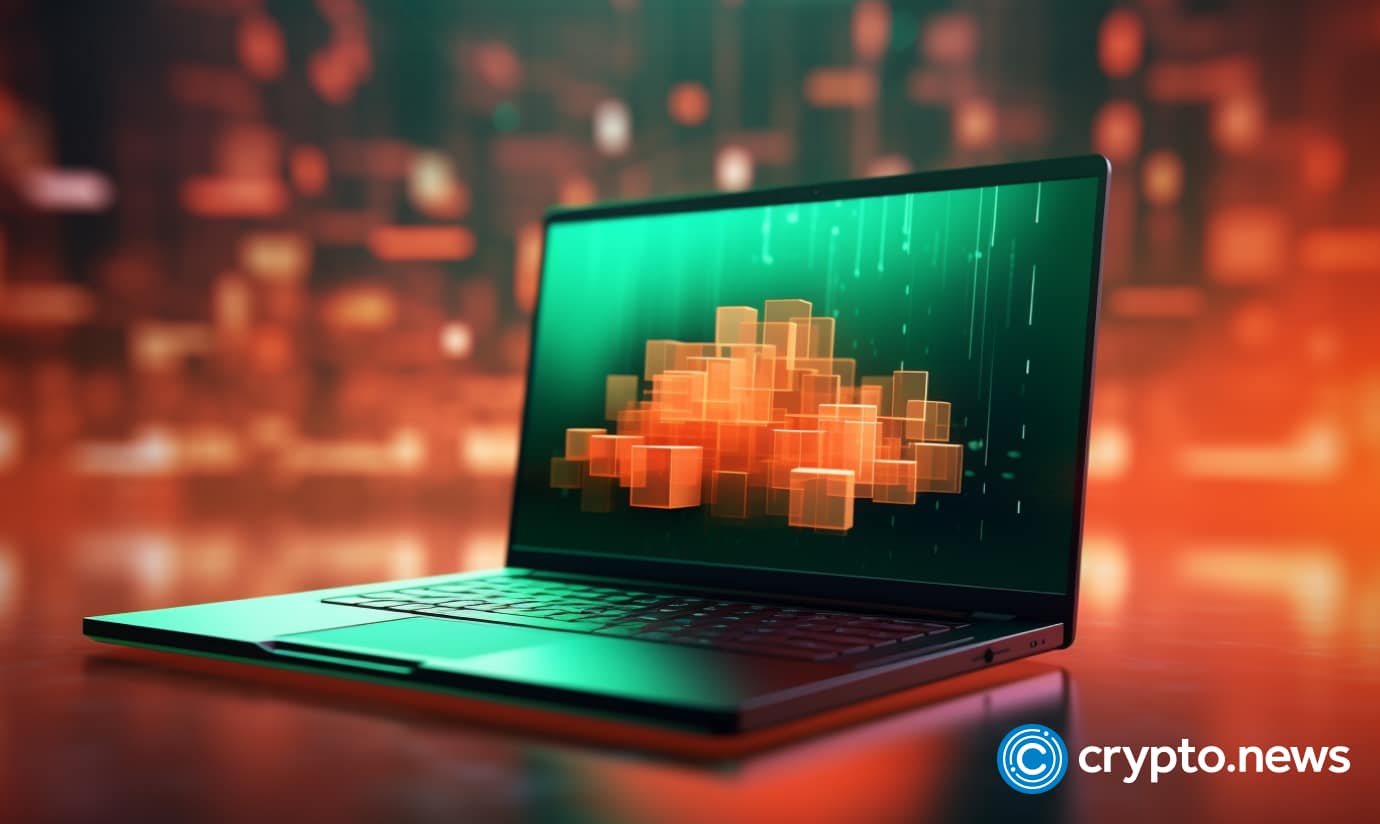 Camino, a blockchain serving the global travel industry, was successfully audited by Hexens, a cybersecurity service provider, per a recent press release shared exclusively with crypto.news.
The Hexens audit
Through Camino, existing travel enterprises can diversify their operational models and devise offerings for their user base.
To provide comprehensive assistance to network users and stakeholders, while underscoring its dedication to prioritizing security, Camino has partnered with Hexens.
Hexens has garnered recognition within the industry over time, having developed established methodologies and workflows to detect vulnerabilities and offer expert suggestions to enhance security. Leveraging its established reputation in the cryptocurrency realm and having undertaken security audits for notable projects like Polygon Labs, Celo, Lido, and more, Hexens was selected as the collaborative choice for the Camino Network Foundation.
Hexens initially detected nine minor concerns within the Camino codebase. Subsequently, the Camino development team promptly addressed these issues, effectively mitigating the vulnerabilities. Subsequent security assessments conducted by the Hexens team yielded no identification of major vulnerabilities. This evaluation consequently led to Hexens granting approval to Camino Network's layer-1 codebase, affirming its adherence to high-quality coding practices.
This endorsement not only enables stakeholders and developers to embark on the creation of decentralized ventures with confidence in the integrity of the network's smart contracts, but also reinforces Camino's objective to redefine the travel industry by formulating innovative travel-oriented products and services. This endeavor is supported by reputable entities such as Lufthansa, EuroWings, Hahn Air, and Sunnycars.
Camino's commitment to security
To consistently uphold a robust security environment within the network, Camino has engaged Hexens in an ongoing capacity to actively contribute to its security efforts. This approach serves to instill confidence among participants in the travel industry, reaffirming Camino's dedication to cultivating a network that prioritizes safety and reliability.
Camino is also inviting white hat hackers to assess the network's strength and integrity. As part of this initiative, they have launched a bug bounty program worth $50,000 to incentivize hackers and developers who successfully identify critical vulnerabilities within the network.
Additionally, the incorporation of a know-your-customer/business (KYC/B) process, compliant with established regulations, has been integrated into the network's operations. This process contributes to the reduction of undesirable elements from the network, ensuring that only validated institutions and users are permitted to implement smart contracts for user engagement.
Furthermore, the network introduces a democratic voting mechanism to suspend potentially suspicious smart contracts and validators, thereby augmenting the existing security measures with an added layer of oversight.
Disclosure: This content is provided by a third party. crypto.news does not endorse any product mentioned on this page. Users must do their own research before taking any actions related to the company.