Canaan Releases 2ND Quarter Unaudited Report, Fundraising Rounds Continue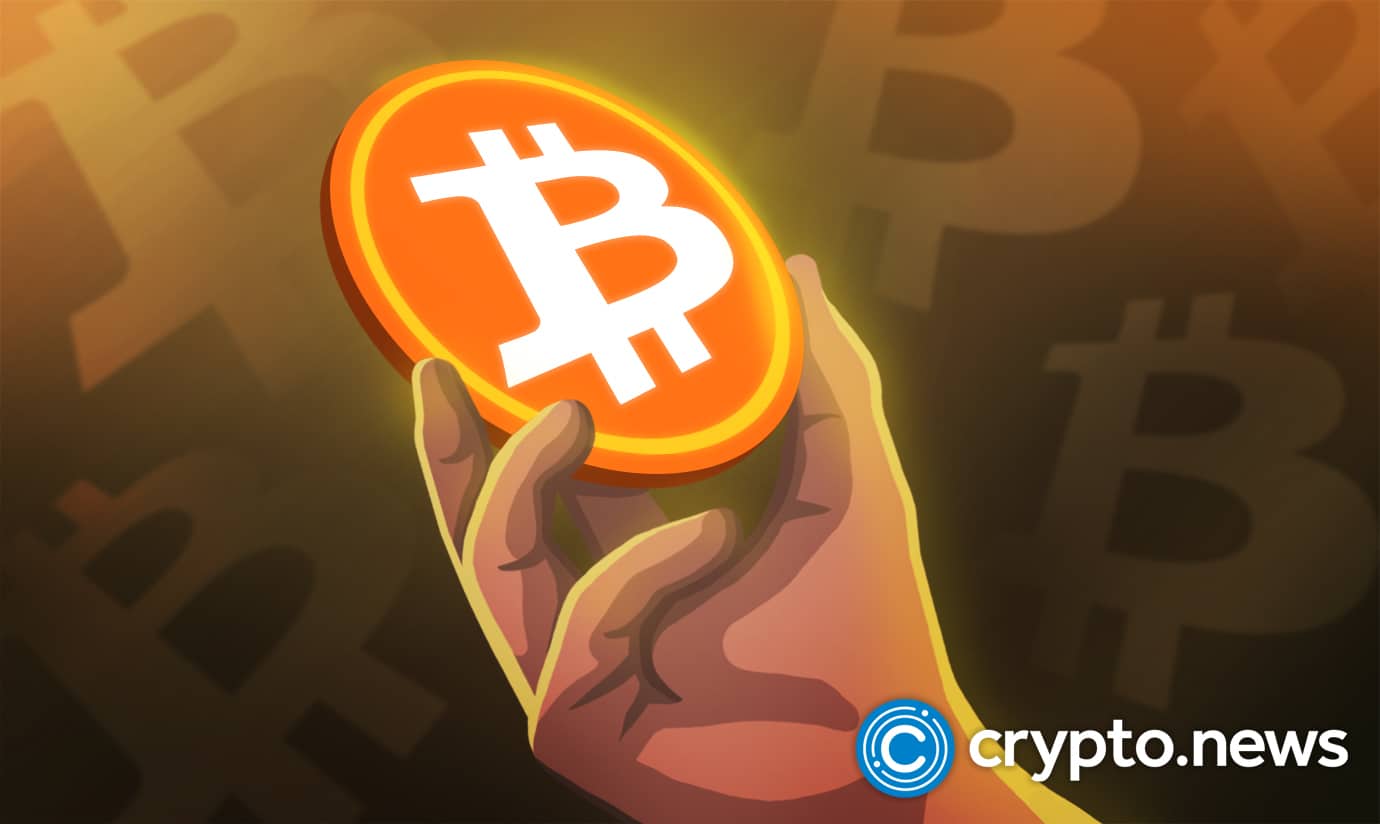 Earlier today, Canaan, a network focusing on ASIC high-performance computing chip designs, released their detailed unaudited report for the second quarter. Several projects, including Unlockd, Primitive, Tessera, Matchbox DAO, and dWallet Labs, announced successful funding rounds.
Canaan's Second Quarter Unaudited report
Early August 18th, Canaan Inc announced its unaudited report for the second quarter of 2022. This report is for the months starting April 1st to June 30th. According to a press release, Canaan recorded a revenue of $253 billion, a 52.8% YOY increase, and a 21.9% MoM increase.
The press release also indicates that the gross profits for this second quarter hit $138.8 million. This profit is 12% from quarter 1 and 117.3% YoY. When talking during the report's release, the CEO of Canaan, Nangeng Zhang, said;
"We went through a challenging second quarter as the Bitcoin price continued to tumble down to under US$20 thousand… We are committed to developing our supercomputing technology on more advanced nodes and providing competitive products and best-of-class services to clients worldwide."
Unlockd Raises $4.4 Million in Seed Round
Recently, Unlockd protocol announced the completion of a successful funding round raising $4.4 million. Unlockd is an NFT-backed loan startup that allows investors to borrow loans using NFT as collateral. According to reports, Blockchain Capital led this funding round, while Spartan Group, Play Ventures and Sfermion participated in this round.
The reports show that Unlockd will use this new lot of funds in product development, auditing, and cross-chain expansion. Jorge Schnura, one of the platform's co-founders, noted that this platform would start by supporting gaming guilds. Schnura said;
"The other use case with guilds is when they pre-buy assets from games that are not launched. Those assets are unproductive assets. They buy them at a discount. The good thing with this is that you can now borrow against them, so you get liquidity from those assets, and suddenly they become productive assets." 
Primitive Raises $9 Million in Funding Round
In a series A funding round, Primitive XYZ raised $9 million. The Defi infrastructure developer enjoyed the support of Bain Capital Crypto, which led this funding round. According to reports, other investors like Robot Ventures, Nascent and 1 Confirmation also participated in this successful round.
Primitive notes that they will use this new lot of funds to help in building products designed to streamline the discovery of AMM liquidity pools. When talking about the funding round, a partner at Bain Capital Crypto, Alex Evans, said;
"Primitive offers advanced financial products and market-making strategies while retaining the elegance and simplicity of automated liquidity provision… We are excited to work with the excellent Primitive team as they broaden access to powerful crypto-native financial instruments." 
Tessera Raises $20 Million in Funding
In a funding round completed recently, Tessera, a collective NFT ownership network, raised $20 million. This funding round was led by Paradigm with participation from E-Girl Capital, Uniswap Labs Ventures, and Yunt Capital. Tessera said in their medium blog;
"We chose to bring a wide, diverse range of investors into this funding round to enable us to get even more feedback from real, invested, crypto-native people who use our platform."
Matchbox DAO Raises $7.5 Million in Funding Round
Matchbox DAO, a Starknet-based game developing community, recently completed a funding round raising $7.5 million. Reports show that several investors participated in this round, including "@StarkWareLtd, @bigbrainvc, @__geometry__, Road Capital, @Delphi_Digital, @BitkraftVC, @1kxnetwork, @fabric_vc, @Lemniscap, @mirana and @CsquaredVC."
Matchbox DAO plans to use these funds to accelerate its gaming initiatives. When talking about this project, Yonatan Ben-Shimon, projects founder and CEO, recently said;
"Our long-term goal is to become the on-chain version of Unreal Engine. We want to enable game developers to build and launch a game within a very short period."
dWallet Labs Raises $5 Million in Funding Round
dWallet also recently announced the successful closing of their funding round, raising $5 million. dWallet labs was created as a blockchain security firm focused on projects on the Odsy network.
According to a report, Digital Currency Group and Node Capital co-led this new funding round. Several other investors, including Lightshift Capital, Amplify Partners, Liquid2 Ventures, Lemnsicap, Heroic Ventures, Collider Ventures, Impatient Ventures, Dispersion Capital, Zero Knowledge, Token Bay Capital, Cerulean Ventures, \Tykhe Block Ventures, and Earl Grey Capital, participated in the round.