Canada Crypto Week to host over 45 events from August 13-19, 2023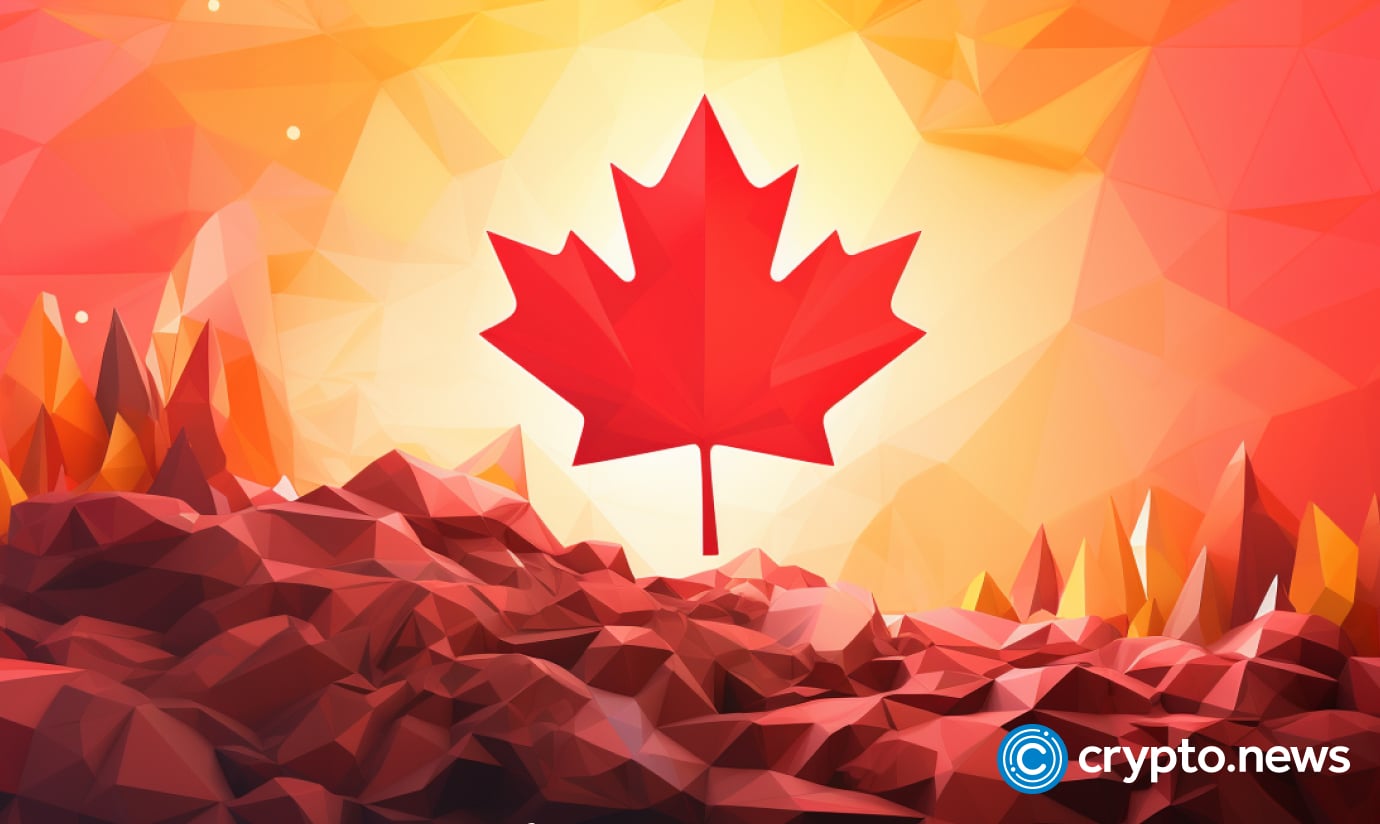 TORONTO, CANADA – June 29, 2023 – The annual Canada Crypto Week will be held in Toronto, Canada, from Aug. 13 to 19, 2023, with a week-long celebration featuring over 45 events.  
Canada Crypto Week showcases Canada's web3 ecosystem, bringing together more than 10,000 attendees across the week of festivities. It provides a platform for networking, knowledge sharing, and collaboration, highlighting blockchain's potential and industry impact.
The anchor event, Blockchain Futurist Conference, is currently in its fifth year and serves as the centerpiece of Canada Crypto Week. It is scheduled from Aug. 15 to 16, 2023, at the Rebel Entertainment Complex and Cabana Pool Bar. This conference is Canada's largest web3, crypto, and blockchain event.
The week of festivities is organized by numerous web3 community groups and companies, hosting various events, including private and public gatherings.
Highlighted events during Canada Crypto Week include:
Crypto Ecosystem Night hosted by VirgoCX
The Future is Wild – An Immersive NFT Gallery Experience with DJ Fungible
Women's Breakfast hosted by 8 Top Women Web3 Organizations
Developer Decentralization Event hosted by Stratos
Cosmos & Informal Systems Meetup with co-founder Ethan Buchman
Kids Blockchain and AI Interactive Event by Professor Meta
Canadian Deepdive Unconference hosted by 15 Top Web3 Community Groups
Private VIP Event hosted by Kraken
CryptoBabes Toronto MeetUp
CryptoChicks & NFTO Evening Event
Bored Ape Club Private Gated Event for Ape Holders
ETHToronto Hackathon Series – a web3 builders competition
ETHWomen Hackathon – a women-focused and inclusive event series
Blockchain Futurist Conference 2023 – Canada's largest web3 event
During Canada Crypto Week, companies can host their events alongside the main festivities, capitalizing on the conference's ability to attract over 50% international attendees and sponsors. This provides a platform for international companies to organize private events, engaging their teams, clients, and the local Toronto community. It also boosts local bars and restaurants business, creating a lively atmosphere in the region.
Untraceable CEO, Tracy Leparulo, says:
"As a Toronto-based female-founded company, we take immense pride in organizing Canada Crypto Week and collaborating with external community groups and companies to curate a week-long celebration throughout downtown Toronto. Our mission is to elevate Canadian innovation, highlight top Canadian talent, and foster support for local bars, restaurants, event centers, and hotels. Together, we strive to showcase the best of Canada's blockchain ecosystem and contribute to the growth of our vibrant local economy."
Canada Crypto Week is a staple week-long celebration that unites the Canadian community. This event is a testament to Canada's dedication to fostering innovation, collaboration, and responsible growth in the blockchain and web3 sectors.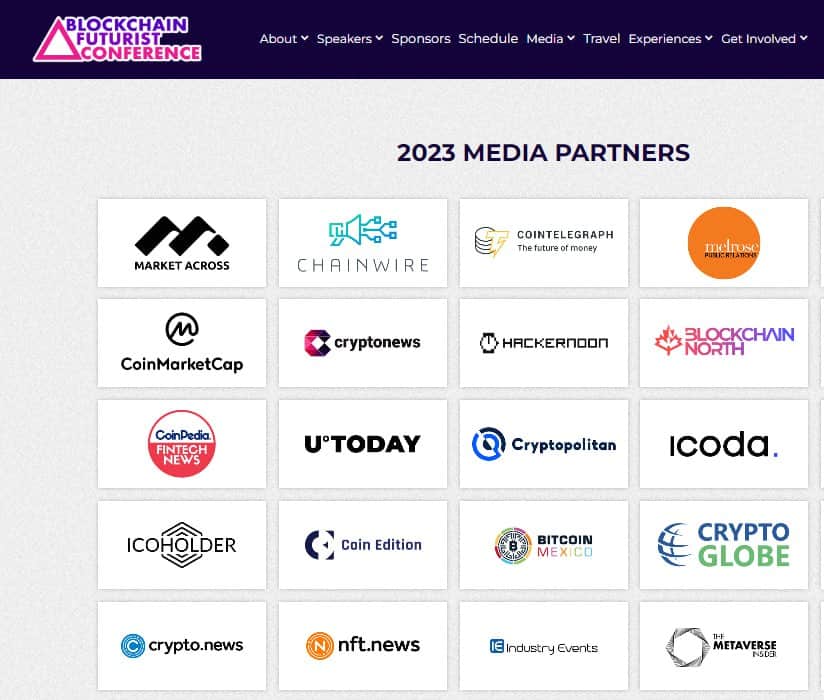 To learn more about Canada Crypto Week or to submit your event, please visit CanadaCryptoWeek.com
Media contact:
Untraceable Events
Disclosure: This content is provided by a third party. crypto.news does not endorse any product mentioned on this page. Users must do their own research before taking any actions related to the company.