Canada: Evolve Funds Files for Ether-based ETF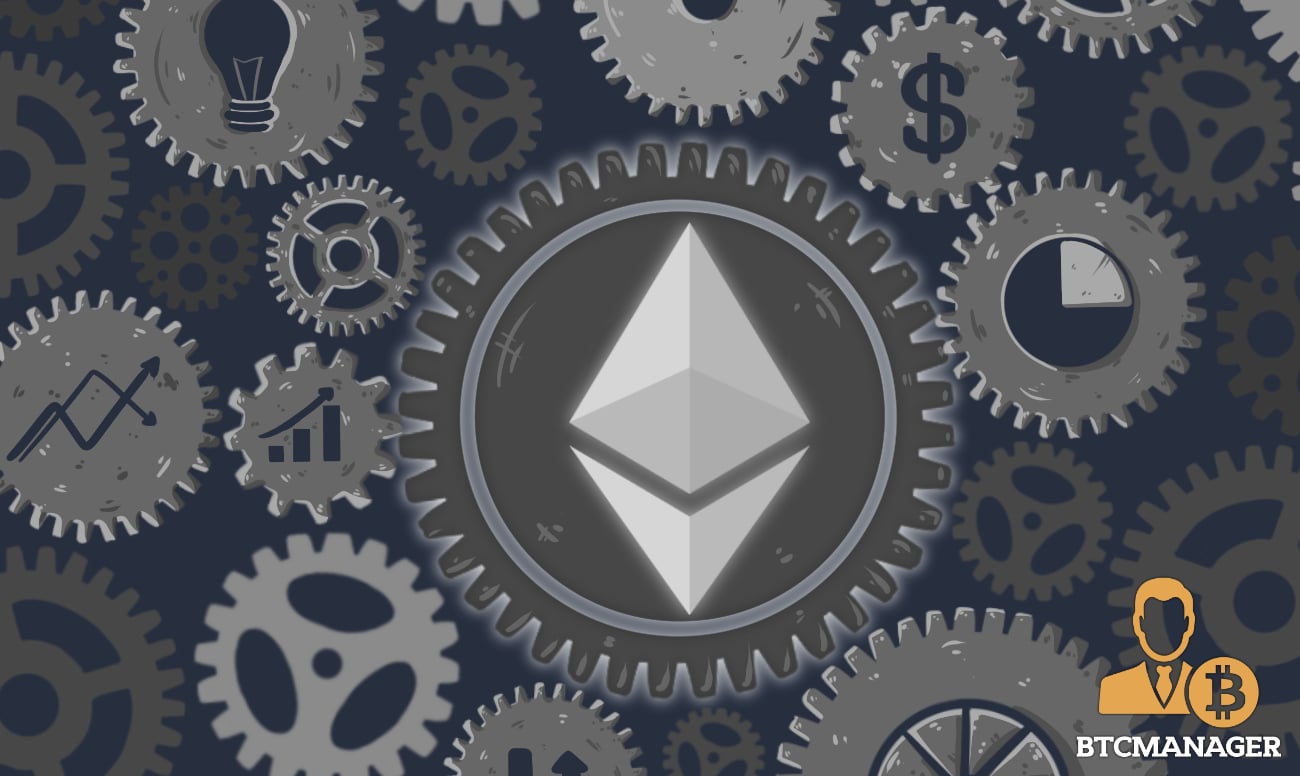 Shortly after successfully gaining approval from the regulators for its bitcoin (BTC) ETF, Evolve Funds has now filed for a similar product based on ether (ETH).
Hopeful of ETH ETF
Evolve Funds, a Canada-based ETF provider with approximately $1.7 billion in assets under management yesterday announced it had filed for an ether-based ETF.
There are quite a few similarities between the recently filed ether-based ETF and the bitcoin product, with Cidel Trust Company and Gemini serving as custodian and subcustodian, respectively.
Should the ether-based product be approved by the Canadian regulators, it would trade on the Toronto Stock Exchange alongside an increasing number of crypto-based products and funds.
Commenting on the development, Raj Lala, CEO, Evolve Funds, noted:
"As a leader in disruptive innovation, we look forward to providing Canadian investors with access to another leading cryptocurrency through an ETF structure."
Adding:
"Cryptocurrencies are fundamentally transforming digital finance and Evolve is quickly establishing itself as a leading facilitator for investing in this space. Ether is a digital asset that is not issued by any government, bank or central organization and was intended to complement rather than compete with bitcoin."
Per the press release, the objective of ETHR (the ether-based ETF) is to give investors exposure to the daily price movements of ETH while experiencing minimal tracking error by leveraging the benefits of the creation and redemption processes offered by the ETF structure.
Elliot Johnson, CIO, and COO Evolve Funds, said:
"Ether is the building block for a revolution in digital finance which is still in its infancy. All Ether transactions are recorded on the Ethereum computer network, which is a decentralized, open-source blockchain featuring smart contract functionality. Ethereum is the most actively used blockchain with Ether being used to pay for transaction fees and computational services."
U.S. Lagging Behind?
While favorable crypto regulations continue to please cryptocurrency investors in Canada, the same cannot be said of the U.S., at least not when it comes to crypto-based ETFs as, to date, not a single crypto ETF has seen the light of the day in the country.
Meanwhile, in Canada, companies continue to dabble in the new asset class by filing ETFs to give retail investors exposure to digital assets.
As reported by BTCManager on February 26, CI Financial had filed for the first-ever ether-based ETF in Canada.