Canada's Shoppers Drug Mart Completes DLT Pilot for Cannabis Tracing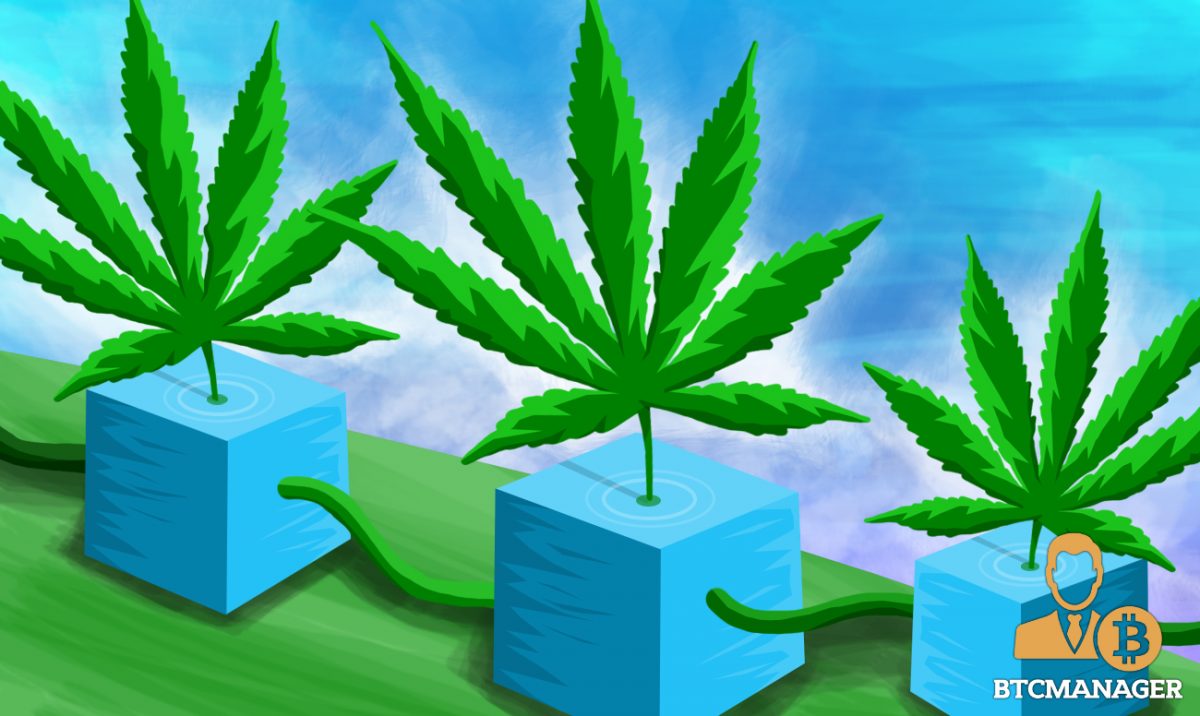 Shoppers Drug Mart, a leading Canadian retail pharmacy chain with more than 1,300 stores across the region, has successfully completed the first phase of its distributed ledger technology (DLT) pilot for the tracking of clinical cannabis from genome to distribution, in collaboration with its software partners, TruTrace, according to a press release on August 14, 2019.
Shoppers Tracing Cannabis with Blockchain 
In a bid to foster transparency, interoperability and enhance product identification within the medical cannabis ecosystem, Shoppers Drug Mart has collaborated with TruTrace, a DLT-powered platform that claims to track intellectual property for the cannabis industry, to complete phase 1 of its blockchain pilot that aims to seamlessly verify medical marijuana.
As stated in its press release, following the successful execution of the first phase of the blockchain-based medical cannabis verification pilot, Shoppers is now looking to conduct phase 2 of the project in alliance with Deloitte Canada LLP and TruTrace.
Per the team, phase 2 of the pilot which will go live later in November 2019, will adopt the TruTrace StrainSecure solution, as well as Deloitte's project management and advisory system to formulate a unified approach to medical cannabis standards.
That's not all, the phase 2 of the cannabis traceability pilot will also seek to open its doors to licensed cannabis producers and other credible stakeholders in the medical cannabis industry and ultimately establish a robust platform capable of tracing all cannabis product history from genome down to distribution.
Making Life Easier for Everyone
The team plans to take advantage of the immutability property of blockchain technology to make the medical cannabis ecosystem as transparent as possible.
Specifically, TruTrace will use the StrainSecure system to collect plant testing data and carry out the verification of genomes. The entire information obtained from the marijuana plants, including their molecular and chemical composition is then stored in a distributed ledger.
The team firmly believes that the project will make life easier for researchers and clinicians, as they'll be able to seamlessly retrieve all information needed to match therapeutic outcomes with exact genetic and chemical profiles.
Medical doctors, pharmacists, and patients, on the other hand, are not left out of the equation, as they'll have better confidence in the medical cannabis they prescribe or consume, knowing fully well that the product's origin is entirely traceable.
Commenting on the success of the pilot project, Ken Weisbrod, Vice President of Business Development, Shoppers Drug Mart reiterated that the entire cannabis industry understands the importance of transparent and identifiable medical cannabis. He stated:
"It has become quite critical than ever to be able to assure all stakeholders, from regulators to health care professionals, that the medical cannabis industry is working hard to put in place the infrastructure needed to deliver standardized, consistent medication to patients."
In related news, earlier in July BTCManager informed that Alikiviades David, a Greek billionaire had launched the SwissX Global Hemp Exchange to provide the cannabis industry with a secondary market for futures and more.