Canadian regulator unveils clear guidelines for stablecoins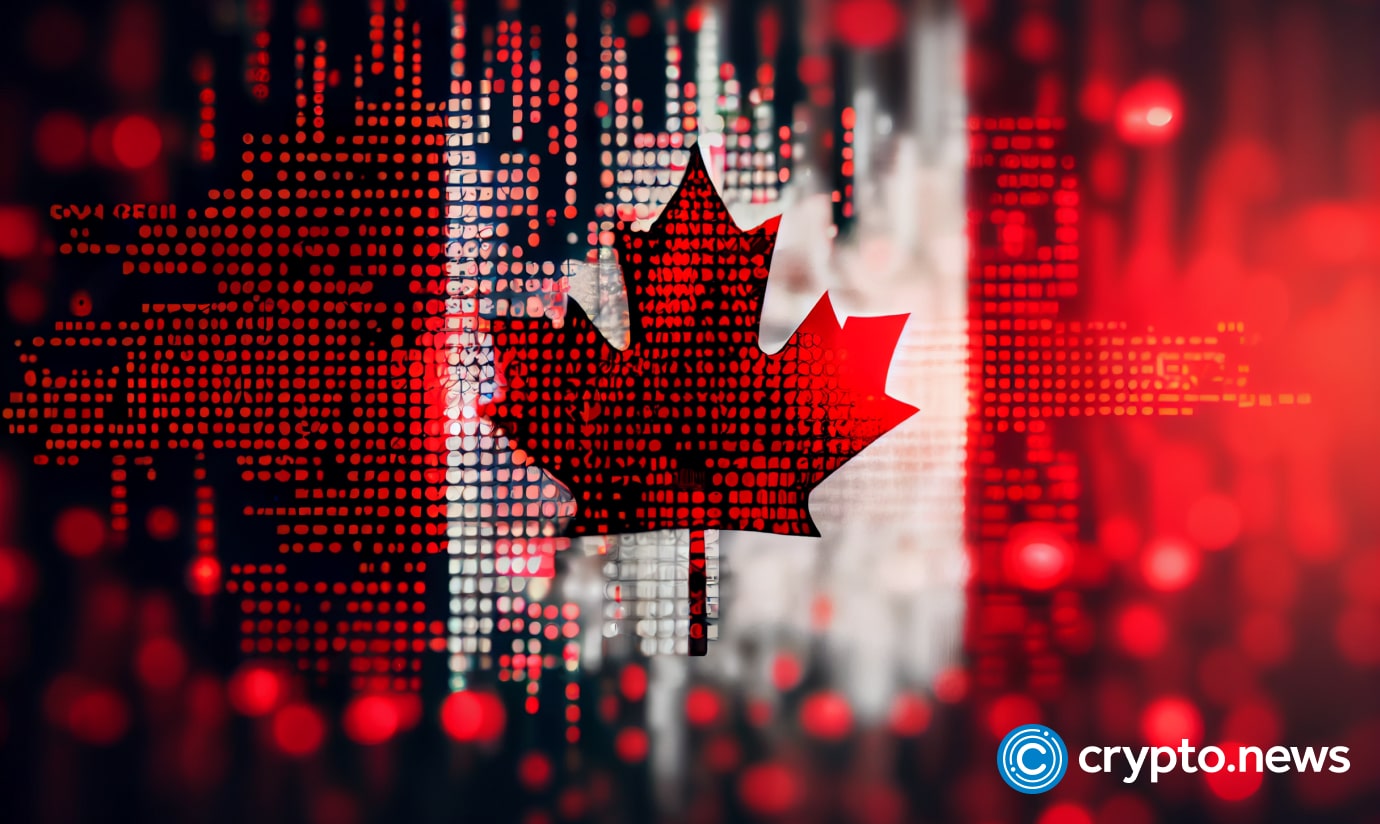 The Canadian Securities Administrators (CSA) has issued new guidelines clarifying the treatment of stablecoins in the country, acknowledging their importance.
The CSA also reveals that crypto service providers may be allowed to offer services for stablecoins linked to a single fiat currency.
Stan Magidson, CSA Chair and CEO of the Alberta Securities Commission, emphasized the need for transparency in value-referenced crypto assets, including their reserves and governance, to protect Canadian investors and maintain market integrity.
He added that the framework will "further refine, establishes standards to ensure investors receive necessary information about the assets they are buying, along with associated risks."
These interim conditions were developed in response to feedback from crypto market participants.
The CSA's goal is to establish clear guidelines for the treatment of stablecoins in Canada to safeguard investors.
The key provisions set by the regulator include will require the stablecoin issuer to maintain a suitable reserve of assets held by a qualified custodian for the benefit of crypto asset holders.
Additionally, the issuer and platforms offering these stablecoins must make specific information concerning governance, operations, and asset reserves publicly accessible.
The CSA also cautions investors about the distinct nature of stablecoins compared to fiat currency and highlights the associated investment risks.