Canadian regulator warns against crypto companies with fake approval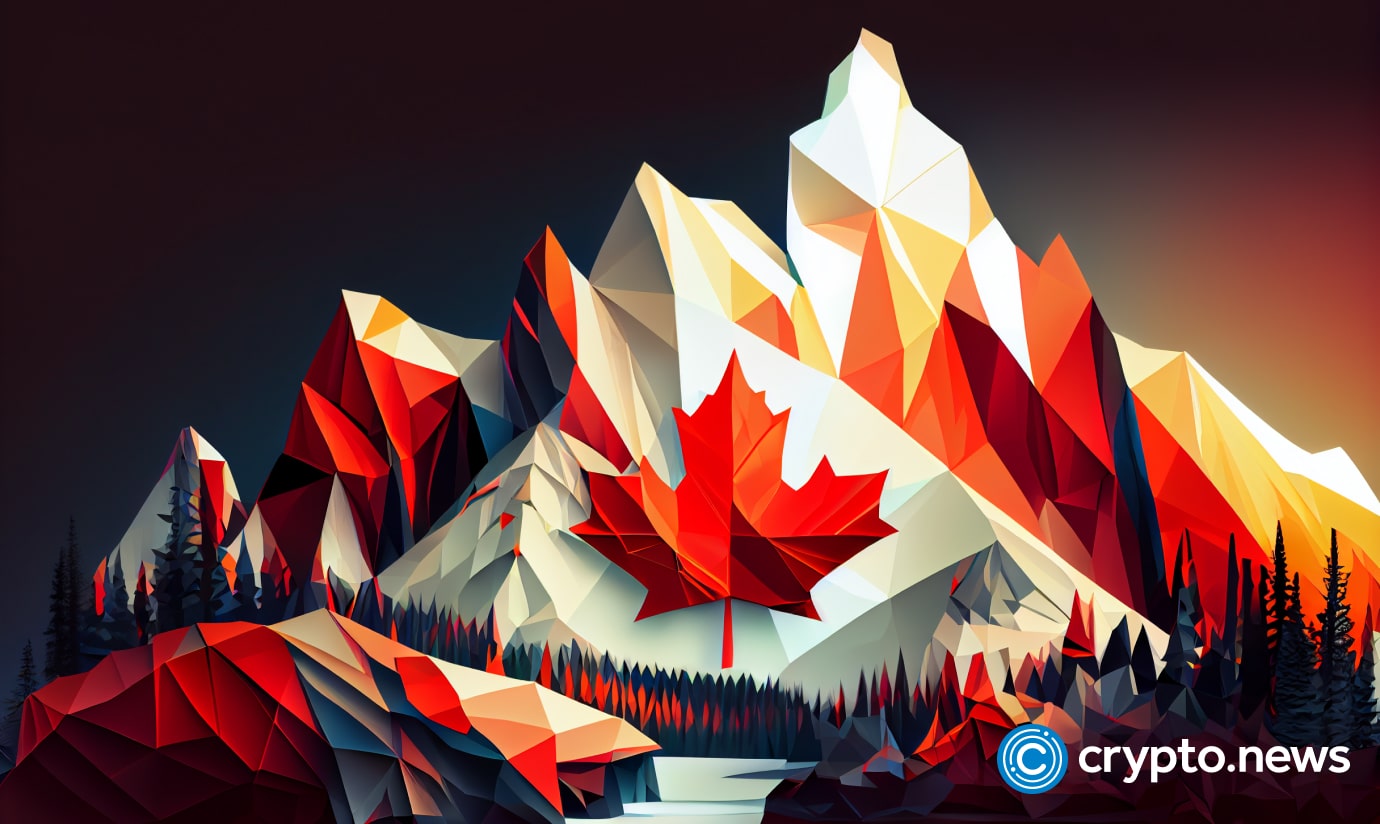 A Canadian financial regulator has asked citizens to be alert as crypto exchanges claim certification from fake regulatory authorities to "appear legitimate."
Some "purported" cryptocurrency platforms have fake regulatory approvals from "fictitious" organizations or claim to belong to a dispute resolution organization, according to an investor alert released on June 20 by the Canadian Securities Administrators (CSA).
The regulator noted the websites of such companies lead users to links to fake regulatory bodies or dispute resolution entities, which also have websites that appear legitimate at first glance, with addresses of real locations. However, the CSA stated that a more scrutinized look at these websites shows awkward and unpolished language and grammatical or spelling errors. 
The CSA listed 10 regulatory or dispute resolution bodies labeled as "fictitious." Some of them include International Financial Market Supervisory Authority, Financial Standard Commission FSC Canada, Blockchain Association, International Regulatory & Brokerage E-markets, European Financial Services and Exchange Commission, and Crypto Commission Authority/Crypto Commission Ltd.
Meanwhile, the Canadian watchdog said the list is not exhaustive, as other fake bodies could spring up "at any time."
The CSA asked crypto investors to conduct proper checks before investing in a crypto exchange claiming to be regulated or belonging to a dispute resolution organization.
"Anyone considering using a crypto firm that claims to be certified or a member of a dispute resolution organization should try to independently verify that the referenced organization actually exists."

CSA warning
So far, only 12 crypto companies have received authorization to service Canadian users, including Coinsquare, Bitbuy, Coinberry, VirgoCX, Newton Crypto, and Fidelity Digital Asset Services. Also, 11 firms have filed pre-registration undertakings mandated by the CSA, with Coinbase Canada, Gemini, ByteX Financial, and Payward Canada among such companies.
Meanwhile, there has been an increase in crypto firms withdrawing from Canada. As previously reported by crypto.news, companies such as OKX, Paxos, Binance, Bybit, and dYdX exited the Canadian market due to the country's current regulatory policies.