Carbon integrates Alliance assets from Terra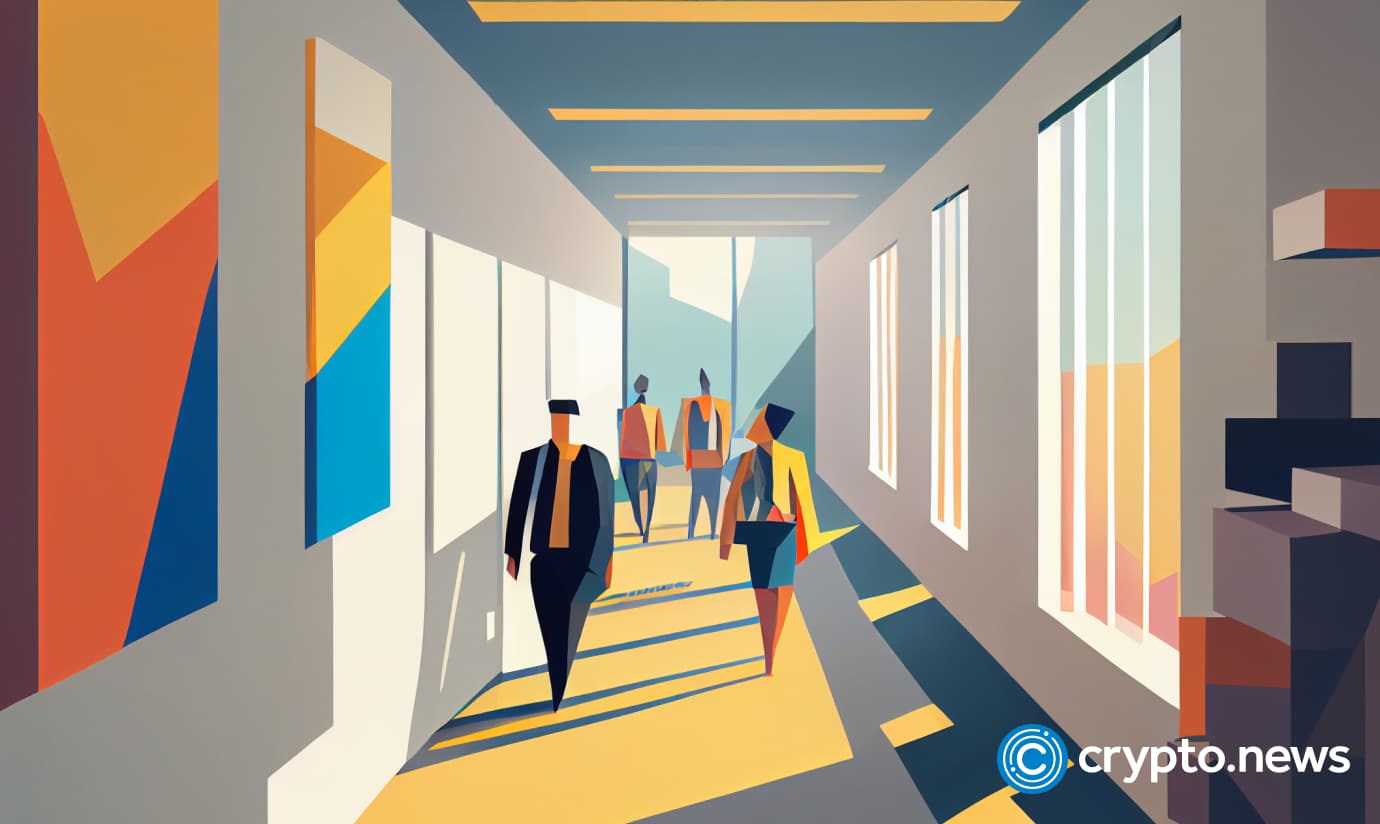 In a recent announcement on Twitter, Carbon, a cross-chain staking protocol, revealed the introduction of their first Alliance assets from Terra.
This listing sets the stage for expanded opportunities to generate higher yields on LUNA.
The recent integration will allow users to stake ampLUNA and stLUNA – two liquid-staked versions of LUNA – on Carbon to earn rewards from the Carbon and Terra protocols.
To obtain liquid-staked LUNA, Carbon has presented several options. Users can purchase LUNA on TFM, a Cosmos-based terminal that aggregates numerous decentralized exchanges (DEXs). These LUNA tokens can then be staked on Eris Protocol, a liquidity staking solution, to mint ampLUNA.
Alternatively, users can stake the procured LUNA on Stride Zone, to mint stLUNA. These assets hold substantial value as they facilitate the accrual of staking rewards from both the Carbon protocol and the Terra protocol on a per-second basis when staked on Carbon. This approach ensures the maximization of potential earnings.
By staking alliance assets on Carbon, participants become part of a thriving community network and enjoy numerous advantages. Block rewards on Carbon encompass SWTH emissions, the native tokens of the Carbon protocol, alongside network, trading, and CDP (Collateralized Debt Position) fees.
With approximately 80% of SWTH tokens in circulation, the block rewards are propelled by real yield, amplifying their appeal.
The partnership between Carbon and the Terra community fosters greater exposure to the Carbon ecosystem. This heightened exposure stimulates interest and demand for SWTH tokens, potentially appreciating their value. Consequently, participants earn rewards and stand to witness potential appreciation in the value of SWTH tokens.
Liquid staking has garnered considerable interest from the crypto community in recent times. As reported by crypto.news last month, CoinGecko disclosed in a report that liquid staking has surpassed lending in terms of DeFi market share.