Cardano (ADA) Taps Coinfirm's AML Compliance Solution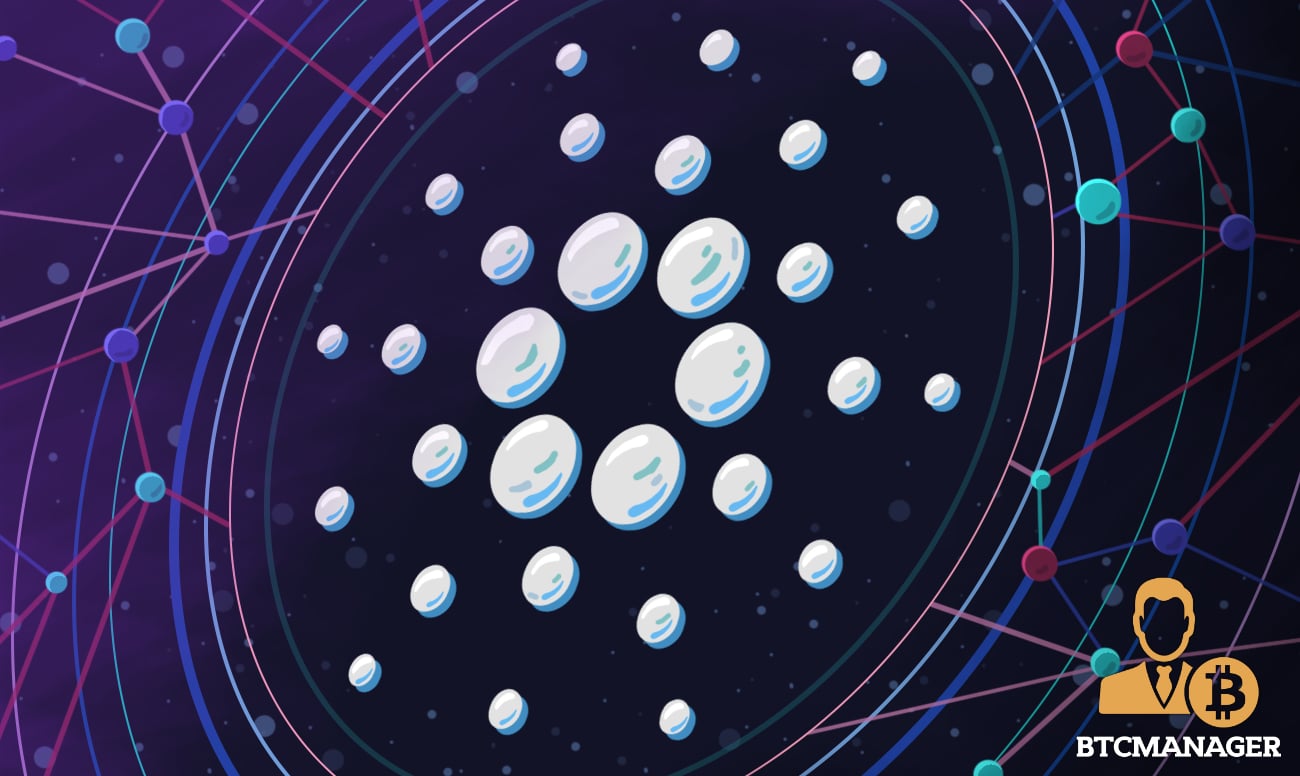 Cardano Foundation has joined forces with Coinfirm in a bid to deploy the latter's robust anti-money laundering and CFT solutions in the Cardano ecosystem. The team firmly believes the move will enable the Cardano project to be in full compliance with the guidelines of the Financial Action Task Force (FATF) and other regulations, according to a blog post on August 24, 2021.
Cardano Adopts Coinfirm for AML Compliance
In a bid to be in full compliance with the guidelines of the Financial Action Task Force (FATF) and other regulators, the Cardano Foundation, a Switzerland-based non-profit organization in charge of the Cardano blockchain project, has integrated Coinfirm's RegTech and blockchain analytics solution into the network.
As stated in a blog post, the integration enables Cardano to be in full compliance with the anti-money laundering and counter-terrorism financing requirements of global financial regulators including the FATF.
What's more, the team says the integration of Coinfirm's robust analytics solutions will bring increased transparency to the Cardano ecosystem, making it easier for market participants to track the history of the ADA they hold.
Mel McCann, Head of Technical Integrations at Cardano said:
"AML/CFT analytics is essential for a cryptocurrency to receive mass adoption. The tools and services offered by Coinfirm enable every exchange, custodian, and all other third-parties to clearly track the history of ADA held in their wallets."
Cardano Here to Stay
Since its official launch in 2017, the Cardano project has been growing steadily, thanks to its dedicated development team and supportive community. With a market capitalization of $83.31 billion and a reported user base of 1.3 million, Cardano is presently the third-largest distributed ledger technology (DLT) protocol in the world.
While Ethereum remains the world's number one smart contracts blockchain despite its scalability issues, projects like Cardano are seriously beefing up their technologies in a bid to contribute their bit to the mainstream adoption of blockchain technology.
As the Cardano team continues to make significant progress towards bringing smart contracts functionality to the protocol via the much-anticipated Alonzo upgrade, experts have predicted that Cardano could see exponential growth in the coming months.
Now, the team has made it clear that Coinfirm will offer real-time AML/CFT analytics to all cryptoassets under the Cardano umbrella. 
Sachin Dutta, Coinfirm's Head of Marketing said:
"Coinfirm is excited to integrate the Cardano protocol with our AML platform to ensure that counterparties using ADA and other Cardano-based assets are not tainted by illicit funds."
At press time, the price of ADA is hovering around $2.59, according to CoinMarketCap.