Cardano (ADA) Developers Set to Patch Bugs in Testnet Ahead of Shelley Launch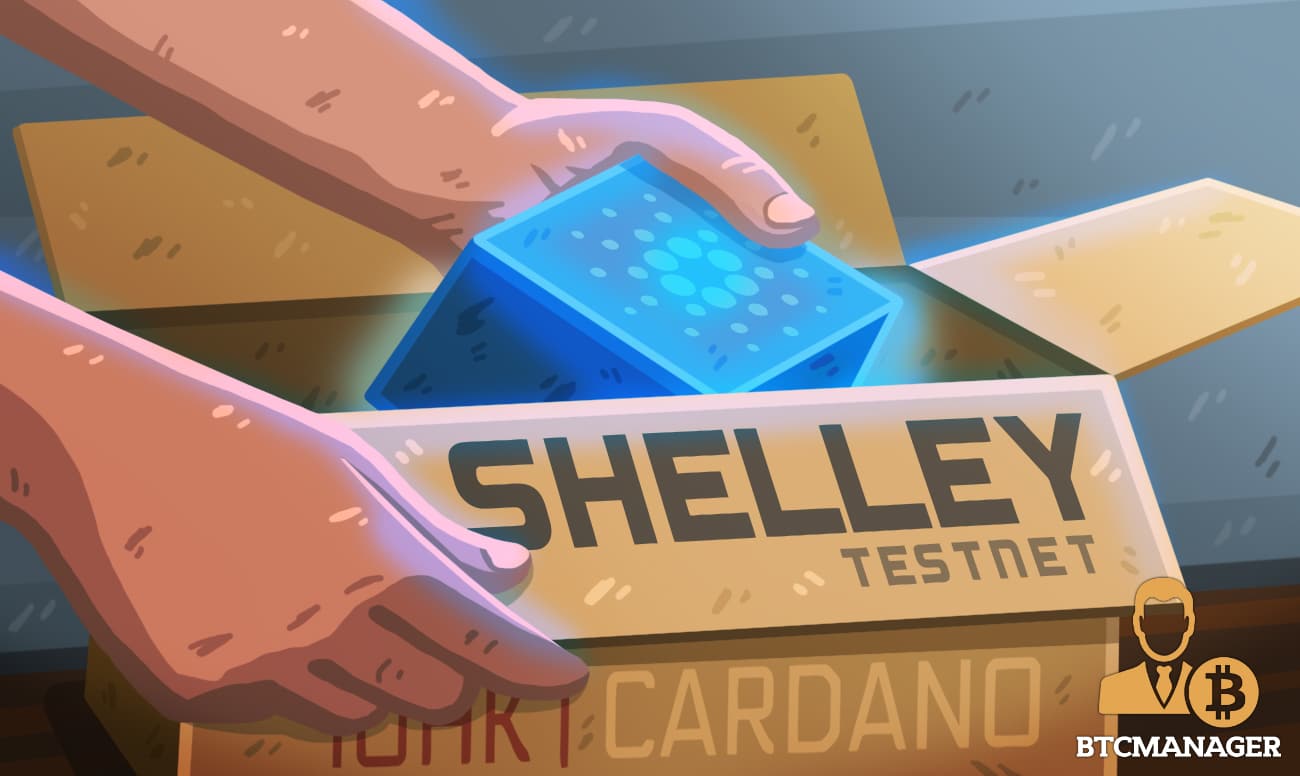 Input-Output (IOHK), the research and development arm of decentralized public blockchain and cryptocurrency project, Cardano (ADA) is planning to release a network patch for its incentivized Testnet (ITN) in a bid to offer more network stability, according to an Elevenews report on January 13, 2020.
IOHK to Deliver Network Patch
Per the report, IOHK is looking to launch a network patch that could potentially bring about improvements in network stability and more.
According to Charles Hoskinson, CEO of IOHK, the network patch is targeted at the ITN, and the IOHK Rust team will deliver the patch by next week.
Thereafter, the team of developers will release more patches on a regular basis to maintain network stability.
Significant Considerations by the Rust Team
Hoskinson has hinted that the Rust team is considering using a saturation metric while gathering data and feedback on how the pools are being operated and reach accurate conclusions on whether the protocol will enable Cardano to achieve its goal of complete decentralization.
Hoskinson said:
"We're now getting a lot of feedback about the good, the bad, and the ugly second we were very curious to see if the parameters we had chosen and the way that we had designed the protocol would allow us to achieve decentralization and performance and a stable Network."
Accordingly, it would be easy for developers to install punitive measures with the pledging mechanism once malicious activities are detected on the network, he added.
Notably, Hoskinson in a live YouTube video noted that Shelley testnet has experienced a rocky start, and the team that was responsible for the delivery of the ITN had been working on it for four months consecutively, without any break.
As such, they needed to take a break after the delivery of a testnet that was believed to be as stable as possible, at the time.
However, the team's absence left some of the known issues and bugs in the testnet unattended to until their return to the project.
There have been several developments of recent in the Cardano ecosystem, and one of such is the staking of about 5 billion Cardano (ADA) tokens prior to the launch of the Shelley testnet.
In November 2019, BTCManager reported that Weiss ratings had sparked a controversy after stating that Cardano is better than EOS because new features are thoroughly tested on Cardano after their release.
On November 29, 2019, reports emerged that the AdaPay application has been launched by the Cardano Foundation to facilitate seamless ADA payments.