Cardano (ADA) Parent Firm IOHK Joins Hyperledger to Bolster Cross-Blockchain Development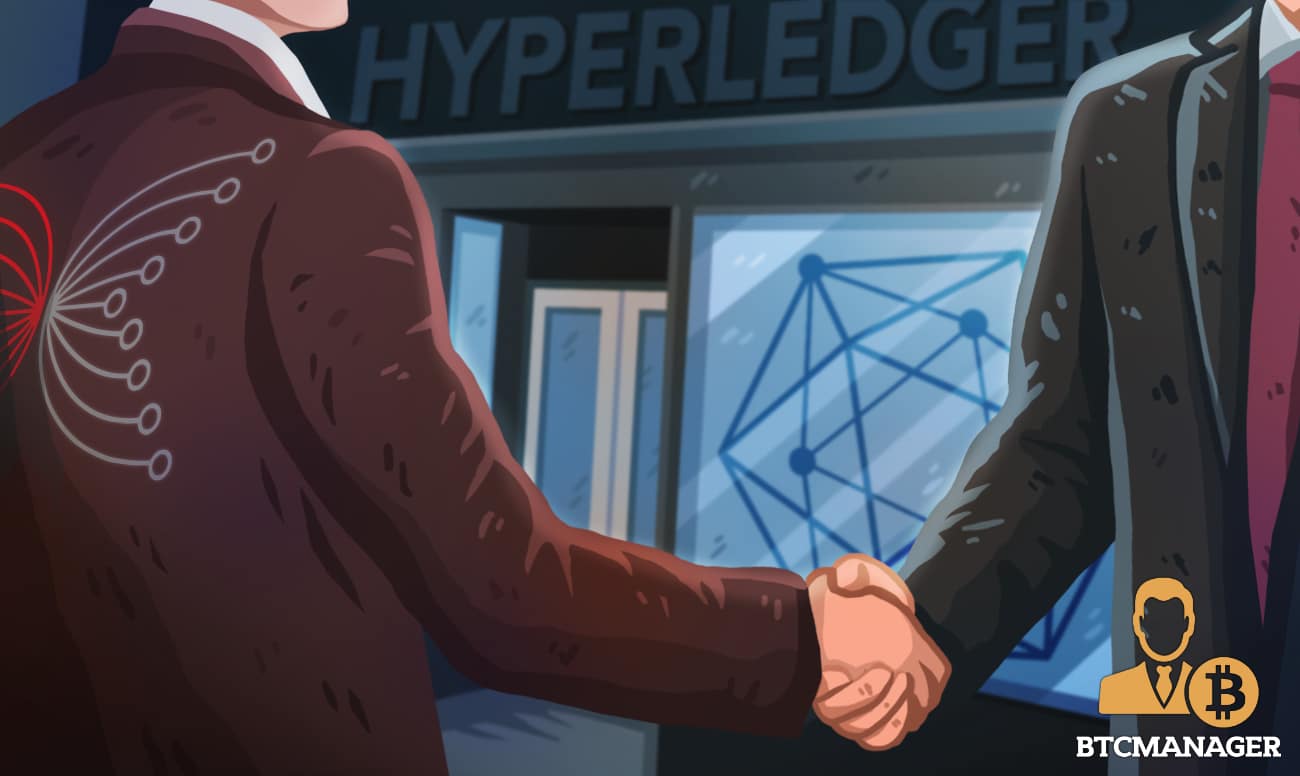 Hyperledger protocol, the umbrella project of open-source blockchains and related tools, started in December 2015 by the Linux Foundation, saw eight new members joining the network on June 11. The move saw Cardano's IOHK parent foundation allying with Hyperledger. 
Encouraging Token Collaboration
Hyperledger has received contributions from IBM, Intel, and SAP Ariba, to support the collaborative development of blockchain-based distributed ledgers. Now, several projects, mainly those targeting tokenization and interoperability solutions, have joined to advance the blockchain industry. 
The biggest to join is IOHK, the Hong Kong-based parent organization of blockchain protocol Cardano (ADA). Others include OV Labs, payments platform Public Mint, a Japanese crypto consulting firm, and a new token platform launched by Switzerland's TokenTrust AG.
Hyperledger focuses on developing a suite of robust frameworks, tools, and libraries for enterprise-grade blockchain deployments, serving as a collaborative platform for various distributed ledger frameworks.
IOHK CTO Romain Pellerin, who wrote on a blog post on the topic, said the firm is joining Hyperledger to contribute to its growing suite of blockchain projects while providing visibility and sharing components of IOHK's interoperable framework. 
He added:
"Through this collaborative effort, we want to foster and accelerate collective innovation and industrial adoption of blockchain technologies."
Pellerin revealed IOHK wants to nurture a collaborative ecosystem for the broader development and advance of blockchain technology, and the firm's commitment to knowledge-sharing" was a major reason for joining the Hyperledger community.
Forward Thinking Partnership
IOHK noted that alongside building its own blockchain technologies, such as the continuous work on Cardano, the firm has shared goals with other Hyperledger partners to drive forward blockchain adoption. 
The firm said such partnerships help with combining expertise and solving various enterprise challenges faced by blockchain firms globally. 
Another major member to join is the InterWork Alliance, which last week said it would introduce standardized frameworks to support distributed applications and tokens. Alliance members include heavyweights like Microsoft and IBM. 
At the time, IWA chairman Marlay Gray emphasized the importance of widespread standardization as a requisite foundation for the widespread adoption of tokenization. 
Meanwhile, IOHK's Pellerin revealed the firm is foraying ahead with increased blockchain adoption:
"We want to share what we have learned, build partnerships, and combine expertise to solve enterprise challenges across multiple industries for the benefit of all."