Cardano (ADA) Deploys Node v1.14.2 as It Gears up for Shelley Phase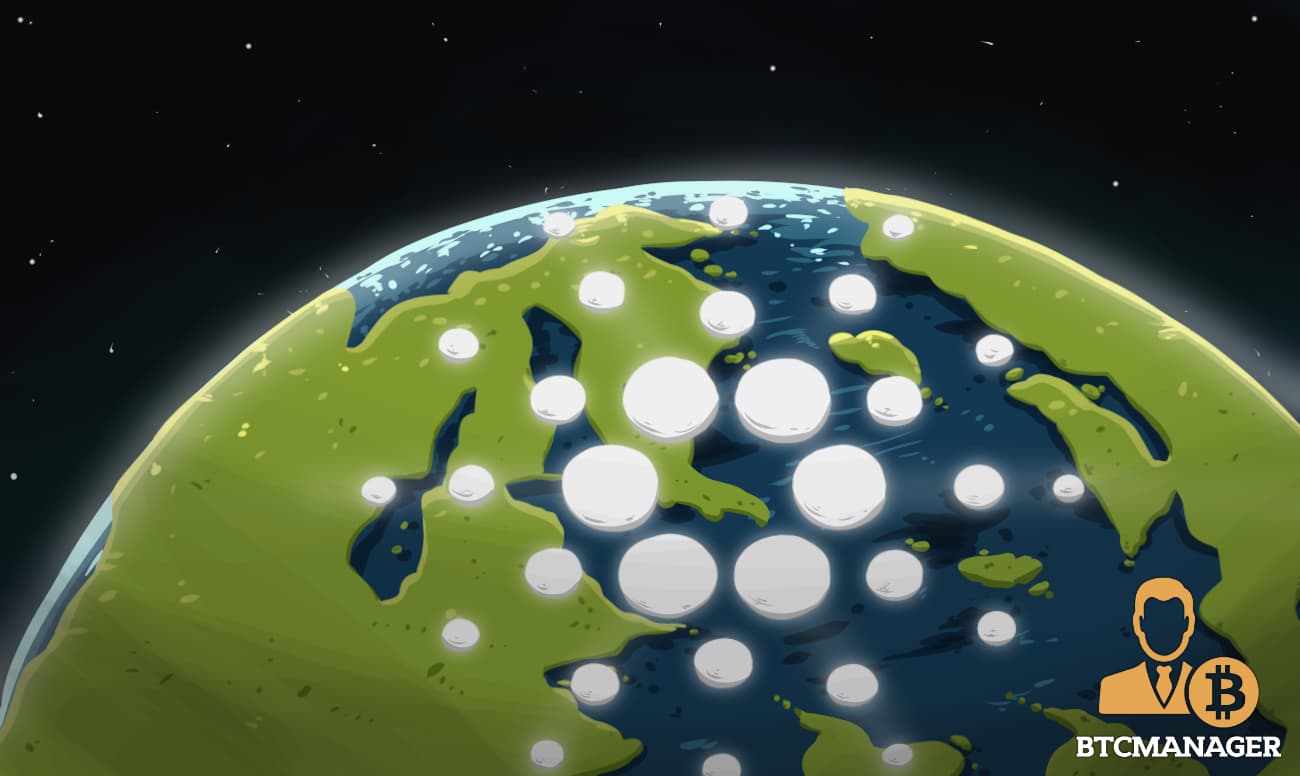 A few hours before the Cardano Virtual Summit 2020, IOHK—the development wing of the smart contracting platform, on June 30, deployed the node software v.1.14.2. They also released a new version of the Daedalus wallet for the Shelley test network. The wallet allows ADA holders who have been delegating or operating on the Incentivized Testnet (ITN) to check their rewards ahead of the mainnet launch.
Daedalus Wallet and Node Software V.1.14.2 
The v 1.14.2 node software is the result of work done for the better part of June. It contains the logic and features of Shelley inclusive of the Combinator hard fork that will execute once the mainnet launches in late July 2020. 
The new Daedalus 1.1.0-STN1 wallet is compatible with the Shelley test network. New features such as support for Byron wallets and delegation will be incrementally added.
Leading to this release, 153 commits and 55 PRs were submitted by 18 contributors subsequently improving v 1.13.0 release. 
OK so… today's mission (s) accomplished. Shelley-complete node 1.14.2 now successfully deployed to the Cardano mainnet. Next stop… the #Cardano2020 #ShelleyEdition virtual summit. (P.S. Thanks to all our amazing #Cardano community pioneers who have brought us here @Cardano

— Input Output (@InputOutputHK) June 30, 2020
Ahead of the mainnet launch, IOHK will continue with code iteration and enhancement as they track their roll-out plan.  
The Combinator Details Released
On June 29, 2020, BTCManager reported that IOHK had released a technical explanation for the Combinator's operations. 
To avoid an unwanted hard fork, Combinator nodes can simultaneously operate under different protocols enabling a smooth transition to Shelley. 
"The hard fork Combinator gives us the capability for a node to speak multiple protocols (though only one at once!). While running the first protocol (i.e. Byron), it can be triggered by a special on-chain update whereupon it manages the smooth transition to running the next protocol (i.e. Shelley)."
Shelley means Decentralization
Shelley is the second phase after Byron and represents the era of complete decentralization. 
For this feat to be achieved, Cardano will shift away from a federated system and enable stake pool operators to set up nodes as they secure the network and simultaneously receive coins from delegators eyeing the above-rate staking yields.
Towards a future of complete decentralization, Cardano continues to revamp its code and its branding. Under Project Renovare, the Cardano Foundation has launched a new website.
We are pleased to announce the launch of the new #Cardano website! This is one of the deliverables of Project Renovare, the brand reappraisal exercise led by the Cardano Foundation, ahead of the smart contracts rollout later this year. https://t.co/8q4uYZAnoB#CardanoCommunity pic.twitter.com/kBWpbSc7iQ

— Cardano Foundation (@CardanoStiftung) July 1, 2020
Last week, IOHK requested for an extension of the Incentivized Test Network (ITN). IOHK explained that this will provide developers with a secure environment to prototype and test ideas as Cardano brings to life their vision.