Cardano (ADA) Releases Ouroboros Hydra Research Paper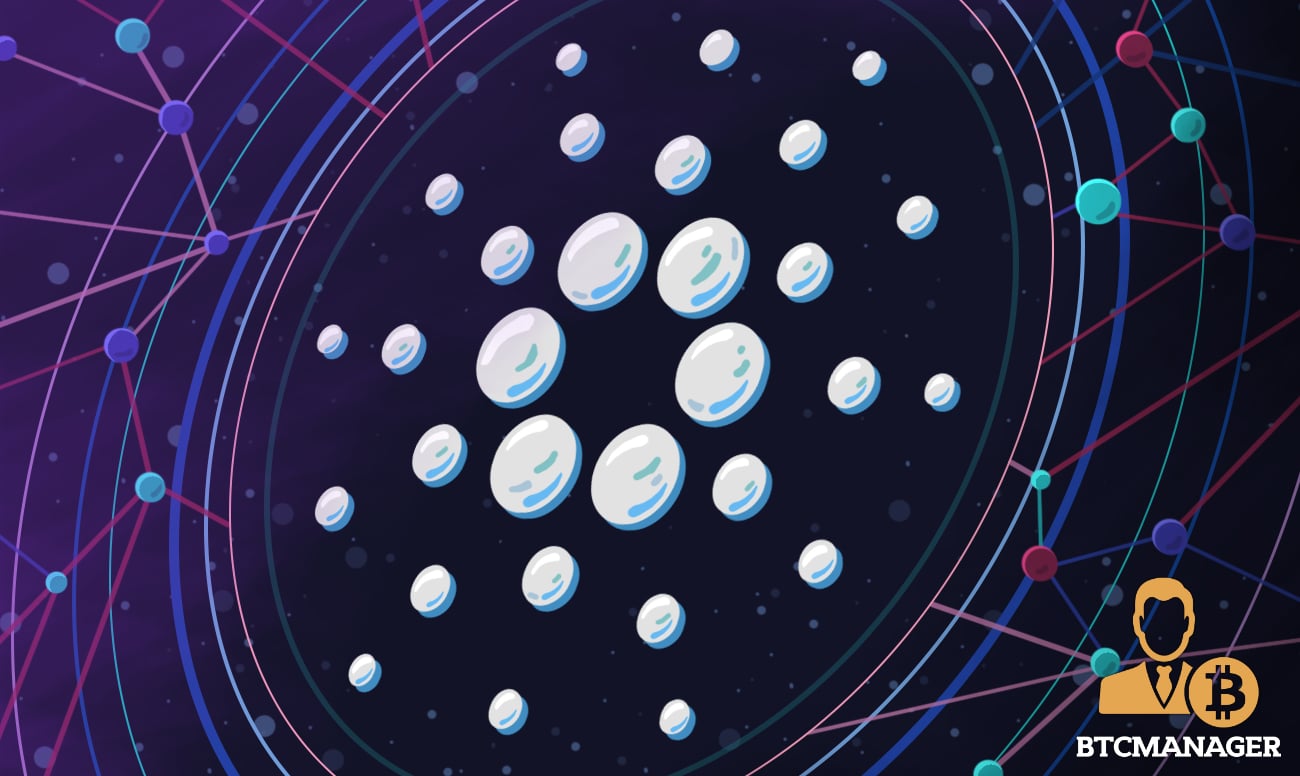 Cardano (ADA) blockchain project has published a research paper on Ouroboros Hydra, a proof of stake algorithm (PoS), and it marks a significant milestone in the development of the Cardano distributed ledger. Ouroboros Hydra is aimed at making the decentralized network faster as it gains more users and it took five years for the project to be completed, according to a  tweet by InputOutput HK (IOHK) on March 10, 2020.
Cardano (ADA) Sheds Light on Ouroboros Hydra
Per the tweet, Cardano has released a paper on its research on the Ouroboros Hydra, detailing the features and capabilities of a new proof of stake algorithm.
According to IOHK, Ouroboros Hydra is a major scientific achievement and it marks a significant milestone towards the development of the Cardano blockchain.
On the other hand, Cardano, in a blog post, revealed that simulations of the network show each Hydra head can complete 1,000 transactions per second, and each stake pool will host a head.
Also, the new system is compatible with its extended UTXO model, and this compatibility provides a natural way for sharding the stake space without sharding the ledger itself.
As a consequence, if stake pools were able to create a head, more pools being added will help to create more heads, thereby improving scalability.
"If we have 1000 TPS and 1000 heads there could be a maximum theoretical performance rate of 1 million TPS. This would also allow fast finality like in traditional BFT protocols," the team said.
Cardano (ADA) Aims to Make Proof-of-stake (PoS) Practical
While revealing what brought about the need for the research, the team outlined that it has been its goal since 2015 to make proof-of-stake practical for all users.
And at the same time, enable the Cardano blockchain to scale as it garnered more users.
Thus, it brought about the need to focus on the science of proof-of-stake and consensus protocols.
Furthermore, the process required that considerations be given to adaptive security, fast finality, semi-synchrony, bootstrapping from genesis without a checkpoint, amongst others.
The team also revealed that the initial build of the project was completed in November 2019, whereas the conference build was submitted on February 15, 2020.
In related news, on February 21, 2020, BTCManager informed that the Cardano network has completed its Ouroboros Byzantine Fault Tolerance (OBFT) hard fork, as part of preparations for the much-anticipated Shelley era.
BTCManager also reported on  February 25, 2020, that Charles Hoskinson, the CEO of Input Output HK (IOHK) revealed that the team is working hard to complete several key updates that will further strengthen the Cardano ecosystem.
At press time, the price of Cardano's native ADA altcoin is trading at $0.041394, with a market capitalization of $1.07 billion, as seen on CoinMarketCap.