Cardano (ADA) Shelley Public Testnet Launch Date Unveiled; Operators to Set up Staking Pools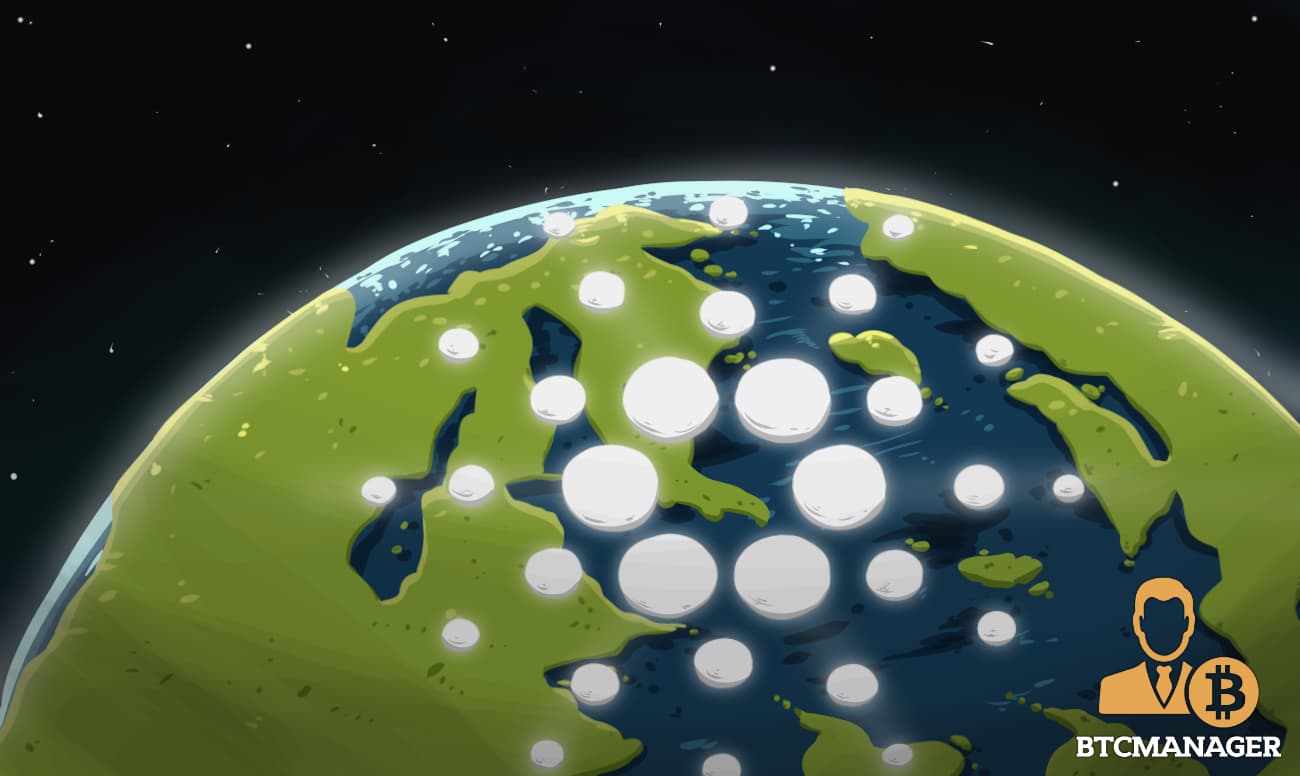 For Cardano, a scientifically researched, peer-reviewed smart contracting platform, it is quality over quantity. Thoroughness and quality of code transcend speed and half-baked launching of products. On June 9, 2020, Cardano will launch the Shelley public testnet as the network works to migrate from a federated system towards full decentralization. Consequently, it shall open the network for any operator willing to set up a Cardano stake pool.
Documentation Readily Available
Documentations advising on how to set up a stake pool is available on the testnet site. Those operating the Incentivized TestNet (ITN) are also free to join. The ITN was meant to test the functionality of Shelley in a real-world context enabling holders of ADA to earn real rewards by either delegating their stake or running a stake pool.
The ITN was a success. Now, the onus of the Ethereum competitor is to build a network anchored on blockchain's true principles.
The goal of Cardano is to build a truly decentralized network. Information gathered from the ITN will be used for creating a fair and balanced incentivized mechanism for a reliable and honest platform. 
Steps Towards Shelley Mainnet in Cardano
Admittedly, Cardano has done a lot in the last couple of years. The successful activation of Byron hints of the experience and determination of the team. 
Even in the great crypto winter of 2018, Cardano developers were submitting commits, fortifying their network, as the community looked forward to the Shelley mainnet. 
As per Charles Hoskinson–the technical lead of IOHK, Shelley mainnet will be activated in 11 steps. The "Family and Friends" testnet was launched on May 11. 
Later on May 25, additional operators were added to their stake pool. On June 9, 2020, the Haskell Shelley test network will open up space for those who want to run a stake pool. 
A few days later on June 23, 2020, the Combinator hard fork will be activated. This hard fork will be a test network that mirrors the main network.
Should this network run successfully, the Shelley client will be available for free download on June 30, 2020, before the main Shelley hard fork on July 30, 2020.
Earlier, BTCManager reported that more Cardano enthusiasts are accumulating their ADA holdings ahead of the July 30, 2020, Shelley hard fork. ADA is currently changing hands at $0.085740 and is the tenth-largest network by market cap according to CoinMarketCap (CMC).