Cardano's Charles Hoskinson Confirms Shelley Upgrade Launch in 2020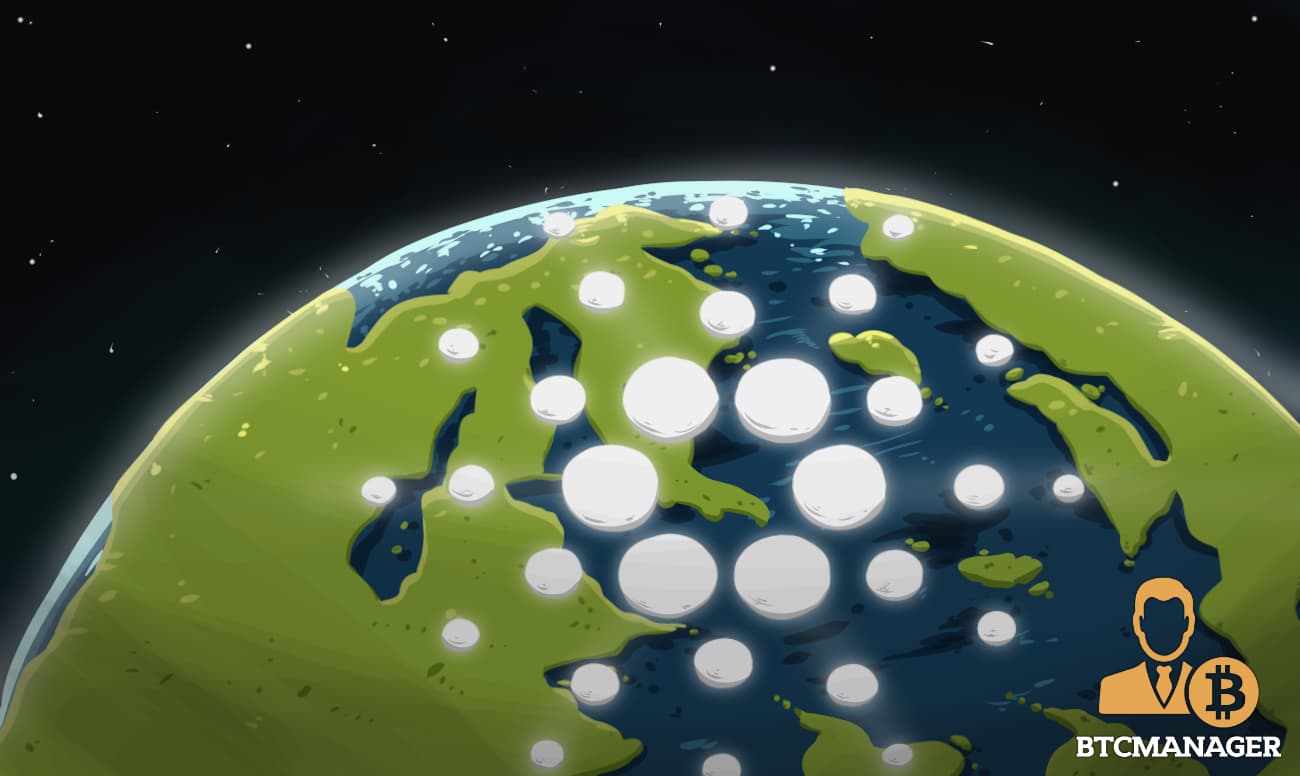 Charles Hoskinson, CEO of IOHK and co-founder of Cardano (ADA) distributed ledger technology (DLT) project on May 9, 2020, took to Twitter to reassure the Cardano community about the launch of the highly-anticipated Shelley mainnet later this year.
Shelley Upgrade is Coming This Year
Smart contracts platform Cardano is slated to upgrade to Shelley mainnet later this year and the ADA community couldn't be more excited. Responding to a Twitter user's comment where they were willing to bet 100 ether (ETH) on an alleged Shelley delay, Hoskinson said that he'll resign from IOHK and sell all his digital assets if Shelley doesn't release in 2020.
Launch of Shelley https://t.co/7Bu9ZiSkFi

— Charles Hoskinson (@IOHK_Charles) May 8, 2020
Acknowledging the existing skepticism toward the launch of the Shelley upgrade, Hoskinson said the Cardano team is still on course to commence the transition to Shelley mainnet from May 11 onwards. Notably, this phase of the transition will kick-off with the start of the "Friends and Family Testnet."
It's worth highlighting that this is an invitation-only phase and marks the first instance of the Shelley upgrade becoming publicly accessible to a certain group of people. The phase involves the invitation of about 20 staking pool operators who will be referred to as "pioneers."
Hoskinson added that there's already a Shelley node that is running at IOHK and that the team is working to add a CLI to it keeping in mind the upcoming launch of the "Friends and Family Testnet."
Commenting on statements suggesting apparent technical issues with Shelley's testnet, the IOHK CEO said that doubters can check the current state of progress of the IOHK on its Github page. He added that the ADA team is working tirelessly toward a successful launch of the Shelley mainnet and that it can be accessed by anyone in the project's Github repository.
The Story Until Now
Ethereum rival Cardano has had an eventful first half of 2020 as it continues to march toward the launch of the Shelley upgrade.
As previously reported by BTCManager, Hoskinson took to YouTube to explain in detail the Byron to Shelley wallet transition. The project achieved a major milestone on April 28 when it announced that it had successfully mined the first block of the Shelley mainnet in private beta.