Cardano Has Million Stakers While Bitrise Community Has Staked $25m Worth Of BRISE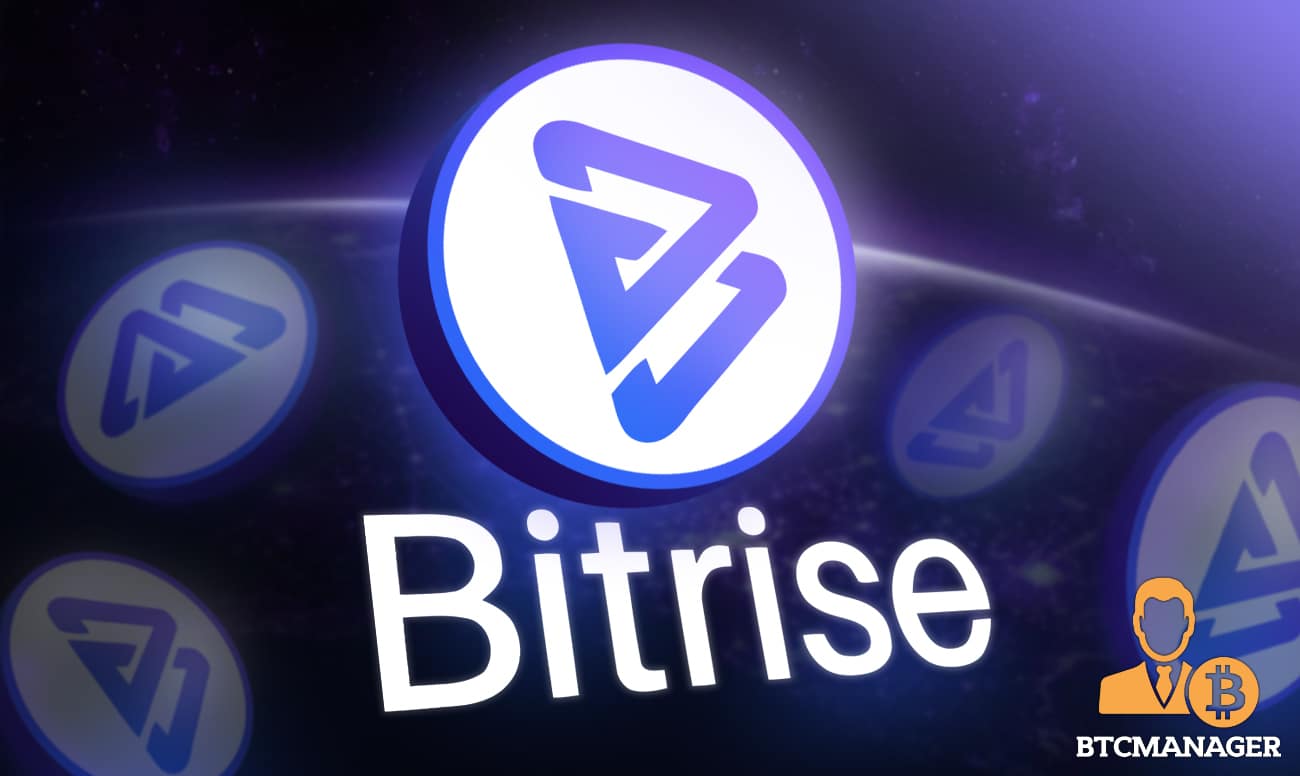 – Attractive and innovative tokenomics
– Fast developing project with 5 products in 120 days of launch
– Appealing investors rewards
Cardano, a blockchain network, is among the first blockchain projects to rival Bitcoin and Ethereum. Launched in late 2017, the Cardano team is working on a project that addresses Ethereum and Bitcoin shortcomings. Cardano has been achieving most of its goals, and today, Cardano blockchain is rated faster and secure than the Ethereum and Bitcoin networks.
With huge achievements in developing a faster and more secure blockchain network, Cardano has built a massive community, and it can be seen from its millions of stakers. Millions of Cardano $Ada have been staked, and stakers are enjoying massive returns from millions of dollars of generated staking revenue.
But there are new crypto projects that are making big moves, just like Cardano. These projects have the potential to have millions of stakers like Cardano. One such coin is the Bitrise coin. The still mooning coin just launched the widely anticipated staking process. As of writing, the Bitrise community had staked over $25m worth of $BRISE, a huge achievement for a 120-day old crypto project. BRISE stakers are sharing 80%APY of the generated staking revenue.
Launched at the end of July 2021, Bitrise coin has been unstoppable in its rise as one of the fastest-growing crypto projects. The crypto community says the coin can grow a large staking community, just like Cardano. The team is building a DeFi protocol on BSC. So the project has real utility, like Cardano. Since the token launch, the team has been breaking crypto records back to back.
But it is the development of the Bitrise decentralised financial (DeFi) system that is attracting the crypto community. In the first, 120 days the team had developed 5 major products: Bitrise Audits, Brise wallet, Bitrise Staking, Bitrise Swap, and listing on 5+ tier-2 exchanges.
No other DeFi project has accomplished such development in just 120 days of the launch. The latest launch of the staking process is the biggest milestone for Bitrise so far. The amount of BRISE staked shows the confidence crypto investors have in this project.
Besides the staking process and impressive product developments, Bitrise tokenomics attracts even the Cardano community. The innovative token economics reward investors, which is why even Cardano community members are joining the coin.
Bitrise redistributes 4% of all transactions back to the token holders for just holding BRISE. The rewards are sent to token holders' wallets automatically every 60 minutes. In addition to that, Bitrise has a contract that buys back tokens from the liquidity and burning tokens to maintain a stable floor price.
Like Cardano, Bitrise coin has the potential to reach millions of stakers. It could be the next Cardano in terms of staking. With the community already staking $25m in a matter of days, Bitrise coin is definitely going to the moon. For more information about Bitrise coin, check out the following platforms:
Website: www.bitrisetoken.com
Telegram: t.me/bitrisetoken
Coinmarketcap: https://coinmarketcap.com/currencies/bitrise-token/