A Cardano Shopify Integration is Being Developed to Enable ADA Payments at Over 500,000 Online Stores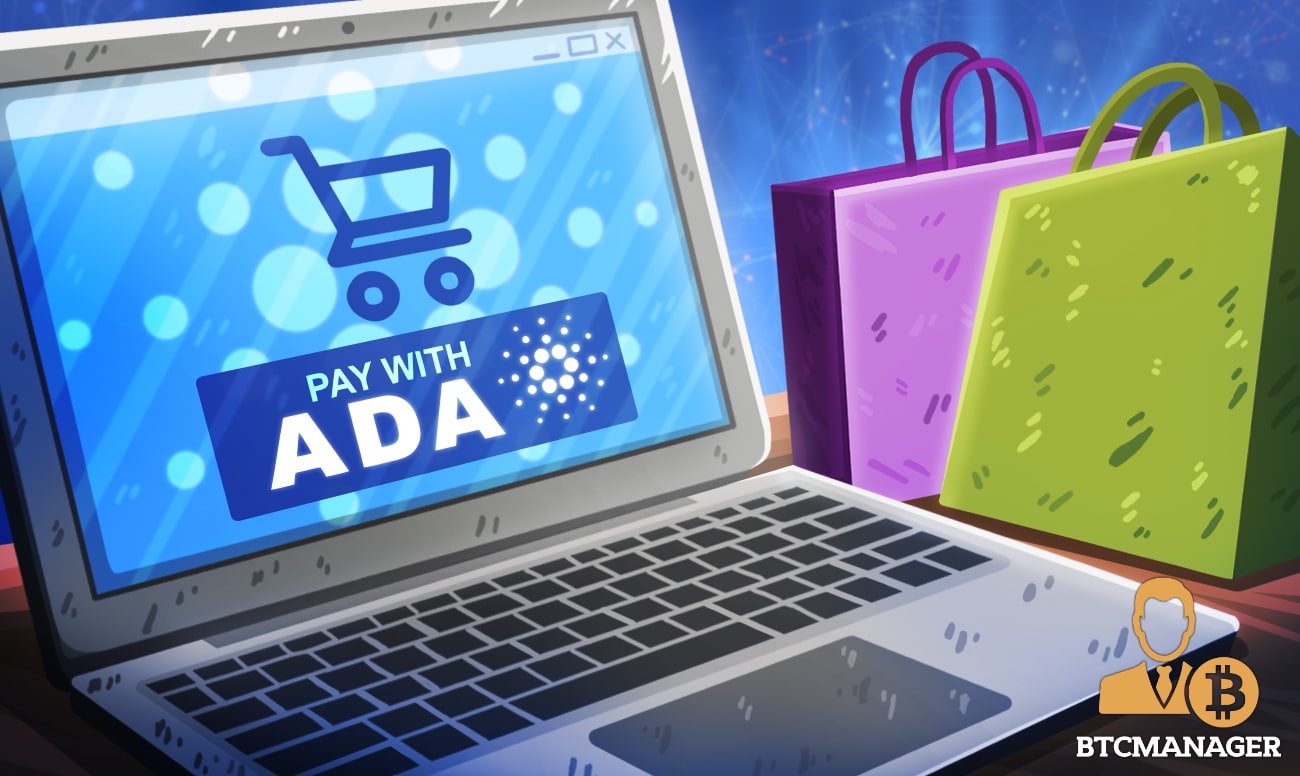 A Cardano (ADA) Shopify integration is in the works to enable payments in ADA cryptocurrency for more than 500k online stores.
Pay with ADA at Shopify
Jeronimo Backes, an Australia-based developer is working on the development of a Cardano integration dubbed the "Cardano e-commerce integration project," that will enable ADA holders to pay with the native Cardano digital coin at over 500k online stores on Shopify.
The project, sponsored by the SHOP stake pool, seeks to establish a bridge between Cardano and e-commerce to enable online shops and customers to exchange ADA for goods with zero fees and commissions.
The integration will initially involve the release and maintenance of an official Shopify app that will be immediately accessible to more than 500,000 online businesses the world over.
Once the Cardano smart contracts become widely available, the project will introduce support for subscriptions and recurring payments in ADA and native tokens that run on the Cardano blockchain.
Notably, the code will be fully open-sourced to enable advanced users to customize, build, and deploy it to their own servers.
Backes added that there are plans to build similar integrations with other large e-commerce platforms such as Woocommerce for WordPress, Magento, and others, post successful integration with Shopify.
Individuals who wish to financially aid the project can contribute in the form of pool fees to help the team pay for operational costs such as server maintenance, payment of certificates, and other similar costs. Alternatively, individuals can also support the project by donations through PayPal, ADA, or bitcoin (BTC).
More Companies Integrating Crypto Payments Option
The current bullish crypto market sentiment has forced several established firms to introduce support for crypto payments, and Shopify is no exception.
As previously reported by BTCManager, the Canadian e-commerce platform had inked a deal with leading cryptocurrency payments processor CoinPayments to enable the option of its merchants getting paid in cryptocurrencies.
Similarly, prominent streaming service Twitch recently joined in the cryptocurrency bandwagon by introducing discounted subscription plans for customers who pay using virtual currencies. Specifically, Twitch users can save as much as 10% on subscription fees if they pay in cryptocurrencies.