Cardax Academy: Giving Back to the Cardano Community and Driving DeFi Adoption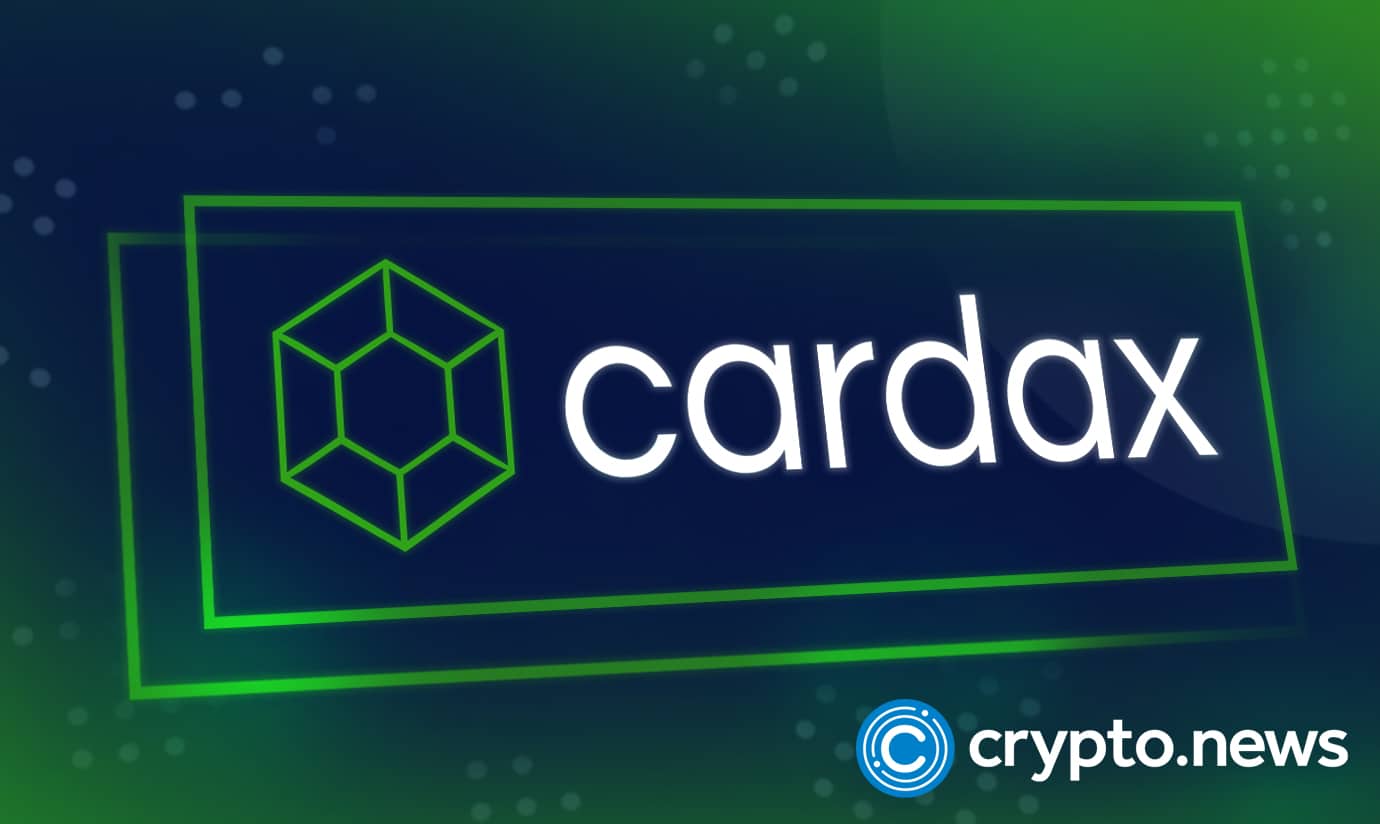 Undoubtedly, crypto is an exciting and ever-evolving sub-sector with near-infinite practical use cases. As a demonstration of how powerful the technology is, Bitcoin exploded to over $1.2 trillion in market capitalization at peaks, finding utility as a medium of exchange and increasingly a store of value. 
Education is crucial for Crypto and DeFi Adoption
With the rise of even more thrilling applications such as DeFi and NFTs, it is only fitting for users to arm themselves with the requisite knowledge as they gradually build their wealth. For this precise reason, crypto education is essential.
Emerging applications of crypto and smart contracting like DeFi, especially, demand users to understand the relevant underlying mechanics to be on the safe side.
Accordingly, most high-profile DeFi protocols have been pouring resources to tirelessly educate their global community, grow the crypto ecosystem, and make the space more secure for everyone. In one way or another, these campaigns arm ordinary, unsophisticated but willing participants with the basics of DeFi and why the technology is revolutionary as they navigate the increasingly complex sphere.
Cardax Academy is how the Team is Giving Back to the Global Cardano Community
One such project is Cardax, a top-tier DeFi protocol on the Cardano ecosystem aiming to release a decentralized exchange for seamless swapping of native tokens. The public testnet and mainnet launch date for the highly anticipated DEX will soon be made public.
As a critical cog making Cardano pulsate, Cardax has its academy whose primary purpose is to, most importantly, educate users. By doing so, Cardax, through the academy, is giving back to the Cardano community as it aligns with blockchain's principles of being community-centric and open.
In their quest to educate the global community of Cardax and Cardano users, the DeFi protocol will publish as many articles as possible covering every facet of the Cardano and DeFi ecosystem. Through their secure and well-architected user interface, the community can learn about core DeFi topics touching on stablecoins and unique funding models specific to Cardano, such as the initial stake pool offering (ISPO). The Cardax Academy, it should be noted, is a free initiative by the team to give back to the Cardano community. The campaign adopts similar approaches like that of the Cardano Podcast and a course powered by Cardax exploring Project Catalyst.
Cardax Academy Covers Essential DeFi Educational Topics
As of late April 2022, more than a dozen long-form topics were live on the Cardax Academy. Amongst topics covered is Hydra, a layer-2 scaling solution set for adoption by Cardano. Unlike other models in Ethereum, for instance, Hydra uses isomorphic channels with an emphasis on throughput and capacity improvement. At the same time, the team has broken down the multi-year, multi-phased Cardano roadmap, taking the reader through various stages of research-driven, peer-reviewed Cardano development while also discussing Project Catalyst and Cardano's objective of funding ambitious startups planning to launch on the network.
The Cardax Lottery
Besides the academy, there is the Cardax lottery. The DEX will reward five participants with its native CDX tokens in this lottery. The winner will receive 10,000 CDX, while the rest will each receive 500 CDX tokens. Winners will be announced on May 6, 2022.