Square's Cash App Reports $17 Million Bitcoin Gross Profit in Q2 2020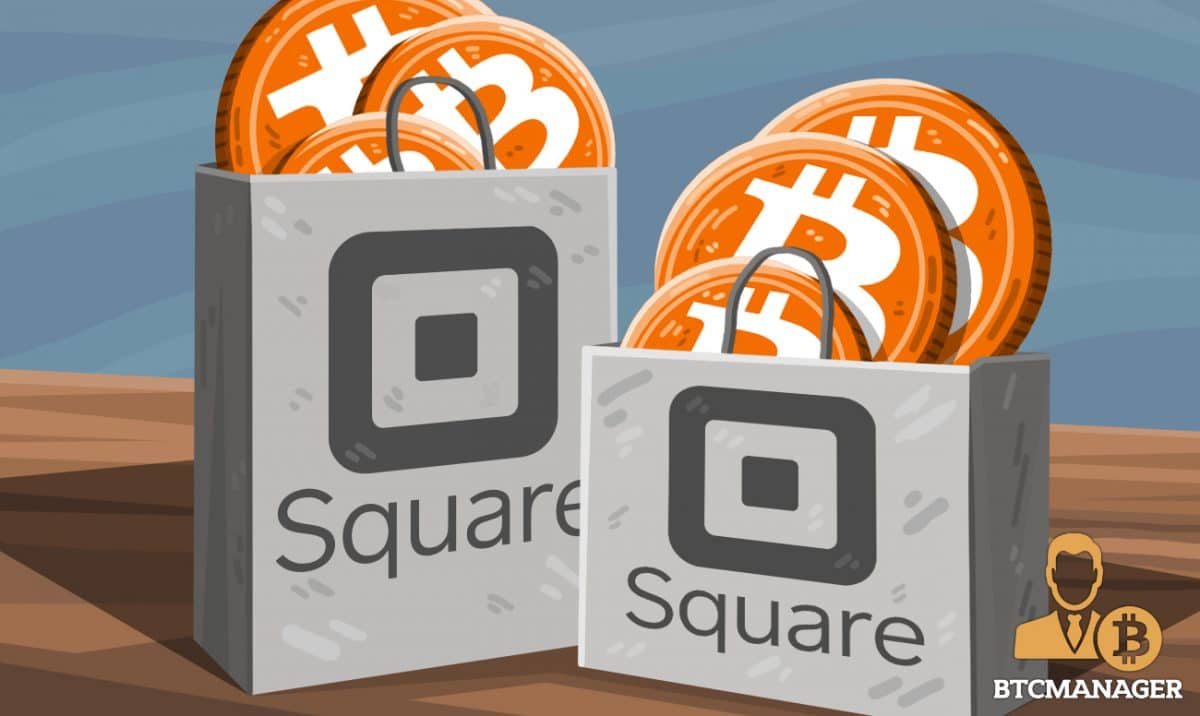 Jack Dorsey's Square has announced on August 4, 2020, that it generated a massive $875 million in bitcoin (BTC) revenue via its Cash App platform in the second quarter of 2020. The firm's report shows that over 30 million people used Cash App in June, with more than seven million users transacting with the Cash Card in the same period.
Square Bitcoin Revenue Surges in Q2 2020
These are exciting times indeed for Jack Dorsey's Square and its shareholders, as the firm has released its Q2 2020 financial report showing a massive 64 percent surge in its revenue, despite the COVID-19 pandemic.
According to a tweet by the firm, the financial report was released before the schedule due to "early external access of the company's quarterly financials." 
Due to early external access of the company's quarterly financials, we are posting our results for the second quarter of 2020 on the Financial Information section of our Investor Relations website at https://t.co/YvEcuo67F8.

— Block Investor Relations (@BlockIR) August 4, 2020
As stated in Square's financial report, the firm succeeded in making a gross profit of $597 million, which is a 28 percent increase year over year, while the Cash App delivered strong growth on its own, generating a gross profit of $281 million (167 percent increase YoY).
However, Square has also revealed in its financial report that its seller ecosystem witnessed a nine percent decrease YoY, as its gross profit stood at $316 million, down 9% YoY.
Cash App Gaining Traction 
Notably, the firm wrote in its financials that its innovative bitcoin-friendly Cash App has seen a significant level of adoption so far, as more than 30 million active users transacted with the app in June alone, with 7 million people spending on Cash Card.
Square wrote:
"In Q2 2020, our total net revenue grew 64 percent YoY, to $1.92 billion, and gross profit increased by 28 percent YoY, to $597 million. Excluding Caviar from Q2 2019, total net revenue and gross profit rose by 70 percent and 32 percent, respectively, year over year. Our Cash App ecosystem delivered strong gross profit growth of 167 percent YoY as we scaled our network to over 30 million monthly active users in June."
The firm says the surge in Cash App, Cash Card and bitcoin transactions on its platform could be partly driven by the government stimulus and unemployment benefits paid to U.S. residents as part of COVID-19 palliatives. 
In related news, on August 3, 2020, Square tweeted that it's giving out a developer grant to Lloyd Fournier to enable him to carry out his bitcoin scalability project.
New developer grant. This one goes to Lloyd Fournier, a guy with an increasingly rare but still very cool first name. Lloyd is developing a number of bitcoin projects including a library that simplifies applied cryptography experimentation: https://t.co/xmtxD420Em

— Spiral (@spiralbtc) August 3, 2020
At press time, the price of bitcoin is hovering around the $11,395 mark, up by 1.27 percent in the last 24-hours, as seen on CoinMarketCap.