Cathay Securities debuts Taiwan's first security token offering platform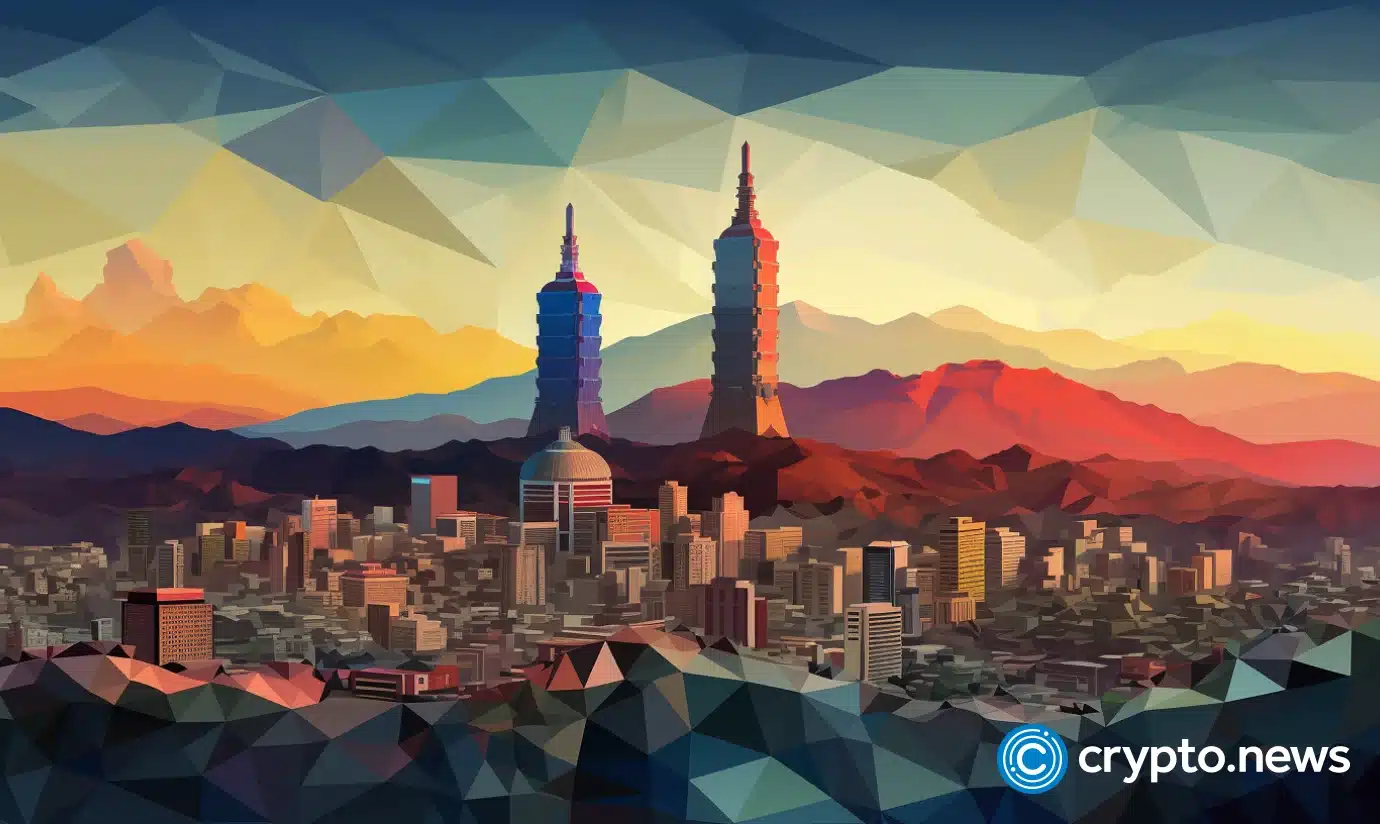 Cathay Securities announced that it has obtained regulatory approval to launch Taiwan's first Security Token Offering business.
Taiwan's financial sector, Cathay Securities has become the island's first brokerage firm authorized by the Financial Supervisory Commission to launch a Security Token Offering (STO) business. This pioneering move allows the brokerage to issue digital assets that represent investments, marking a significant milestone in the evolution of traditional finance and investment mechanisms in Taiwan.
Cathay Securities' inaugural STO will finance the parent company of Green Point Energy Creation, known for pioneering the renewable energy sector in Taiwan under the brand "Sunshine Volt Family." The offering, dubbed "Sunshine Green Benefit Debt STO," is structured as a six-year debt STO with a 3.5% annual interest rate, following an annual interest distribution and principal repayment upon maturity. The fundraising target is set at 30 million NT.
To attract institutional investors, Cathay Securities is offering a preferential deal: participants can purchase green electricity at competitive market rates, potentially increasing the annual yield to 5.8%. This STO subscription will be available until Dec. 8, with the official issuance scheduled for Dec. 12, and the trades will be conducted on Cathay Securities' proprietary STO trading platform.
Innovating Taiwan's digital asset space
In collaboration with the blockchain team of Cathay Financial Holdings' Fintech Development Center, Cathay Securities has developed a comprehensive STO trading platform encompassing issuance, negotiation, reporting, settlement, internal control, and risk management mechanisms. This initiative provides businesses with a novel fundraising channel beyond traditional stock exchange listings.
Cathay Securities prioritizes customer needs by building a user-friendly digital investment platform that has attracted over a million clients to date, enhancing the investment experience with its simplicity and convenience. The launch of STO services not only broadens the investment horizon for investors but also opens up new fundraising avenues for companies outside the traditional listing frameworks.