Cathy Wood's ARK Invest trusts Grayscale despite lack of transparency: $1.7M invested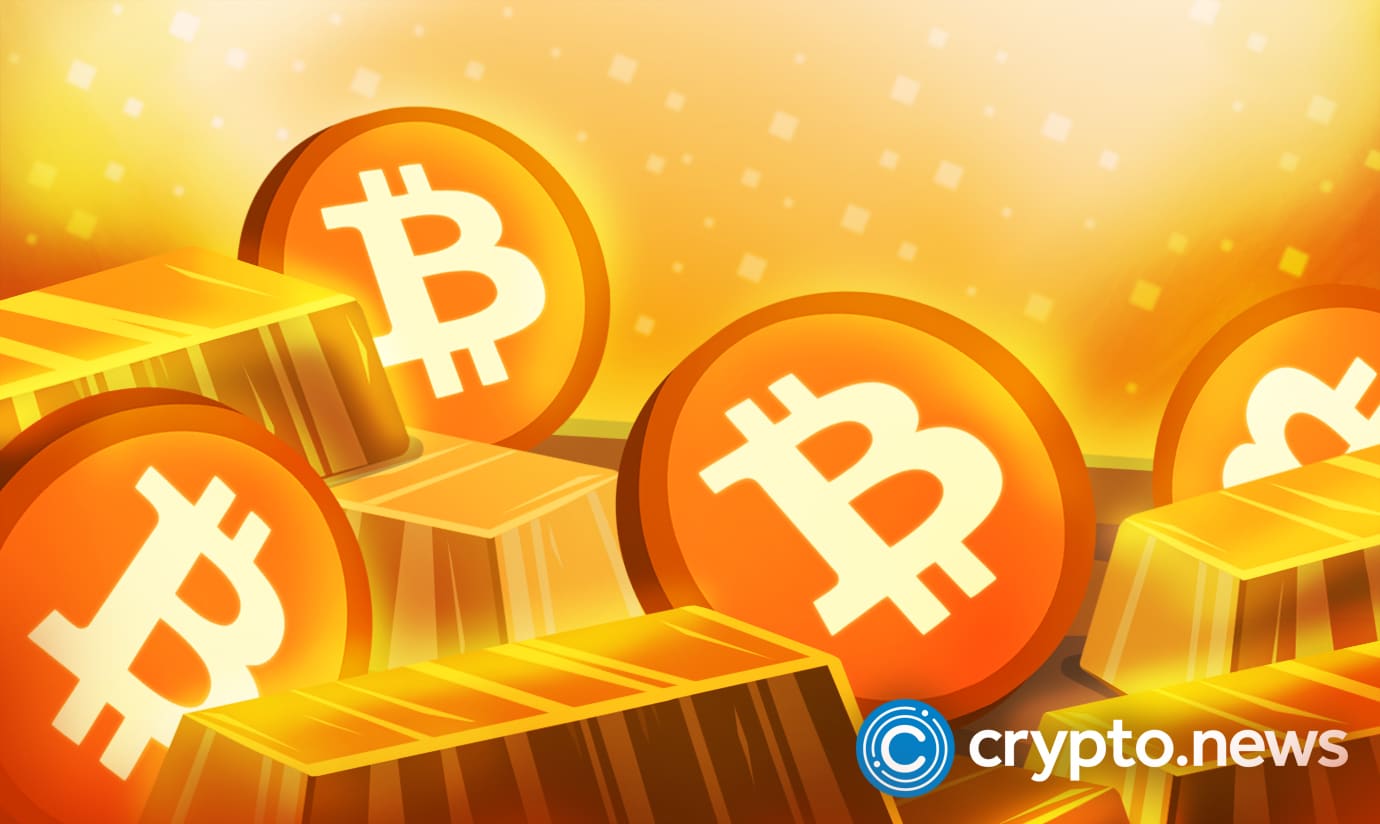 Ark Investment Management — the investment firm headed by Cathie Wood — bought 189,000 shares in Grayscale's Bitcoin Trust (GBTC) on Monday.
Ark's GBTC holdings data shows that its number of shares increased from 6.357 million shares to 6.546 shares on Monday, indicating that the company acquired about 189,000 shares. As of press time, this number of shares translates to $1.69 million worth of Grayscale Bitcoin Trust shares.
This follows another purchese of 315,259 GBTC shares worth $2.8 million last week as the shares continue trading at a significant discount compared to the Bitcoin that Grayscale claims is backing them. As of press time, GBTC is trading at a 42.62% discount.
The news follows a recent announcement by Grayscale that it will not share any proof of its Bitcoin reserves "due to security concerns" concerning sharing "on-chain wallet information and confirmation data." The company admitted that it would be a "disappointment to some," but suggested that the ongoing "panic sparked by others is not a good enough reason to circumvent complex security arrangements."