CBDCs Are Not Real Money, Says IMF Survey Respondents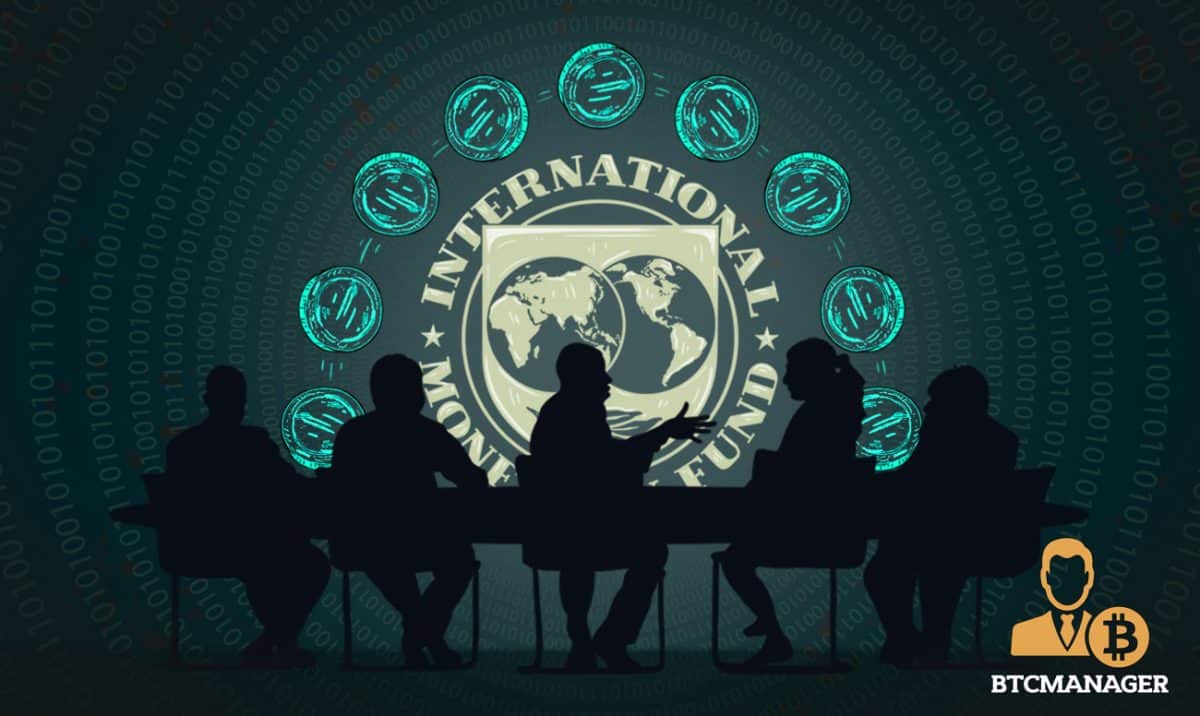 An online survey conducted by the International Monetary Fund (IMF), has revealed that a good number of people across the globe do not see central bank digital currencies (CBDCs) as a real alternative to national fiat currencies. 
CBDCs Not Real Money 
At a time when bitcoin (BTC) and other cryptocurrencies are increasingly gaining popularity with each passing day, apex banks around the globe are seriously exploring the underlying distributed ledger technology (DLT) for the creation of digital versions of their fiat currencies.
However, the latest survey conducted via Twitter by the Kristalina Georgieva-led International Monetary Fund (IMF), has shown that a vast majority of crypto enthusiasts do not believe in the concept of CBDCs and do not see them as real alternatives to fiat currencies, according to a report released on January 14, 2021.
The IMF tweeted:
Are central bank digital currencies really money? #poll

— IMF (@IMFNews) January 17, 2021
According to the Bank of International Settlements (BIS), 80 percent of apex banks across the globe are actively studying the idea of CBDCs, 50 percent of these central banks have progressed from the conceptual phase to proof of concepts and pilot projects, while about 10 percent are close to launching their own digital currency.
Against the Law 
Interestingly, while the number of central banks exploring digital currencies may be quite impressive, as it goes a long way to show that these traditional financial institutions are well aware of the limitations and inefficiencies of their current payment solutions, the IMF has made it clear that developing a CBDC may put some central banks on the wrong side of the law.
Per statistics released by the IMF, out of its 174 members reviewed, only 104 central banks in the world are permitted to issue banknote and physical coins, 40 central banks have the legal rights to issue both physical currencies and digital ones, while the law still remains unclear in 27 jurisdictions.
What's more, the IMF further notes that CBDCs may not be able to function as real money, as they may not be easily accessible by the entire population, since some people may not have the infrastructure (smartphones, laptops etc) needed to use them and as such, these digital currencies can not be considered as legal tenders.
The IMF wrote:
"Legal tender status is usually only given to means of payments that can be easily received and used by the majority of the population. That is why banknotes and coins are the most common forms of currency."
"To use digital currencies, digital infrastructure – laptops, smartphones, internet connectivity- must first be in place. But governments cannot impose on their citizens to have it, so granting legal tender status to a central bank digital instrument might be challenging."
Despite the regulatory uncertainties still surrounding CBDCs, China is making significant progress with its digital yuan creation, which is currently being trialled on ATMs in the region.