Celo, Aave, Others Take DeFi to the Masses via $100 Million Fund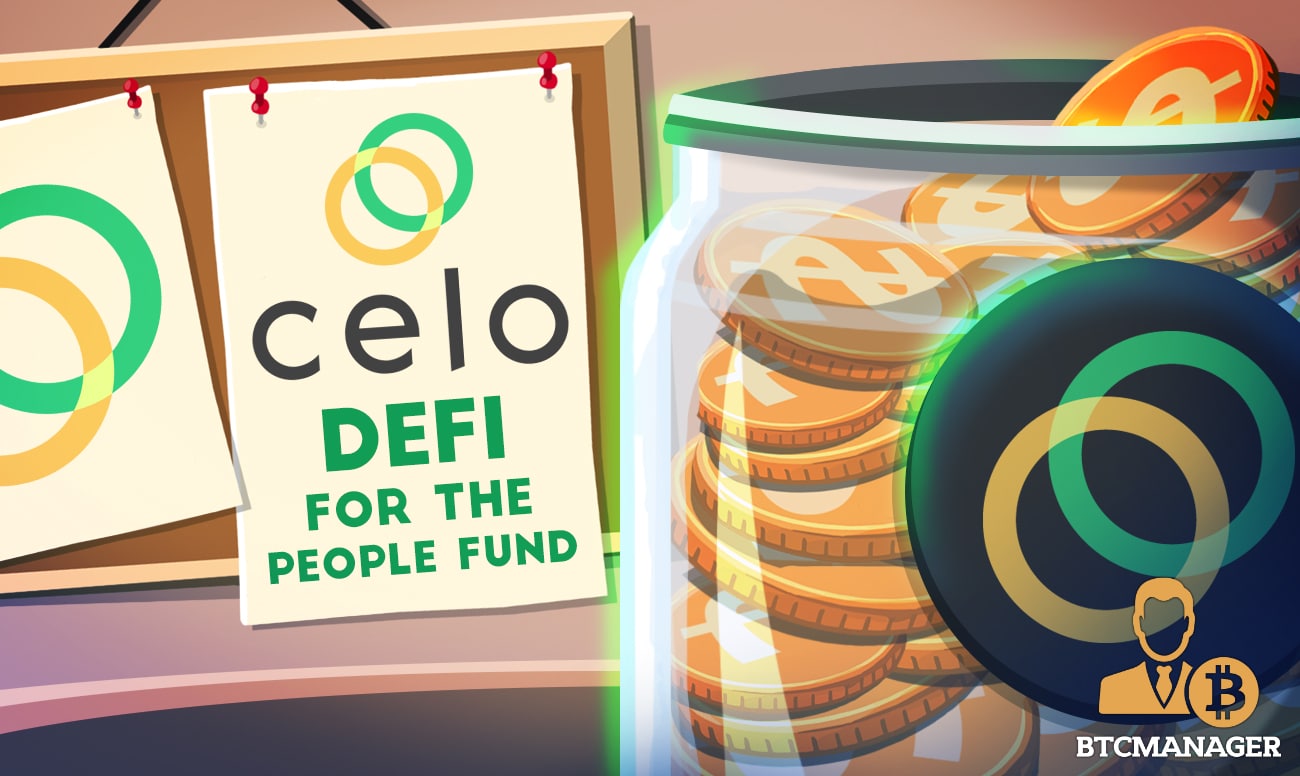 Celo is collaborating with top crypto organizations and decentralized finance (DeFi) projects, including Chainlink, RabbitHole, Aave, and Sushi, amongst others, to launch a $100 million incentive project dubbed DeFi for the People. The initiative is aimed at lowering the barrier to entry into the DeFi ecosystem for small investors, especially those in developing countries, according to a press release on August 30, 2021.
Celo Aims to Accelerate Global DeFi Adoption
While the decentralized finance industry has experienced significant growth in recent years, it is estimated that less than 10 percent of the five million DeFi savvy people around the world live outside of developed nations, a strong indication that DeFi still has a long way to go before achieving widespread adoption.
In a bid to promote DeFi accessibility and lower the barrier to entry into the industry, Celo, a mobile-first blockchain-powered global payment infrastructure designed to make life easier for the unbanked, has joined forces with several leading projects including Curve, Sushi, PoolTogether, 0x, and UMA, amongst others to launch a $100 million incentive program.
Dubbed DeFi for the People, the initiative aims to make DeFi products like yield farming, lending and more, easily accessible to billions of people via Celo. 
Rene Reinsberg, Co-Founder of Celo said:
"DeFi for the People aims to make DeFi accessible to everyone by powering real-world use cases and focusing on mobile-first adoption. We're excited to collaborate with the biggest projects in DeFi to bring more than one billion new users into the DeFi ecosystem over the next five years."
PoolTogether Now Live on Celo
To kickstart the initiative, PoolTogether, an open-source and decentralized lossless lottery protocol is now live on Celo with $500,000 in prizes. Users who deposit funds into the platform stand a chance to win these prizes.
Leighton Cusak, Founder of PoolTogether said:
"Research shows prize savings is one of the most important and effective on-ramps into savings for underbanked people. PoolTogether on Celo can facilitate crypto and DeFi adoption for the unbanked and users in developing markets who benefit most from low gas fees and fast transaction times."
The team says other DeFi projects including Aave, Curve, and Sushi will go live in the coming weeks, offering users a combined $44 million in incentives.  To make yield farming and liquidity provision as frictionless as possible on Celo, the team has hinted that it will launch Optics, a gas-efficient interoperability protocol in the coming weeks.