Celsius Bankruptcy Second Hearing Scheduled for September 1st as Section 327 Retention Concern is Raised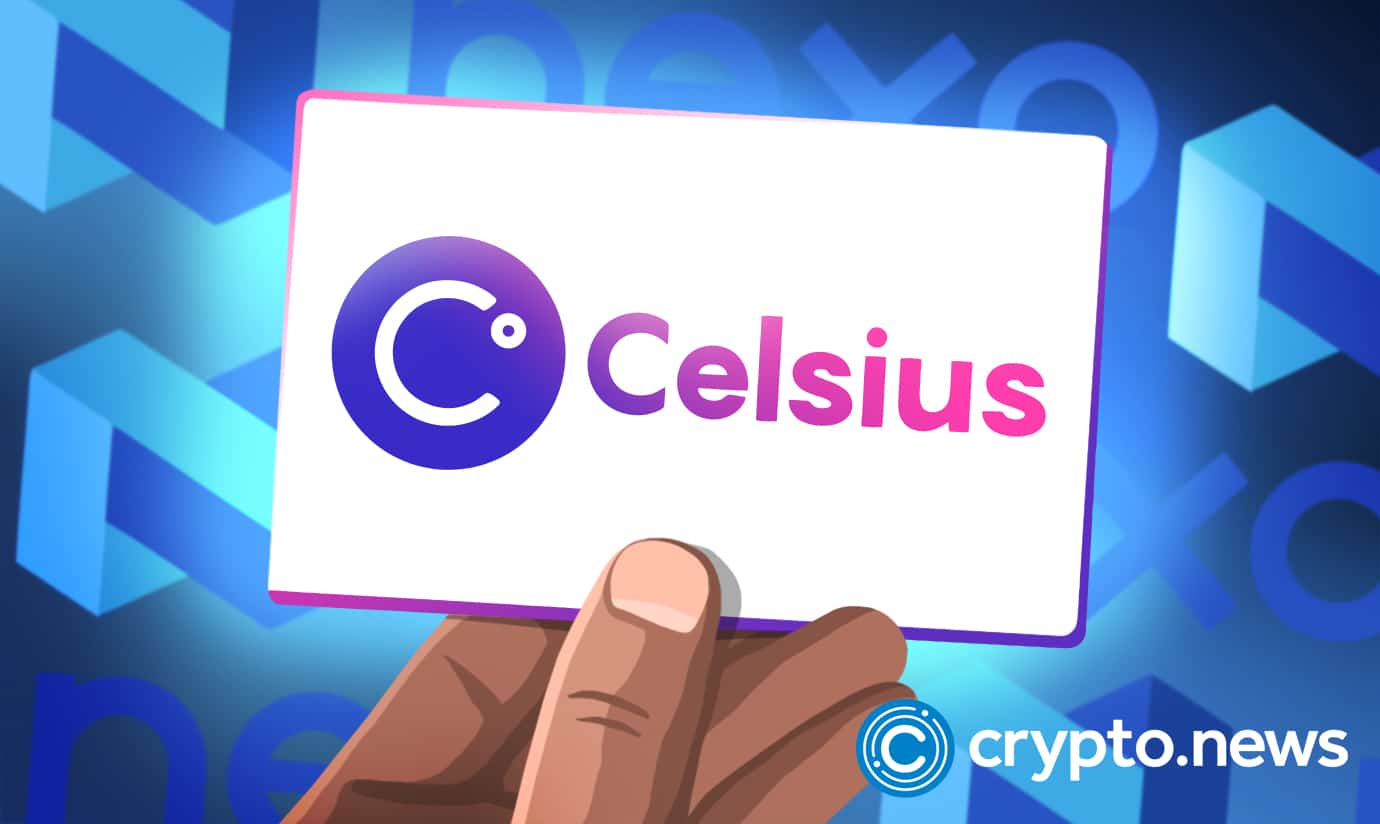 Kirkland, who is part of the Celsius Network defense team, claims that the representation of Voyager does not give rise to a Section 327 retention concern. David Adler, in a tweet, expressed concerns that both Voyager and Celsius pursuing 3AC may be the root of the conflict. Here are the recent updates on the Celsius case and Agenda set for a September 1st hearing at 10:00 AM.
What is a Section 327 Retention Concern
The Bankruptcy Code gives no direction as to who may qualify as "professional persons," even though section 327(a) requires that a debtor seek court approval before hiring specific specialists.
In actuality, section 327(a) imposes several requirements, including submitting a retention application that contains a sworn affidavit from the professional disclosing, among other things, any connections to a party-in-interest or potential interest conflicts. This may be an attesting to the professional's disinterest.
Many businesses utilized by the debtor during the bankruptcy case may choose to avoid retention under section 327(a) if they can be retained in another way around this laborious process and its disinterestedness standards.
1st September's Hearing Agenda
More Celsius creditors continue to come forward and write letters to the Judge presiding the case seeking justice and a refund for their hard-earned money. one user named Thierry Henry, in a letter dated 23rd August, claimed that he sought to get access to his deposited amount, slightly above $7,000 in BTC and ETH. He added that although the amount seemed meager compared to other investors, this was a huge investment he had placed in hopes of getting more.
History demonstrates that short squeezes are challenging to maintain over time.
There are seventeen other agendas scheduled for the 1st of September, as displayed in this document. One such agenda is the motion by the Official Committee of Unsecured Creditors. It inquired for entry of an order clarifying the need to grant access to private or confidential information and approving a procedure for creditor requests for information. Most creditors have faith in the US justice system and are optimistic that justice will be served for all Celsius victims.
What will happen to Celsius Token?
With these chances, CEL could experience a severe correction in the upcoming weeks or months. As stated, the coin is already overbought, which increases the likelihood of a downturn.
For CEL, creating a Fibonacci retracement graph from the swing high of $6.50 to the swing low of $0.39 yields temporary support and resistance areas. It is noteworthy that the token is now aiming for a breakout above its 0.618 Fib line at about $4.21, with its upside objective set at $5.25, up 45% from the price on August 13.
Sign Up Early
All individuals wishing to join the 10:00 a.m., September 1, 2022 (prevailing Eastern Time) Proceedings should connect to the Hearing starting at 9:00 a.m., SEPTEMBER 1, 2022 hearing owing to a large number of expected participants in the Proceeding and the Court's security requirements for participating in an audio and video hearing through Zoom for Government.