Celsius-labeled wallet moves more than $270m worth of WBTC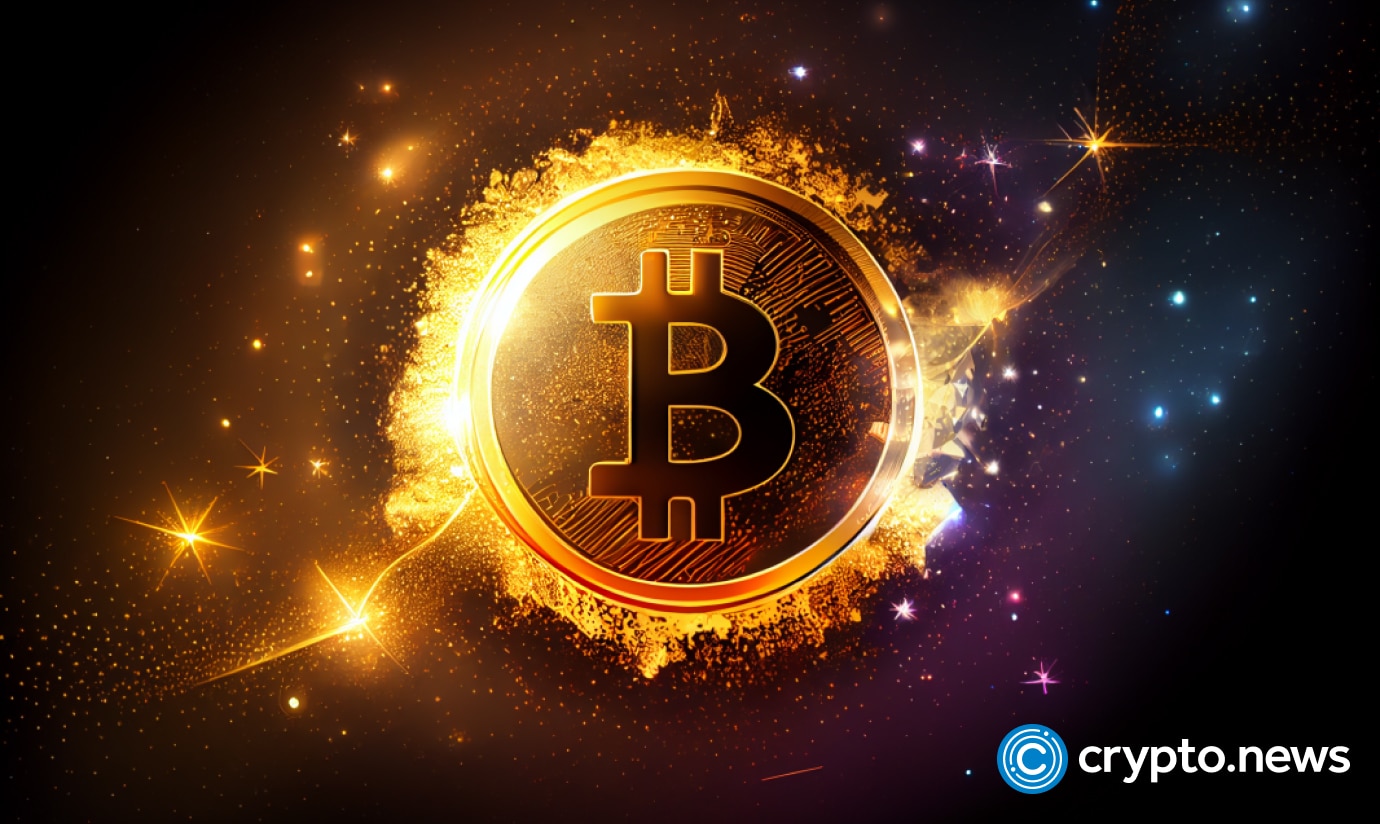 According to the on-chain security and data analytics company PeckShield, two wallet addresses, marked as the bankrupt Celsius Network, have awakened again.
Per the tweet, the address 0x845…f212c has moved roughly 10,628 wrapped bitcoin (WBTC), worth around $250.3 million at the time of the transaction to the institutional crypto trading platform, FalconX.
Moreover, three hours after the first transaction, another Celsius-labeled address, 0x413…34040, according to PeckShield, moved another 446.9 WBTC to the same wallet. At the time of the transfer, the assets were worth around $10.5 million.
Per the data provided by PeckShield, the two transactions were joined by 424.5 WTC, making it a total of 11,500 WBTC, worth roughly $270 million. The blockchain security firm claims that the Celsius-labeled address sent the funds to be burned via FalconX in the WBTC controller.
PeckShield added that the 10,628 WBTC coins "originated from FTX 229 days ago."
WBTC is currently trading at $23,280, down by 0.4% in the past 24 hours with a slight difference with bitcoin (BTC), which is trading at $23,285. WBTC has a market cap of $3.8 billion, ranking 19 on CoinMarketCap.