Celsius Updates: Legal Battles Continue while Data Breach hits Celsius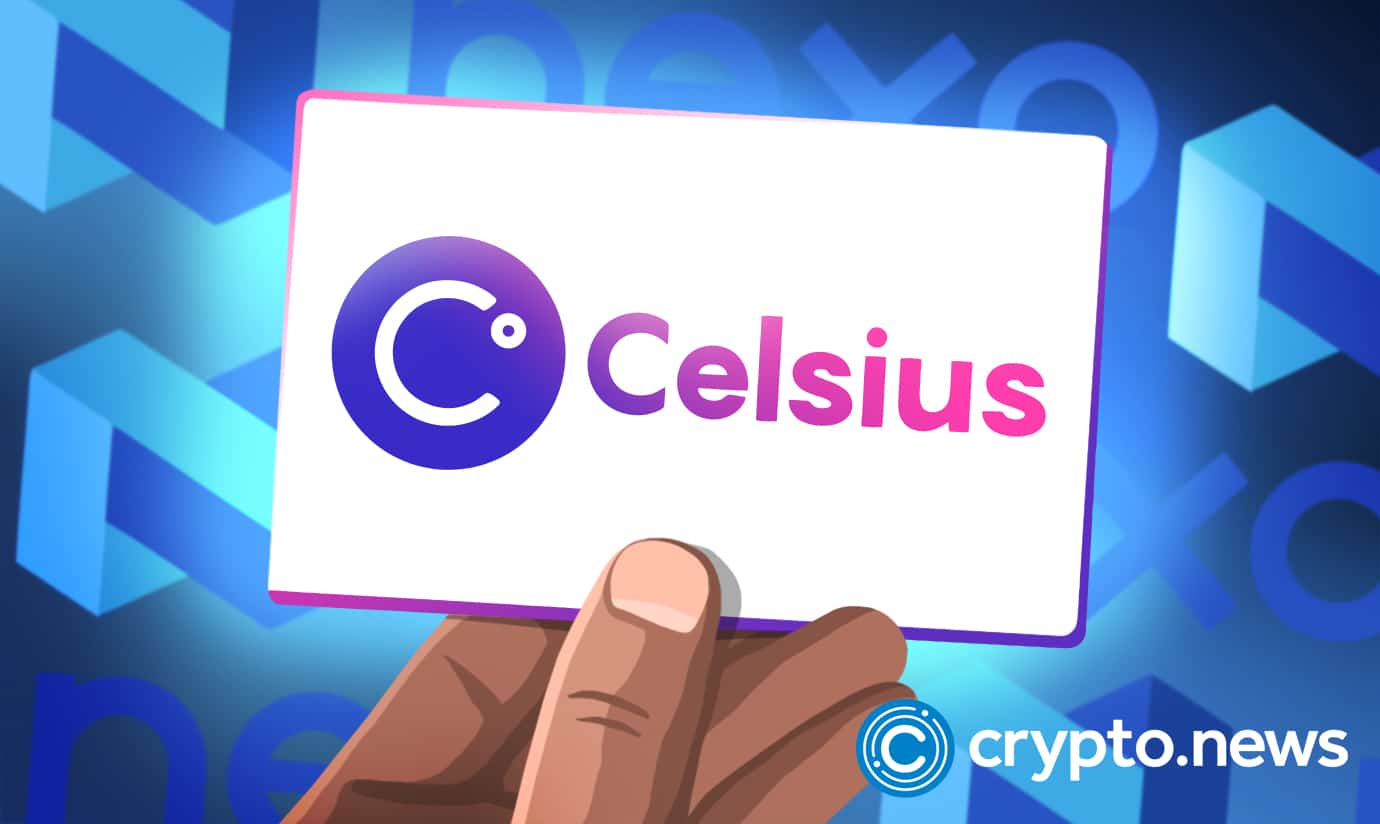 Over a month since Celsius network problems began, the network has faced many issues. The network continues to suffer from legal battles, bankruptcy hearings, and data breaches.
Celsius in Legal Battles
After the legal suits were filed weeks ago, it appears that Celsius's problems have continued. According to reports, the lending firm has been taking heat from different sides, including a US law firm's recent class action suit.
According to sources, Braga Eagel & Squire, P.C., in a press release on July 24, announced a suit that included many crypto-focused projects. The PR statement outrightly mentions Celsius as one of the many defendants in this class action lawsuit. It says in part;
"Bragar Eagel & Squire, P.C., a nationally recognized stockholder rights law firm, announces that a class action lawsuit has been filed against Celsius Network LLC, Celsius Lending LLC, Celsius KeyFi LLC, Alexander Mashinsky, Shlomi Leon, David Base, and Alan Jeffrey Carr."
The lawsuit also mentioned some of the networks' owners, including Alexander Mashinsky.
Celsius Seeks Advisory Assistance from Former CFO
On July 25, Celsius submitted a motion to bring Rod Bolder, former CFO, as an advisor on bankruptcy proceedings. This newly filed motion has its hearing on August 8.
Bolger started working for the company sometime in November last year but was replaced by Chris Ferraro this June. Bolger is that he gave an eight wells notice on June 30, still recognized as the company's employee for at least one more month. They plan to pay Bolger Canadian $120k for six weeks. His expertise will provide Celsius with "much-needed accounting and financial expertise during unprecedented times."
Celsius Could Recover $840 Million from Tether
A few weeks ago, Tether liquidated Celsius collateral owing to the lender's failure to settle. However, just a few days later, Celsius filed for bankruptcy.
On July 26, the Financial Times noted that Tether's recovery from Celsius could be under scrutiny under the bankruptcy act. According to reports, Celsius's legal representative recently asked the Court whether the lender has the right to recover the value of collateral sold by the stablecoin issuer Tether and other lenders.
The Celsius attorney asked in Court, "Can Celsius recover . . . loan liquidations completed in the 90 days before filing?" The answer to this question could force Tether to pack Celsius the funds they recovered from selling the BTC collateral. If that happens, part of Celsius' financial problems will be solved.
Celsius Hit by Data Breach
Trouble does not seem to leave Celsius. After losing millions, if not billions, just recently, Celsius has just now been hit by a data breach. A tweet by Celsians network said;
"We are writing to let you know that we were recently informed by our vendor https://t.co/452EROQtbc that one of their employees accessed a list of Celsius client email addresses held on their platform and transferred those to a third-party."
This data breach was caused by one of the network-linked employees who shared customer details with bad actors. But Celsius noted that this data breach does not spell doom for the network's investors.
Ongoing Cel Short Squeezing Campaign
The Celsius network and its community have been participating in some short squeezing campaigns. The short squeezing campaign is where the token price steeply increases, forcing investors who bet that the token would plunge in value to buy more to avoid losses. Short squeezing campaigns force the token short sellers out, making them go long. There is an ongoing short squeezing campaign for Celsius aiming to rescue the token. The hashtag #CelShortSqueeze continues to make headlines on Twitter.