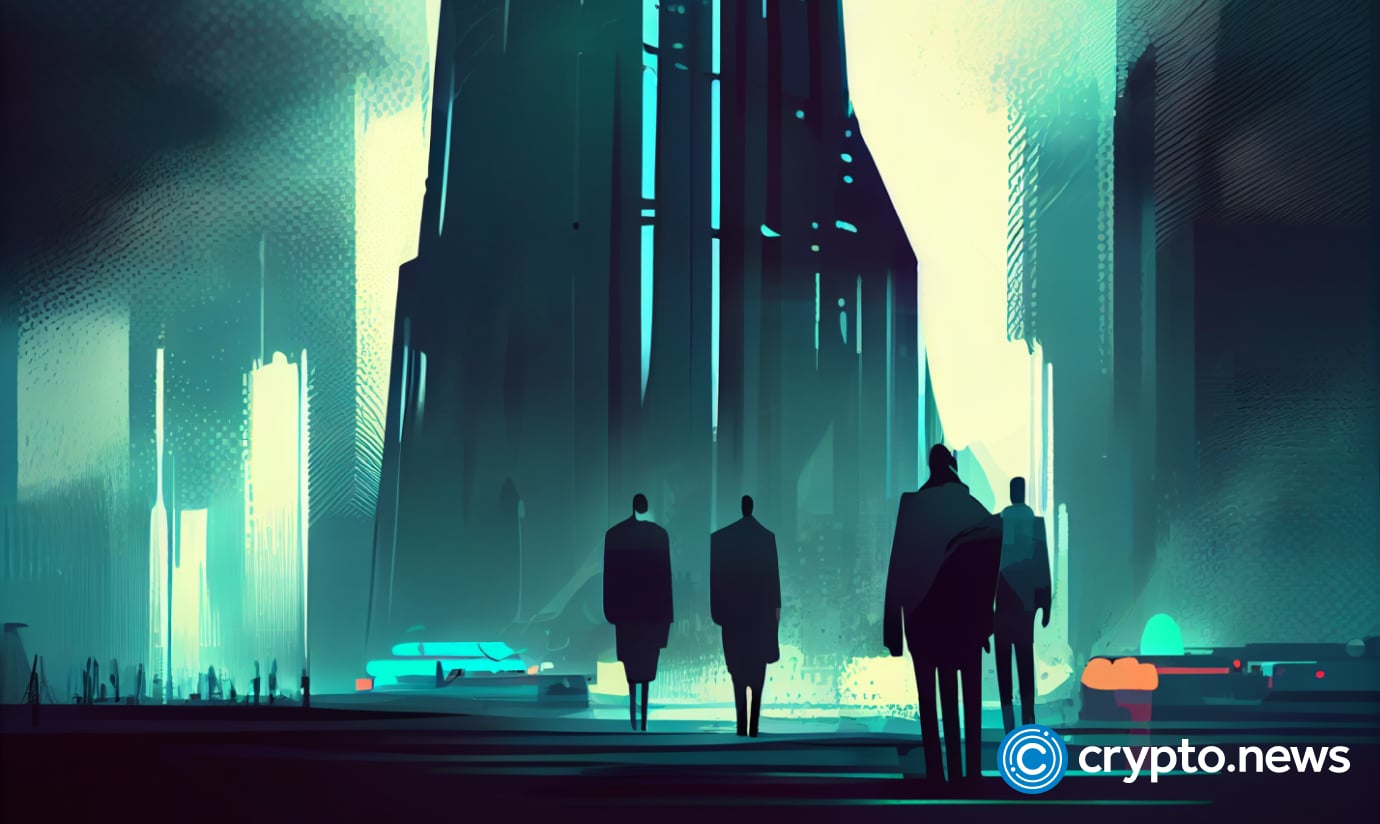 The CEO and chair of Pascal Gauthier announces the firm will be cutting its staff by 12% in an Oct. 5 blog post citing the "longevity of the business."
The letter was sent to all employees, and reshared on the company's public blog site in the interest of transparency.
Macroeconomic headwinds
This announcement comes despite Ledger being one of the only companies to raise capital in the first half of this year. However, the post goes on to explain the impact of the market on their own business, stating,
"Macroeconomic headwinds are limiting [the company's] ability to generate revenue, and in response to the current market conditions and business realities, we must reduce roles across the global business."
While difficult, Gauthier also cites that bear markets, such as the one the crypto market is currently facing, is an opportunity to strengthen the business.
Weathering the bear market
Ledger joins the ranks of several other companies that have announced layoffs in recent months. Most recently, Chainalysis, the blockchain analysis company, announced a 15% cut on Oct. 3, on the same day as the Chia Network let go of 26 of their own staff, alongside major names like Coinbase earlier this year.
As another company joins the ranks, even one that supports over 100 financial institutions and 6.5 million Nano sales, it is clear that the market is sparing no one.