CFTC chair wants defi regulated, says 70% of crypto assets are commodities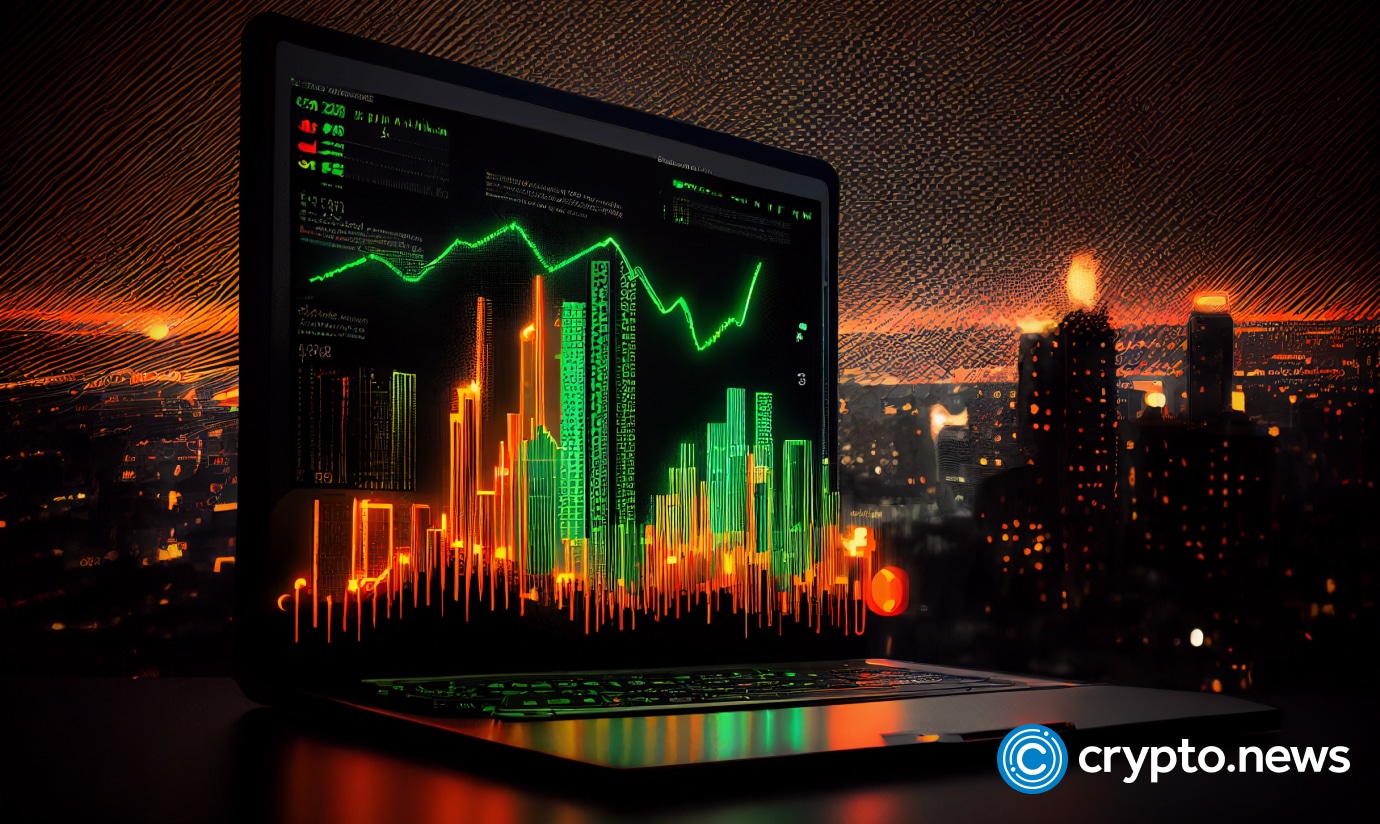 At the Futures Industry Association Expo 2023 conference, Rostin Behnam, the head of the US Commodity Futures Trading Commission (CFTC), emphasized the need for a robust regulatory framework in the crypto industry.
Behnam noted that the CFTC's Enforcement Division has issued 131 monetary awards since 2015, with 45 related to digital asset fraud, constituting approximately 34% of the total.
"If you require an analogy, think about whether you would be comfortable on the road if only some individuals were required to have a drivers' license, or whether, given the choice, you would entrust your healthcare to an untrained, or unlicensed physician."

Rostin Behnam, CFTC Chair
In his assessment, roughly 70% of cryptocurrencies be designated as commodities. Accordingly, he called upon Congress to establish definitive regulations for digital assets and broaden the CFTC's jurisdiction in this regard.
Behnam stressed the importance of regulating decentralized finance (defi), drawing a parallel to "unlicensed doctors."
He had earlier sought enhanced authority from the US House of Representatives due to concerns related to exchange failures, market manipulation, and cybersecurity vulnerabilities.
Despite these concerns, laws governing crypto is still being developed in the United States. Meanwhile, the Securities and Exchange Commission (SEC) plans to amend rules, requiring protocols to register as exchanges or brokers.