CFTC expands digital assets cases to 50% in 2023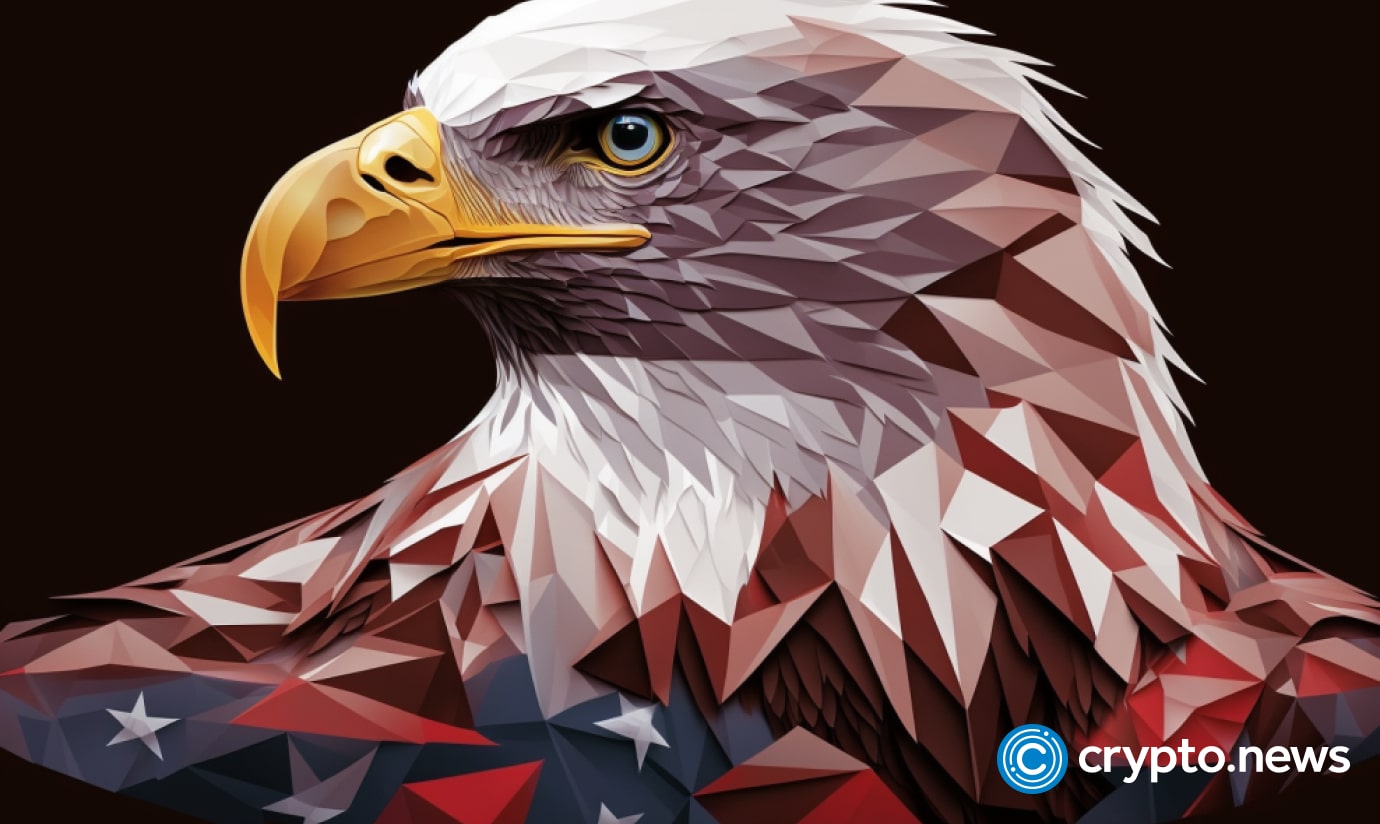 Digital assets were the target of about half of the reports reviewed by the U.S. Commodity Futures Trading Commission (CFTC) for the 2023 financial year.
The CFTC's efforts are particularly effective in the crypto industry, where most financial frauds for 2023 involved cryptocurrency fraud. The commission has highlighted the most common types of cryptocurrency scams that investors should pay attention to.
The document says that during the year, the CFTC filed 96 cases, and 47 of them related to digital assets. In particular, the Commission filed lawsuits against the FTX, Binance, and Celsius exchanges and their founders.
"I am proud of the Division of Enforcement's groundbreaking work in the digital asset space, which resulted in a record number of cases, as well as staff's dedication to holding registrants and market participants accountable for their conduct in CFTC regulated markets."

Chairman Rostin Behnam
The CFTC also said that in 2023, it has "strengthened its reputation as the leading digital asset law enforcement agency," as it brought only 18 cases in this area last year.
According to Director of Enforcement Ian McGinley, the Commission's 2023 results confirm the CFTC's ongoing commitment to accountability, customer protection, and market integrity.
The CFTC previously claimed it paid $16 million to whistleblowers for 1,530 successful referrals in 2023. Most of the tips concerned crypto market participants. This is the highest figure in the entire history of the department.
The regulator launched a whistleblower funding program in 2014. The CFTC allocated $350m for it. According to the agency, the information received led to the seizure of assets worth more than $3b.