CFTC files case against Mango Markets exploiter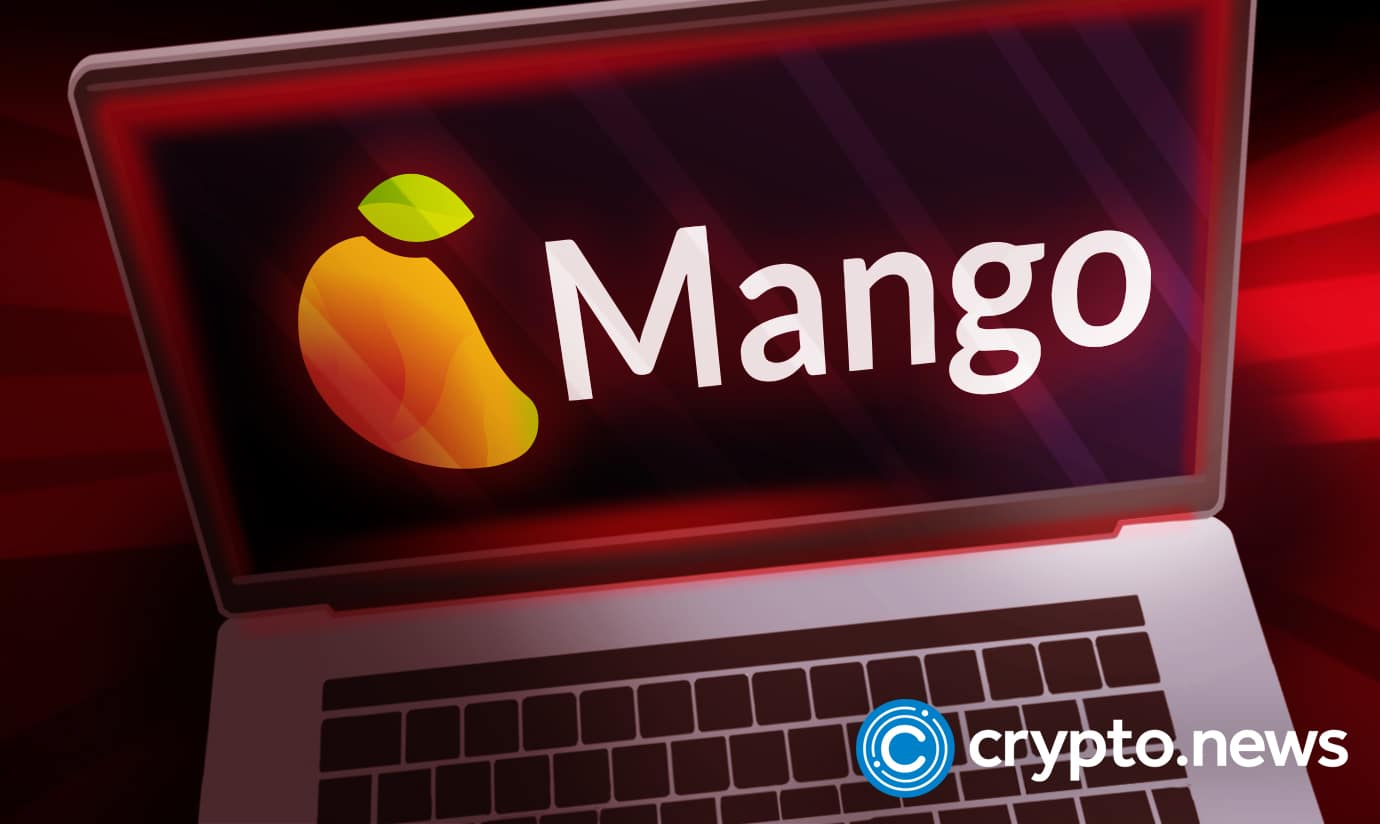 CFTC follows US prosecutors in filing a case against Avraham Eisenberg, who allegedly manipulated swaps on the Solana-based decentralized exchange Mango Markets.
The Commodity Futures Trading Commission (CFTC) filed its complaint on Jan. 9. Eisenberg, also known as Avi, allegedly inflated the price of swaps offered by Mango Markets, which led to a $100 million loss.
US commodities regulator claims that Eisenberg's scheme involved manipulating perpetual futures contracts for MNGO/USDC to inflate the MNGO token price and borrow digital assets without repaying them.
Avi reportedly used oracle exchanges to pump MNGO price. He initially bought over 400 million MNGO/USDC worth approximately $19 million and then inflated the MNGO price from $0.04 to $0.54 in thirty minutes. As a result, the value of his swaps totaled $114 million.
Mango Markets exploit and further legal actions
Following the exploit, Mango Markets initially reached an agreement with Eisenberg via community vote. Eisenberg and his team decided to retain $47 million and return $67 million to the exchange.
Eisenberg, however, claimed that his actions were legal, calling them "a highly profitable trading strategy." Moreover, according to a post, before the Mango Markets issue, he was accused of defrauding a FortressDAO investor of $14 million.
In December, US authorities apprehended Eisenberg in Puerto Rico and charged him with fraud. He will be under arrest until trial.