CFTC Opens the Door to More Cryptocurrency Derivatives with New Advisory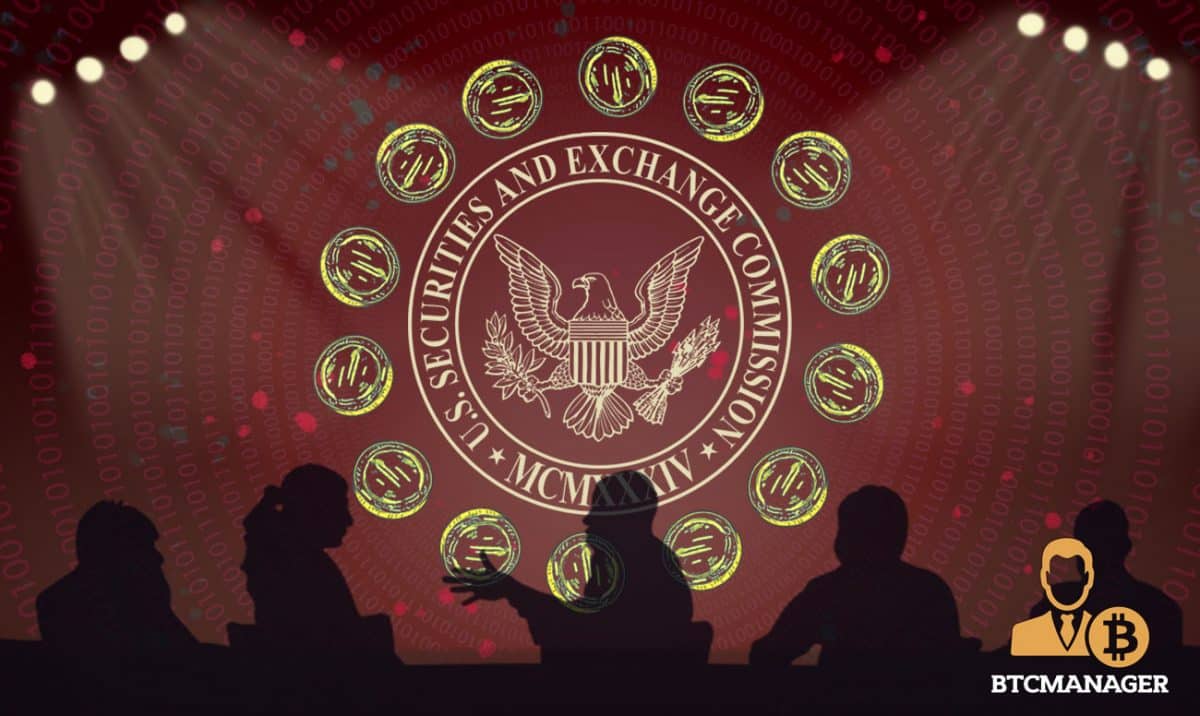 The U.S. Commodity Futures Trading Commission (CFTC) has issued a new advisory according to a May 21 announcement, which exchanges and clearinghouses planning to list cryptocurrencies derivatives must adhere.
The instructions are in response to growing industry concerns about the vetting process for new derivative products pegged around digital currencies.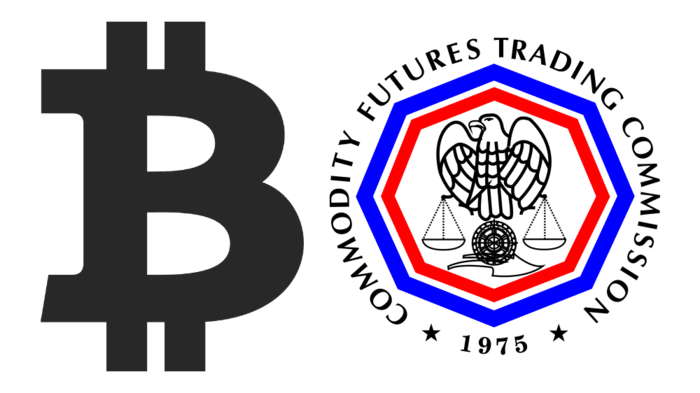 Source: Steemit
CFTC Crypto Derivatives Guidelines
The exchanges must also coordinate with CFTC staff and reach out to market participants to solicit comments before launching any cryptocurrency derivative product.
CFTC highlights certain key areas which require attention for the listing of a new cryptocurrency derivatives contract; enhanced market surveillance, close coordination with CFTC staff, reporting of large traders and outreach to members and market participants.
The new guidelines are expected to help exchanges and clearinghouses effectively and efficiently discharge their statutory and self-regulatory responsibilities.
According to CFTC DMO Director, Amir Zaidi, the agency will continue to provide additional guidelines as the virtual currency market continues to evolve. The guidelines according to the executive should help market participants keep pace with innovation while complying with CFTC regulations.
"CFTC staff is providing this information, in part, to aid market participants in their efforts to design risk management programs that address the new risks imposed by virtual currency products, In addition, the guidance is designed to help ensure that market participants follow appropriate governance processes with respect to the launch of these products," said DCR (Division of Clearing and Risk) Director Brian Bussey.
CFTC's Soft Stance on Cryptocurrencies
The unveiling of the new guidelines comes months after CFTC altered its ethics guidance in a bid to allow employees who wished to trade cryptocurrencies to do so. However, the employees are not allowed to purchase bitcoin futures or other related products as that would be a conflict of interest.
CFTC employees are also barred from using margin to trade cryptocurrency or utilize inside information. In the recent past, many federal agencies have been debating on what sort of rules and regulations should be placed on the rapidly growing cryptocurrency market.
It remains to be seen if the new guidelines will help quash worries about a lack of transparency and cyber vulnerability of virtual currency derivatives in Wall Street. There have been calls for the regulator to take a hard stance before allowing any cryptocurrencies derivatives from coming to the marker.
The CME Group and Cboe Markets launched separate bitcoin futures in 2017 without carrying exhaustive consultations with CFTC. While the futures products have behaved like many other new contracts, there are concerns that a lack of well stipulated regulatory framework could be catastrophic for the emerging marketplace.
Cryptocurrencies Securities Debate
While the new guidelines affirm the fact that cryptocurrencies are finally finding their way into the mainstream industry, there have been debates on whether they should be classified as securities. The fact that most people buy digital currencies with the aim of profiting from them justifies their classification as securities according to the SEC.
The U.S. Securities and Exchange Commission has already hinted at the possibility of securities laws applying to everything from cryptocurrency exchanges to digital asset storage companies. In the recent past, companies involved in the business of trading virtual currencies have come under scrutiny unlike in the past where the regulator focused mainly on digital coins and developers.
There is already debate in the cryptocurrency sector as to whether ether should be classified as a cryptocurrency or a commodity. CFTC commissioner Brian Quintez said many exchanges had shown interest in providing ether derivatives. The strong demand has forced the regulator to meet with SEC officials to discuss whether ether should be classified as a security.