'Chain-Agnostic' Orion Protocol Set to Expand to Binance Smart Chain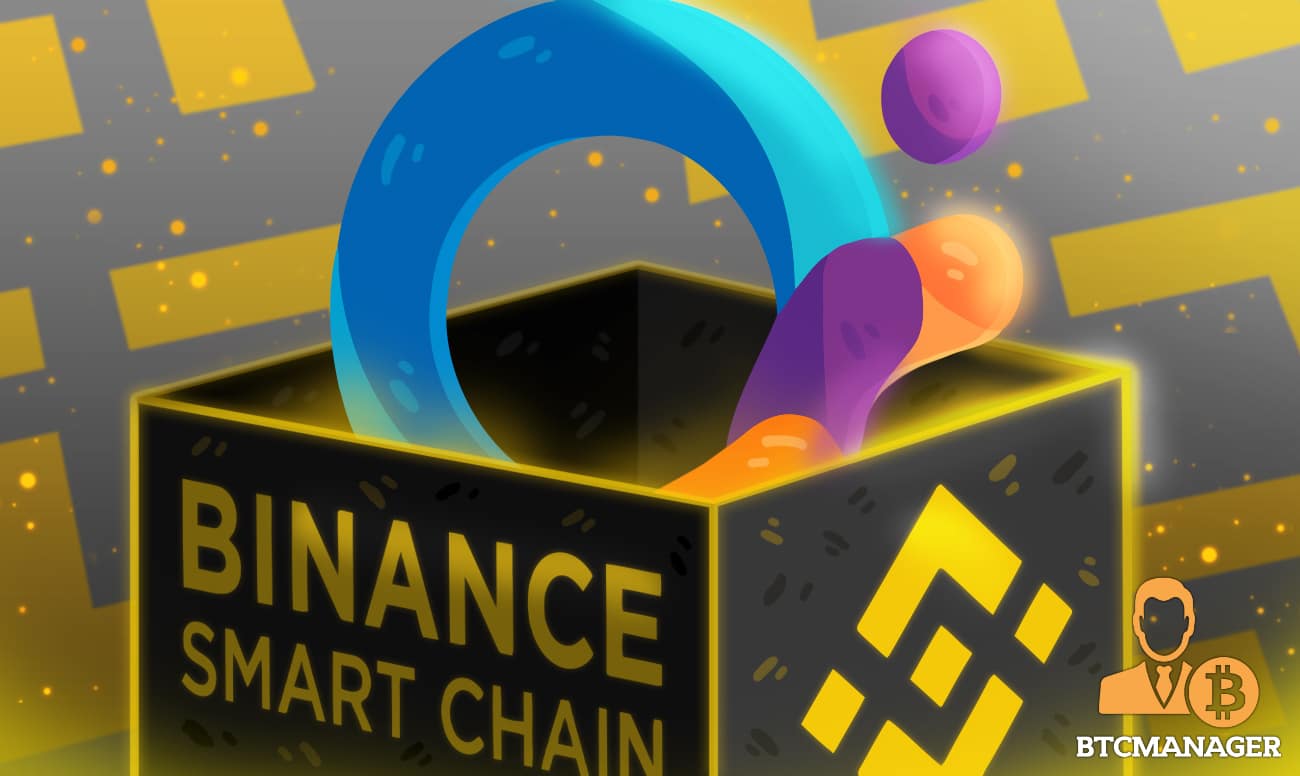 March 2, 2021 — Orion Protocol, the liquidity aggregator building a decentralized gateway to the entire crypto market, has revealed Binance Smart Chain (BSC) as the latest chain to be integrated into the protocol, with more chains to be announced in the coming weeks.
Phase One of Orion Terminal launched on Ethereum on Dec 15, granting users access to the liquidity of major centralized exchanges such as Binance, KuCoin, and BitMax without the need for an account on those platforms. With a full public launch slated for the end of March, incorporating Binance Smart Chain will benefit Terminal users principally through reduced costs and increased transaction speeds.
"As a decentralized gateway to the entire digital asset market, we have always been chain-agnostic," said Orion Protocol CEO Alexey Koloskov. "Expanding to Binance Smart Chain and other blockchains is a natural move for Orion Protocol, as it gives our users more freedom to transact across the crypto sphere.

"Binance Smart Chain has attracted huge interest since launching last September, from projects and from end-users. With transaction fees a fraction of what you'd expect to pay on Ethereum, and a familiar user experience, BSC is making life easier for cryptocurrency traders. At Orion Protocol, we have plans to become a validator on the BSC network to take a more active role in its advancement."
The implementation of the Binance Smart Chain into the Orion Terminal is already underway, with the latest updates to the Terminal set to be live imminently. Orion's expansion to BSC promises to halve wait times for off-chain order execution and on-chain order settlement.
Orion Protocol will provide decentralized access to all major digital asset exchanges on the market, including centralized exchanges such as Binance and decentralized alternatives like Uniswap. Through Orion Protocol, users can access thousands of trading pairs at the best possible price, with near-zero slippage. They also get to trade across the entire market from the safety of their own wallet.
The Orion Protocol team is continuing to work on the implementation of the Elrond blockchain and smart contracts, with a number of other chains to be announced in the coming weeks. While many multi-chain aggregators require end-users to select the separate chains and trade on the tokens available on that chain, the multiple chains integrated into Orion Terminal remain in the back-end for a seamless user experience more akin to that of a CEX – but without surrendering your assets.
About Orion Protocol
Orion Protocol aggregates the liquidity of the entire crypto market into one decentralized platform and represents a non-custodial gateway to crypto for traders throughout the world. In addition, the Protocol will offer private banks, wealth managers, and funds a compliant and non-custodial point of access to the digital asset crypto market. With the ORN token at its core, Orion has developed 17 different revenue streams across its stack of solutions.