Chainalysis: Central, Northern, and Western Europe reported to be second largest crypto economy this year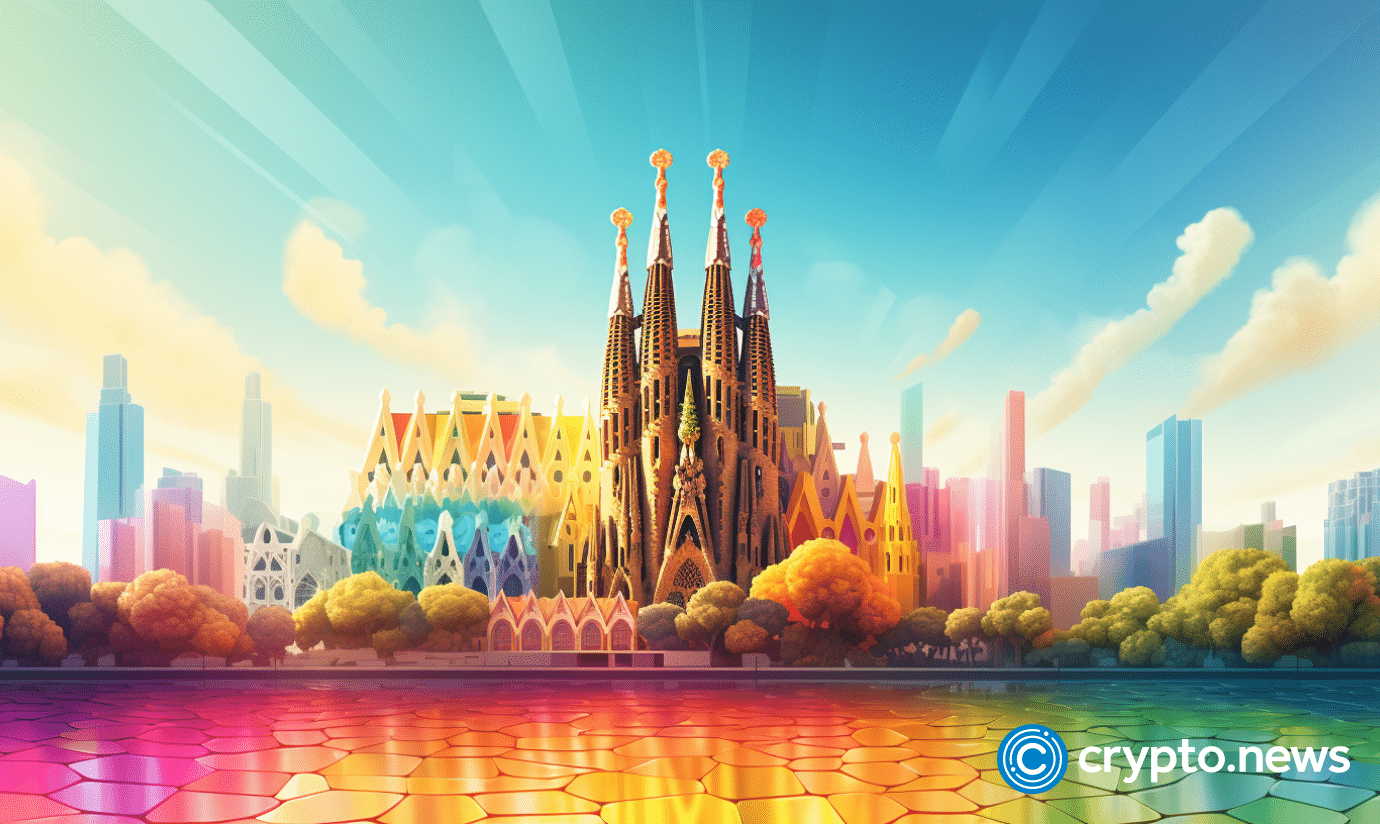 In an Oct. 18 report from Chainalysis, Central, Northern and Western Europe were said to account for 17.6% of global transaction volume between July 2022 and June 2023.
The only cryptocurrency economy that is said to be larger is North America.
The UK takes the lead
As part of growing trends for crypto adoption in the United Kingdom (UK), the report notes that the country has ranked third in the world for transaction volume, with an estimated $252.1 billion received in the past year. This makes the UK a leader in the region, trailing behind the United States and India for the first and second spots.
DeFi services were reported to be responsible for most of the cryptocurrency value in the region, making up 54.8% of the total.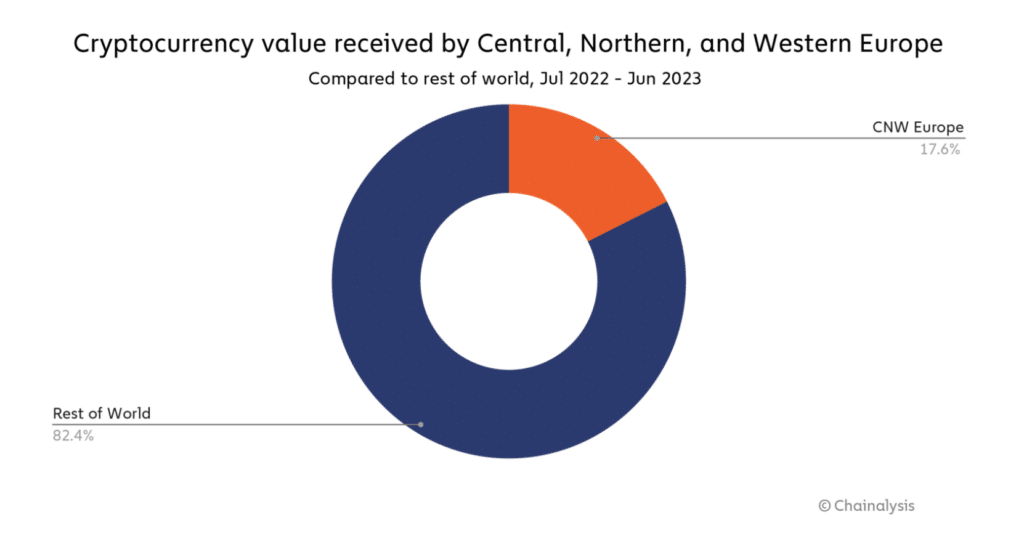 Following the UK, other major crypto economies include Germany at $120 billion and Spain at $110 billion.
Making regulation clear
The report comes just after several announcements of new regulations in the region.
In an Oct. 8 report the Financial Conduct Authority unveiled a new regulated framework for crypto companies to advertise their services while safeguarding investor interests. Preceding this, the UK had also embraced the "Travel Rule" for crypto assets in September 2023, mandating UK-based crypto businesses to validate specific information regarding select crypto transfers.
Taken together, clear regulations combined with a population ready for adoption continue to position the UK favorably in the global market.