Chainalysis: Crypto Winter Has Caused a Decline in Scam Activity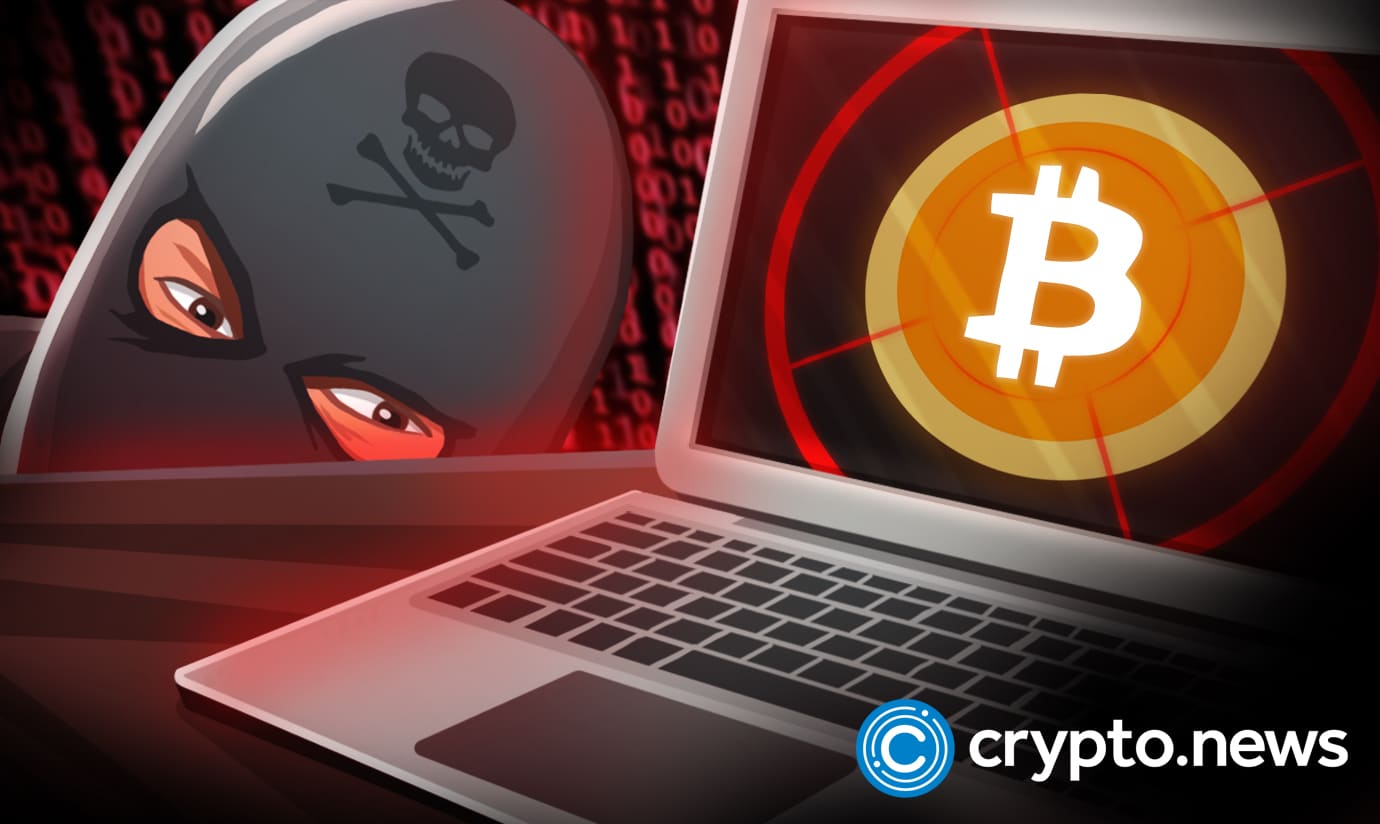 Chainalysis has revealed via its Mid-Year Cryptocurrency Crime Update report released on August 16, 2022, that the significant slump in the price of bitcoin and other currencies has triggered a decline in scam crypto activities so far. Darknet market revenue has also crashed by 43 percent in 2022, as compared to July 2021.
Crypto Scam Projects Decline
While most crypto advocates and investors dislike the bear market, the Mid-Year Cryptocurrency Crime Update released by Chainalysis, a leading New York-based blockchain analytics platform, shows that something good can also come out of a crypto winter after all.
According to the research report compiled by Eric Jardine, Chainalysis' Cybercrimes Research Lead, scam crypto projects, and illicit crypto transaction volumes have reduced significantly as of July 31, 2022, in line with the global crypto markets downturn.
Specifically, the researcher has revealed that the total scam revenue stood at $1.6 million as of July 31, 2022, which is a 65 percent decrease as compared to the same period last year. Chainalysis attributed this decline to the crash in the bitcoin (BTC) price, as crypto greenhorns have very little fear of missing out (FOMO) when it comes to investing during a bear market.
"Those numbers suggest that fewer people than ever are falling for cryptocurrency scams. One reason for this could be that with asset prices falling, cryptocurrency scams – which typically present themselves as passive crypto investing opportunities with enormous promised returns – are less enticing to potential victims," noted Chainalysis, adding:
"We also hypothesize that new, inexperienced users who are more likely to fall for scams are less prevalent in the market now that prices are declining, as opposed to when prices are rising and they're drawn in by hype and the promise of quick returns."
Darknet Market Revenue Crumble
Importantly, the researchers have also revealed that the absence of large centralized scam crypto investment platforms such as Plustoken, which attracted over $2 billion from its victims in 2019, or the now-defunct $1.5 billion Finiko pyramid scheme, whose founder was arrested in 2021, has also caused a decline in crypto scam revenue in 2022.
"The biggest scam of 2022 so far has netted $273 million worth of crypto, just 24 percent of Finiko's revenue through the end of July in 2021," added the team.
In the same vein, the report notes that darknet market revenue is also down by 43 percent as of July 31, as compared to the same period in 2021. The researchers say the decline is partly due to the ban of the Hydra Marketplace last April.
Despite the dwindling fortunes of crypto Ponzi schemes and scam projects, hacks and heists are showing no signs of slowing down. The report notes that as of July 31, the crypto industry has lost a massive $1.9 billion to hackers, compared to just $1.2 billion in the same period last year.
"This trend doesn't appear to reverse any time soon, with a $190 million hack of cross-chain bridge Nomad and $5 million hack of several Solana wallets already occurring in the first week of August," added Chainalysis.