ChainLink's Mainnet Launch Is Set to Revolutionize Smart Contracts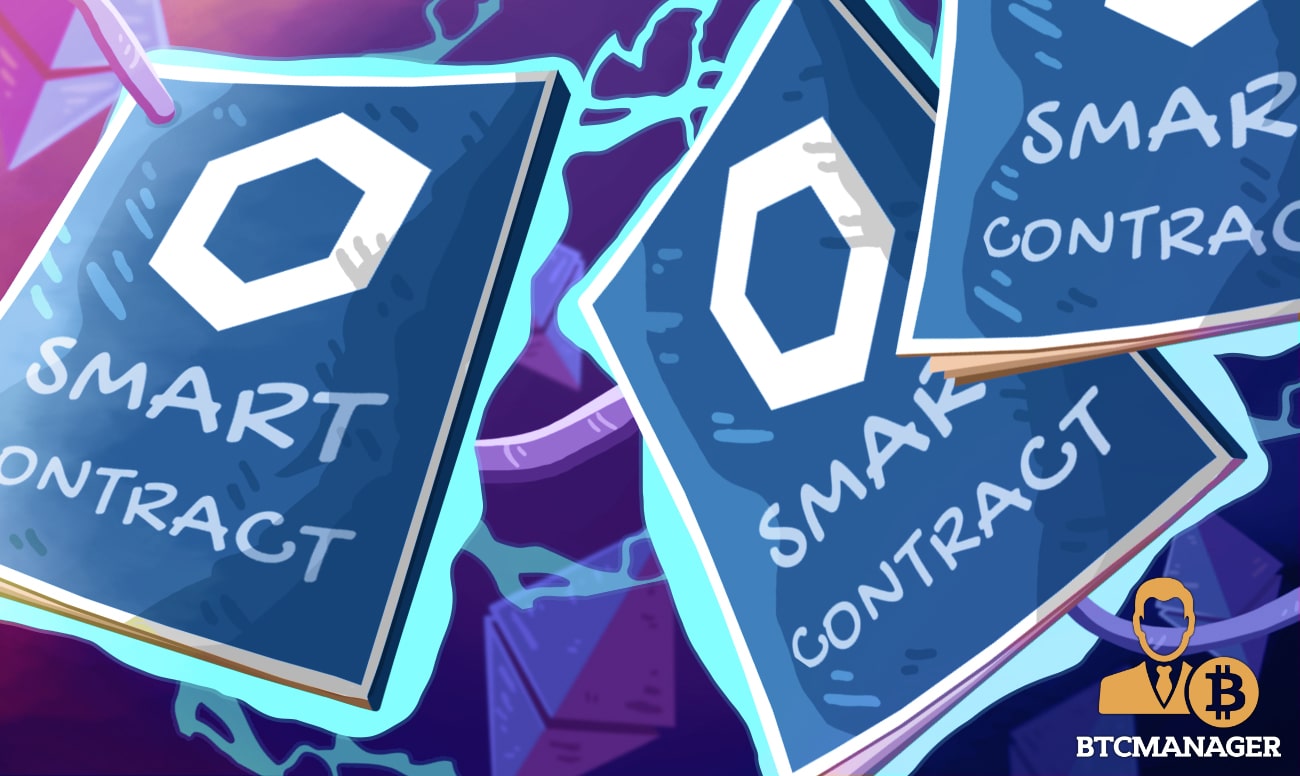 On May 30, 2019, ChainLink, a decentralized oracle, announced that it would be launching its mainnet on Ethereum. The project has been touted as one of the most promising developments for adoption as it allows for verification of real-time information for use in smart contracts.
Launching the Oracle
ChainLink looks to connect smart contracts to all the external inputs and outputs that are required for functionality.
A problem most users have seen with smart contracts is their reliability in one area of use and the exact opposite in another. ChainLink helps to verify data and create a reliable smart contract ecosystem from all ends of the spectrum.
As ChainLink goes live on Ethereum, they will provide a decentralized oracle network run by multiple independent nodes along with an approach to decentralized computation that combines individual results into a single contract input.
ChainLink conduct three independent security audits to test the scalability of the platform. It's rise to the top of the chain is fueled by the demand for a reliable yet decentralized oracle for smart contract implementation.
The most reliable nodes will be the ones who have been subjected to a technical review by the ChainLink team or any other group that is considered competent to carry out such an investigation. As more transactions appear on the network, the organizations will implement more automated approaches to determine a node's reliability.
Contributing to Ethereum's DeFi Ecosystem
The decentralized finance offerings on Ethereum are currently more robust than any crypto finance ecosystem. As an incoming member, ChainLink gives Ethereum an extra edge in that context.
Reliable market prices for cryptocurrencies and the ability to source reliable data are a critical component to smart contracts for DeFi. Determining the value and outcome for billions or trillions of dollars worth of financial products requires concise, verifiable, and accurate data.
Many of the financial products in cryptocurrency focus on early adopters, but when mass usage of these platforms materializes, the decentralized finance world needs to be able to sit on a level peg with traditional finance.
Humans are irrational creatures who make decisions based on sentiment and efficiency. As has already been witnessed with the rise of surveillance capitalism, many would be willing to trade off privacy and security for efficiency.
With well-founded data backing smart contracts, ChainLink and decentralized oracle's hold the key to mainstream adoption of decentralized financial products.