Chainlink's NFT Floor Pricing Feeds are now live on Ethereum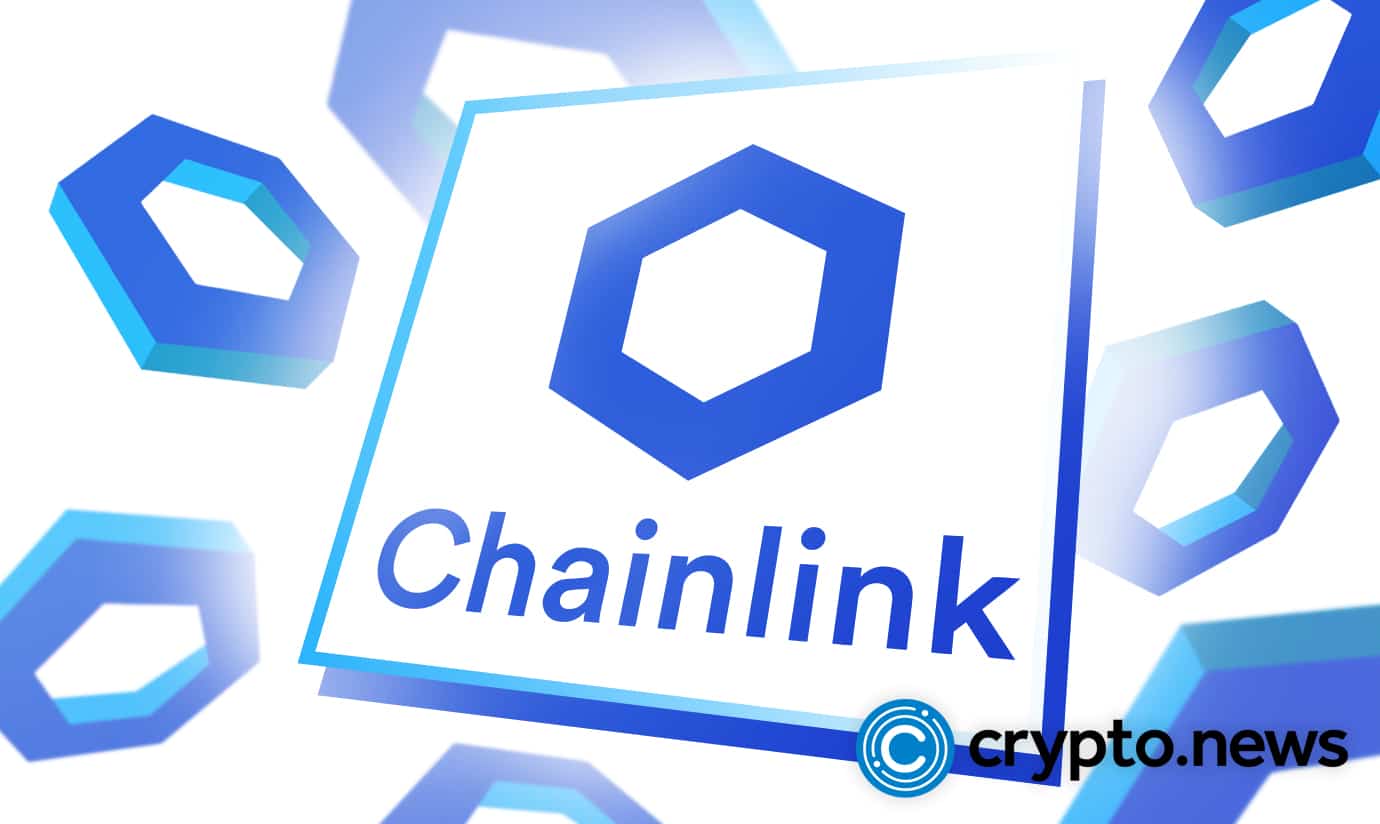 The NFT ecosystem utilizes NFT floor prices in an attempt for market participants to garner insight into the fair market value of an NFT project at the collection level. Chainlink included NFT Floor Pricing Feeds on the Ethereum mainnet and was initially given access to 10 collections.
According to a tweet by Chainlink on November 17, 2022, the company stated that the crypto community could access the Chainlink NFT Floor Pricing Feeds live on Ethereum.
NFT Floor Pricing Feeds have outstanding possibilities
The decentralized oracle network assured the people that the new integration of NFT Floor Pricing Feeds into the Ethereum mainnet will offer similar advantages to those in Chainlink Price Feeds.
Chainlink referred to its new NFT Floor Pricing Feeds by saying, "They're secure, reliable, and accurate – just like Chainlink Price Feeds."
Furthermore, the Chainlink NFT Floor Pricing Feeds will initially have ten collections launched, including Azuki, Bored Ape YC, CloneX, Coolcatsnft, cryptopunksnfts, etc.
The platform also promised that the ten collections launched will feature robust liquidity and quality pricing data across significant marketplaces.
Chainlink also revealed countless possibilities with the new NFT Pricing Index on Ethereum and stated, "There's no shortage of things to build." For example, with the new integrated feature, users could take out a loan with any Azuki NFT, make a Yugalabs index fund, and shield their CryptoPunk from market volatility.
NFT Floor Pricing Feeds could resist market manipulation because they take advantage of Coinbase Cloud's aggregated algorithm and Chainlink's oracle infrastructure. On that note, the feeds will also help users mitigate extreme price outliers.
The NFT Floor Pricing Feeds to transform NFT realm
Furthermore, users will now utilize NFT Floor Pricing Feeds when needing high-quality NFT data, including lending and borrowing, on-chain derivatives, dynamic non-fungible tokens, gaming guilds, CeFi products, prediction markets, etc.
The NFT ecosystem has grown over the years and has a combined current market capitalization of over $2 billion. Nevertheless, there's been a need to propel the NFT economy to catch up with demand. The NFT community requires accurate and reliable real-time market data to improve their products.
The NFT Floor Pricing Feeds will provide a reliable trust-minimized infrastructure connecting smart contracts to real-world data, events, payments, and off-chain computation.
Chainlink partnered up with Coinbase Cloud in September to launch NFT Floor Pricing Feeds to transform the NFT Space in terms of transparency and security.
"We are excited about this partnership between Coinbase and Chainlink. We're bridging the gap between transparency and security in the NFT space by bringing reliable and timely on-chain NFT Floor Pricing Feeds for the top NFT collections to the Web3 world,"

Micheal Li, VP of data at Coinbase, said.