ChatGPT recommends Aave, Avalanche, Everlodge defi tokens for August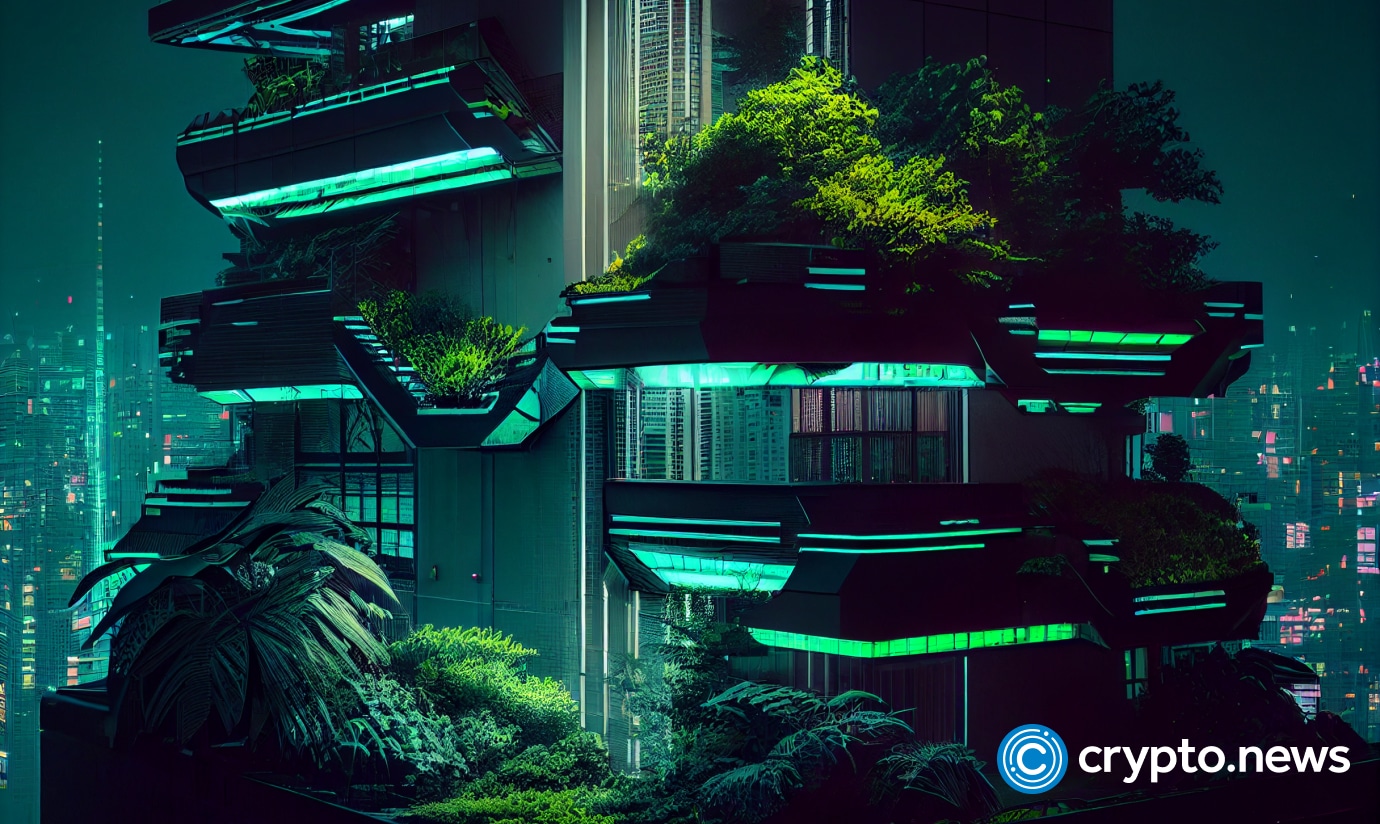 This article examines three decentralized finance (defi) tokens recommended by ChatGPT for August 2023. They are Aave (AAVE), Avalanche (AVAX), and Everlodge (ELDG), adding value and potential to the sphere.
Aave has potential
Aave is redefining lending and borrowing in crypto. Leveraging Ethereum, the platform allows lenders to lock assets and earn interest.
Presently, Aave is trading at $64.48 with a market capitalization of over $935 million, and prices are relatively stable. Its 24-hour trading volume is up 28.05%, reaching over $98 million. Technical indicators, including moving averages, point to bulls.
ChatGPT suggests that Aave will likely maintain its appeal as a preferred avenue for passive income generation with consistent enhancements.
Consequently, experts maintain an optimistic outlook for AAVE, expecting the token to reach $84.15 by the end of 2023.
Exploring Avalanche
Avalanche is a scalable blockchain focused on defi. Compatible with Ethereum, Avalanche solves scalability challenges and offers lower fees.
A Nansen report shows that Avalanche's on-chain activity surged 2X in Q2 2023.
AVAX is trading at $12.29 at spot rates, steady on the last day.
Technical indicators, as highlighted by ChatGPT, remain bullish on AVAX. Consequently, market analysts predict AVAX to change hands at $16.26 in Q4 2023.
Everlodge reshapes real estate
Currently, the global real estate market's valuation exceeds $280 trillion. Capitalizing on this burgeoning sector, Everlodge aims to capture 1% of this market.
By leveraging non-fungible token (NFT) fractionalization, the project tokenizes real-world assets like luxury villas and vacation homes and brings them on-chain.
ChatGPT underscores the challenges faced by the real estate sector, including high entry barriers and limited transparency. Everlodge aims to address these issues by digitizing properties into NFTs before fractionalizing them. This approach enables individuals to become fractional property owners for as little as $100.
Furthermore, Everlodge secures titles, deeds, and ownership details in smart contracts governing NFTs, ensuring an immutable and tamper-proof record. Blockchain guarantees transparency, facilitating efficient verification without intermediaries and fostering trust among investors and users.
According to ChatGPT, ELDG, the native token of Everlodge, can surpass Aave and Avalanche. The project has a low market cap of $8 million with more room for growth.
In stage 1 of the ELDG presale, the token is available for $0.01, but analysts expect more growth going forward.
Find out more about the Everlodge (ELDG) Presale
Website: https://www.everlodge.io/
Telegram: https://t.me/everlodge
Disclosure: This content is provided by a third party. crypto.news does not endorse any product mentioned on this page. Users must do their own research before taking any actions related to the company.