Chelsea Manning-backed Nym releases privacy-first VPN powered by blockchain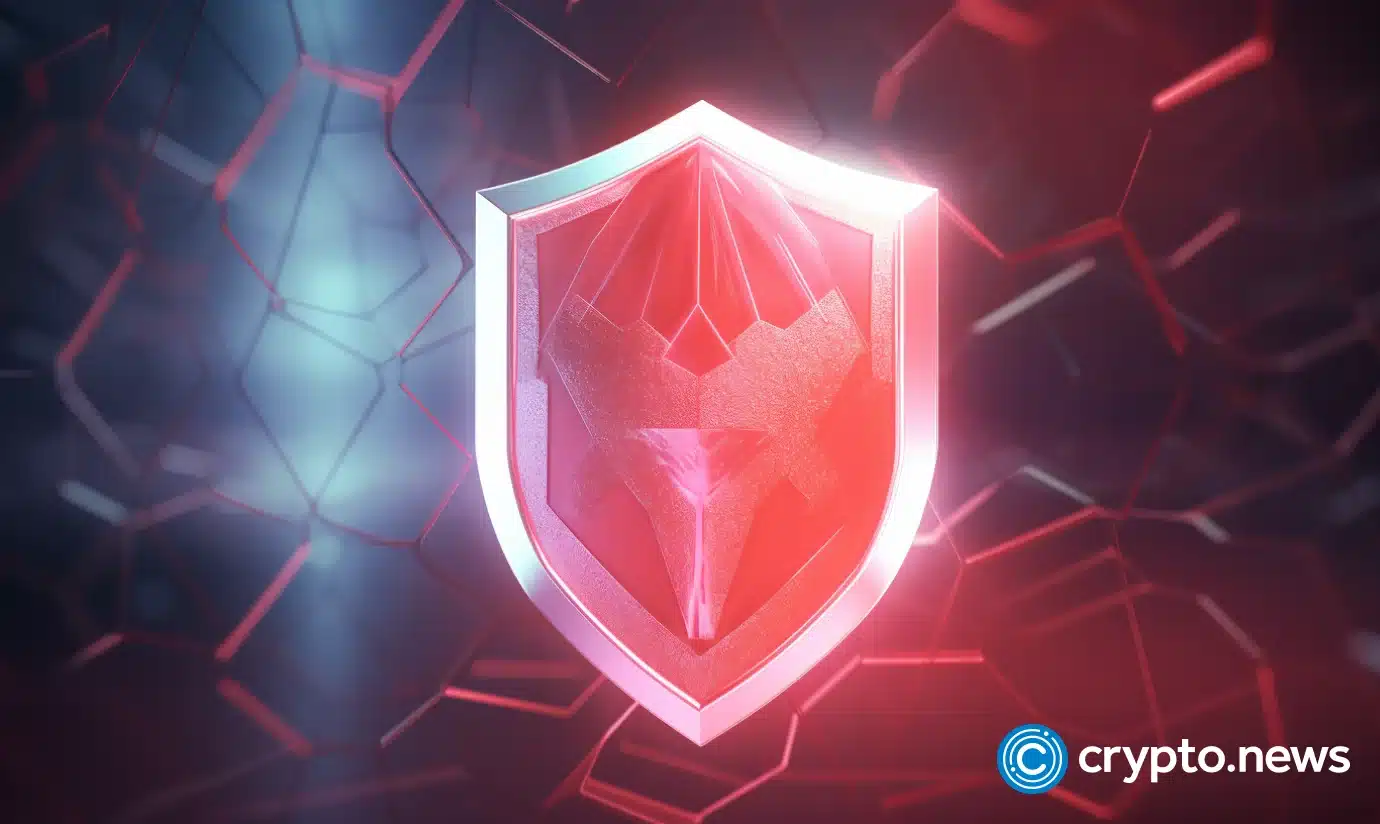 Nym Technologies, the privacy infrastructure project with backing from a16z and Chelsea Manning, shares the release of its decentraized VPN for Q1 2024, which is said to disperse user traffic across a network of nodes.
Alongside this launch, the project is also releasing the VPN's lightpaper, providing insights into the solution's privacy mechanism.
Enhancing online privacy
In a Nov. 2 announcement shared with crypto.news, the contrast is highlighted between conventional centralized VPN services that channel data through a single server and the NymVPN, which employs a decentralized approach, distributing user traffic across a network of nodes. The architectural change is said to enhance online privacy, rendering it more difficult for potential eavesdroppers to monitor user activities.
"By launching NymVPN we aim to up the game of the industry to actually make good on user's expectations of real privacy protections that are up to scratch in this day and age," Jaya Klara Brekke, Chief Strategy Officer at Nym Technologies told crypto.news. "That includes a holistic, end-to-end approach where user's online behaviour and payment details does not leak, even to the app itself."
More than a famous leaker
Back in Aug. 2021, Forbes reported that Harry Halpin, the CEO & Co-Founder of Nym was in discussion with Manning, the famous leaker who happened to have access to secret documents.
At the time, Halpin shared that Manning could help Nym fix holes in its design.